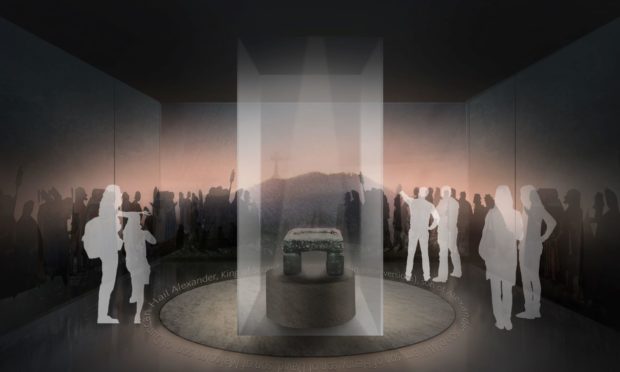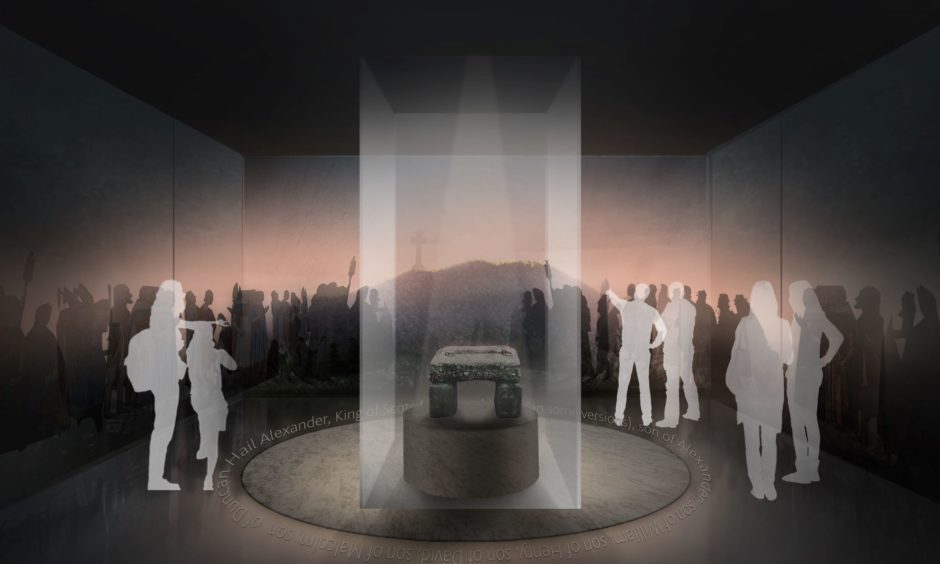 The group leading a campaign to make Perth one of Europe's great small cities has issued a "call to arms" over the Stone of Destiny.
The Perth City Development Board (PCDB) has thrown its weight behind the bid to bring the ancient artefact back to Perthshire.
The board is made up of business leaders, councillors and other local organisations and was formed to spearhead a 20 year masterplan for Perth.
Chairman John Bullough, who was among the first to raise the idea of transporting the Stone to Perth 10 years ago, said: "The council has done, for now, all they can and it is now up to the private sector to make our views known through the online engagement portal.
"The PCDB has often discussed the critical importance of this project, not only to significantly boost the footfall to our city centre, but also as an integral part of our very identity and a central theme of our past and future story."
He said: "In all the exciting projects that the PCDB has worked on over the past six years, this project – like not other – has the potential to single handedly transform the regeneration of our city centre.
"The opportunity cost of us falling at this last hurdle would be too large to consider.
"This is, therefore, a call to arms. Even residents of Edinburgh could not ignore our compelling historic, social and economic case for relocation."
He said one of the crucial arguments was that the Stone would be free to view in Perth, unlike Edinburgh Castle.
The local SNP group leader, councillor Dave Doogan issued a similar plea. "This consultation is, in my view, the final hurdle which will show that the Stone of Destiny will be best preserved, protected and presented here in Perth," he said.
"I was present at the Perth City Development Board when we first discussed seeking to repatriate the Stone to Perthshire, so it's clearly been a long road to get to this pivotal juncture."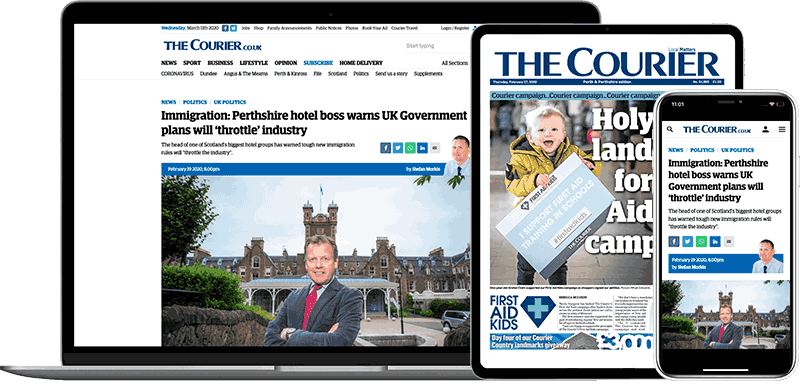 Help support quality local journalism … become a digital subscriber to The Courier
For as little as £5.99 a month you can access all of our content, including Premium articles.
Subscribe