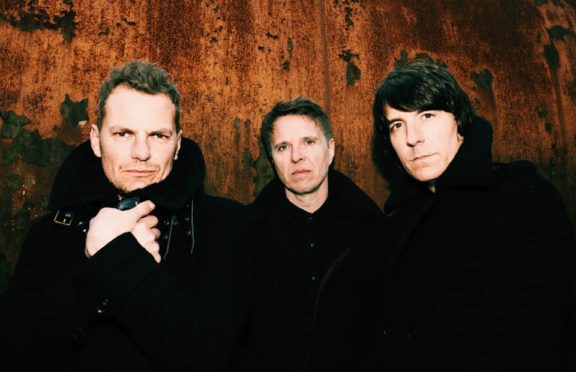 Indie pop band Toploader has been announced as the headliner for Food in the Park festival at Blair Atholl next year.
The Dancing in the Moonlight stars will play the festival at Museum Car Park on May 15 as they celebrate 20 years since the release of their debut album Onka's Big Monka.
The album sold over two million copies and remained in the Top 5 of the UK album chart for over six months earning them 4 Brit Award nominations.
The band had over 62 million streams on Spotify last year.
The gig is for over 12s only. Doors open at 7pm and the support band starts at 8pm.