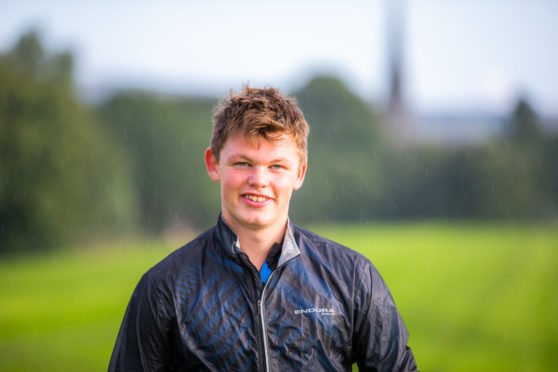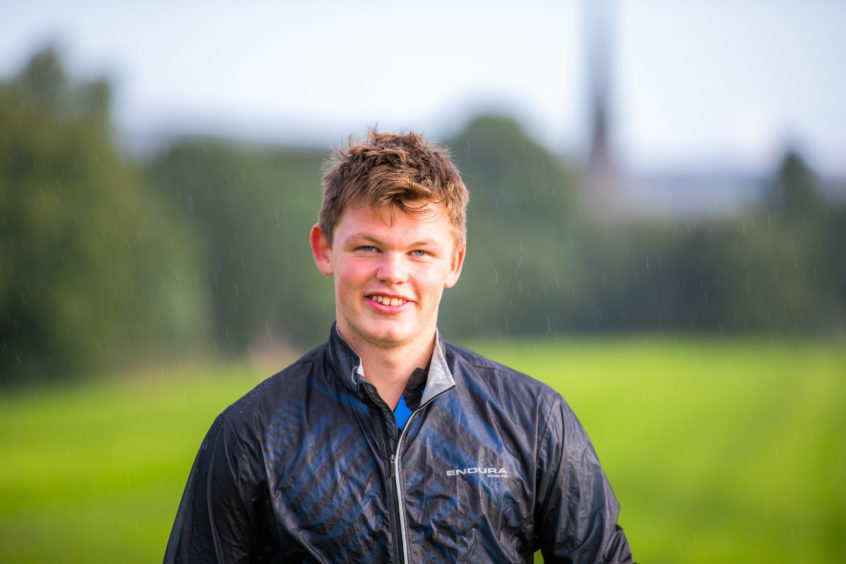 A Perth teenager is to cycle more than 500 miles from Paris to Milan to raise money for charity.
Oliver Niven-Smith, 19, will embark on his cycle on September 1 in aid of Mary's Meals. He hopes he will complete the cycle within six days.
Oliver said he believes it is important for people to give where they can. He said: "I think from the way I was brought up, people who have more should give back.
"I have these two weeks off work so I wanted to do something productive."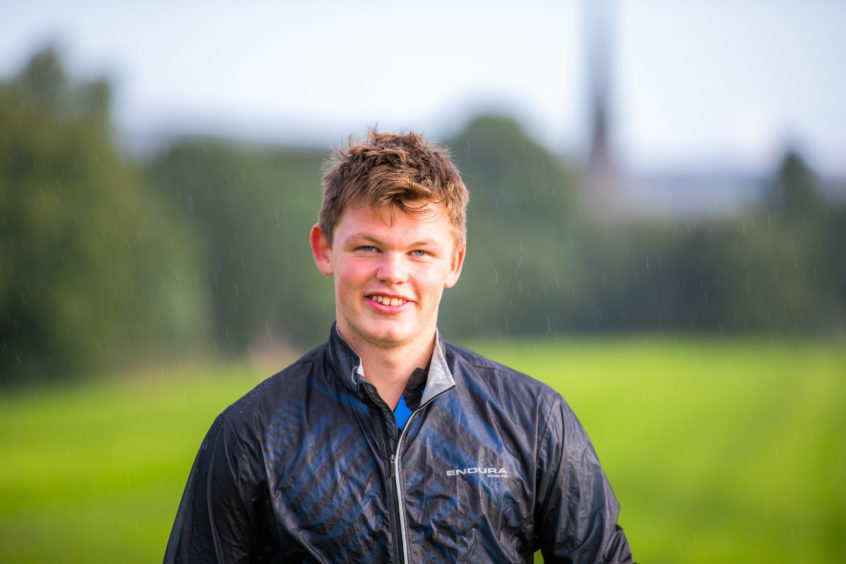 He said he chose the route from Paris to Milan, including a "challenging" section of the Alps, because he did not want to cycle a route that everyone else does.
Mary's Meals works to provide at least one good meal each day to the world's poorest children. It feeds more than 1,5 million children every school day.
Head of Fundraising at Mary's Meals, Frank Nelson said: "Thanks to supporters like Oliver, children – who might otherwise be begging, working or scavenging for their next meal – are sitting in classrooms with full stomachs, learning how to read and write.
We want to wish Oliver the very best of luck with his epic 1,000km solo cycling challenge from Paris to Milan."
In addition to its food provision, the charity also works to respond to emergency situations. It has provided aid in numerous countries including Syria, Haiti and South Sudan.
The charity says £13.90 is the cost of feeding a child for an entire school year.
Oliver said this will be the first cycling event he has done in aid of a charity. He now hopes to complete at least one big thing for charity every year.
Oliver travels to France on August 31. Donations can be made on his JustGiving page.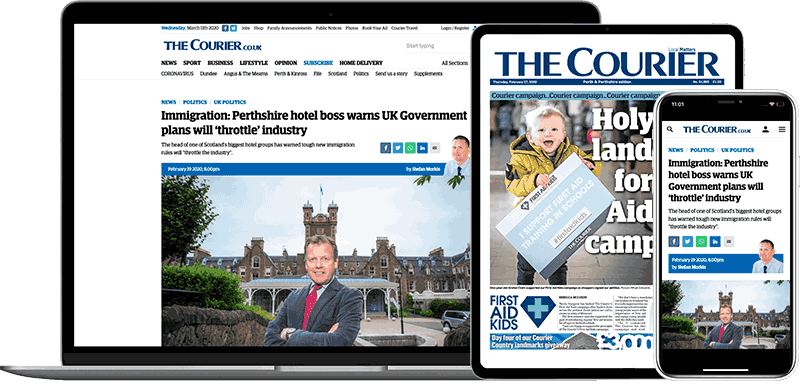 Help support quality local journalism … become a digital subscriber to The Courier
For as little as £5.99 a month you can access all of our content, including Premium articles.
Subscribe