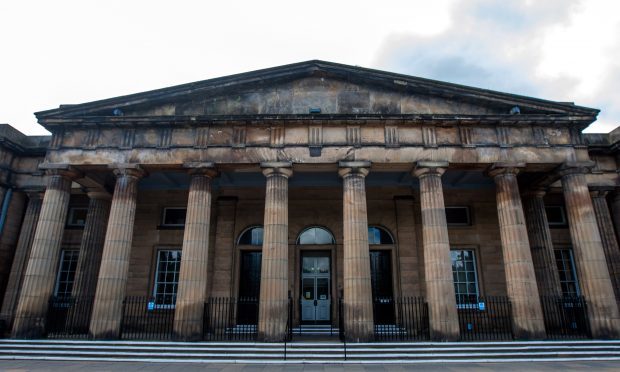 A motoring company's chief finance officer has escaped a ban for driving at 100 miles per hour after blaming his wife's diarrhoea.
International executive Andrew Greenlees has been allowed to stay on the road despite speeding in foggy conditions on the M90 near Glenfarg.
Greenlees, 60, of Manor Court, Blairgowrie, admitted driving at 100mph on the motorway as he drove his family to the airport on January 6 this year.
Depute fiscal Catriona MacQueen told Perth Sheriff Court yesterday an unmarked police patrol car followed Greenlees after spotting him driving at high speed.
She said: "It was overcast and foggy and visibility was considerably diminished."
Solicitor John McLaughlin, defending, said: "He lives in Germany and works in Austria. He spends the week there and goes back to Germany at weekends.
"He travels to Scotland to visit his mother, who is 91.
"He had been to see her and was returning to Edinburgh to catch a flight for the family to get home.
"His wife was a rear seat passenger. She suffers quite severely from diverticulitis and she has had surgery to assist with the problem.
"She advised him that she was feeling quite unwell and that she required him to get to a toilet as quick as possible.
"He was driving at this speed for that reason but accepts that is not a defence.
"Police advised him to use Kinross services and that is where he had been heading to get her some respite."
Greenlees pled guilty to the charge of speeding and Sheriff Keith O'Mahoney imposed four points on his licence and fined him £400.