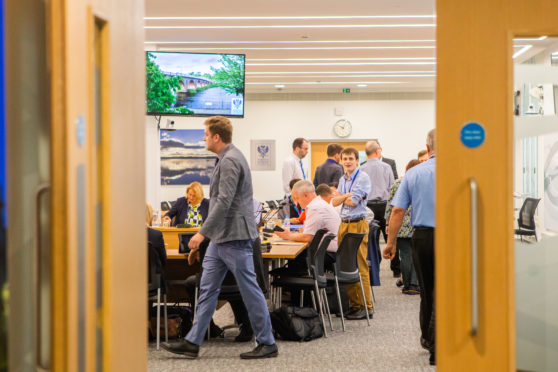 Two councillors suspended by the Conservative group over fall-out from a mental health meeting have been backed by other members of their board.
Councillors Callum Purves and Colin Stewart were suspended due to complaints made over a cancelled meeting of the Integration Joint Board in July as the councillors raised concerns over the way the meeting was handled.
Mr Purves stood by his concerns following his suspension, saying: "Members of Perth and Kinross Integration Joint Board are effectively being obstructed from carrying out their responsibilities as members of a public board.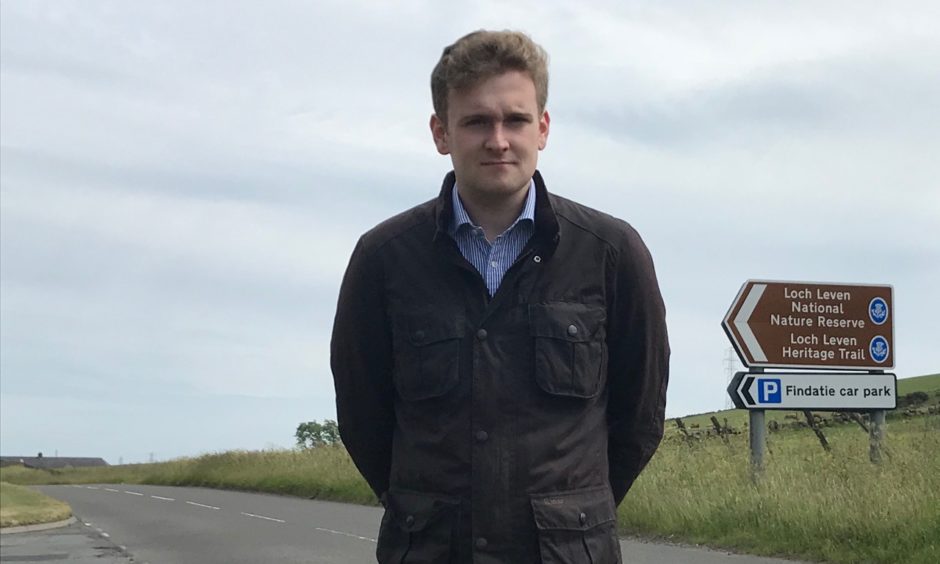 "We are not being given the information that we require to make decisions, decisions that we have made at the board are simply ignored, and we are now being prevented from meeting as a Board either publicly or privately.
"I have serious concerns about the governance of both Perth and Kinross Integration Joint Board and NHS Tayside, particularly in relation to their responsibilities for the commissioning and delivery of inpatient mental health services."
Both Mr Purves and Mr Stewart have been backed in their stance by the other two councillors sitting on the IJB, SNP councillor Eric Drysdale and Independent Xander McDade.
Mr Drysdale said: "I am very concerned and hugely disappointed about the circumstances surrounding recent short notice cancellations of crucial meetings of the Integration Joint Board, especially at a time when we are faced with significant operational and financial challenges.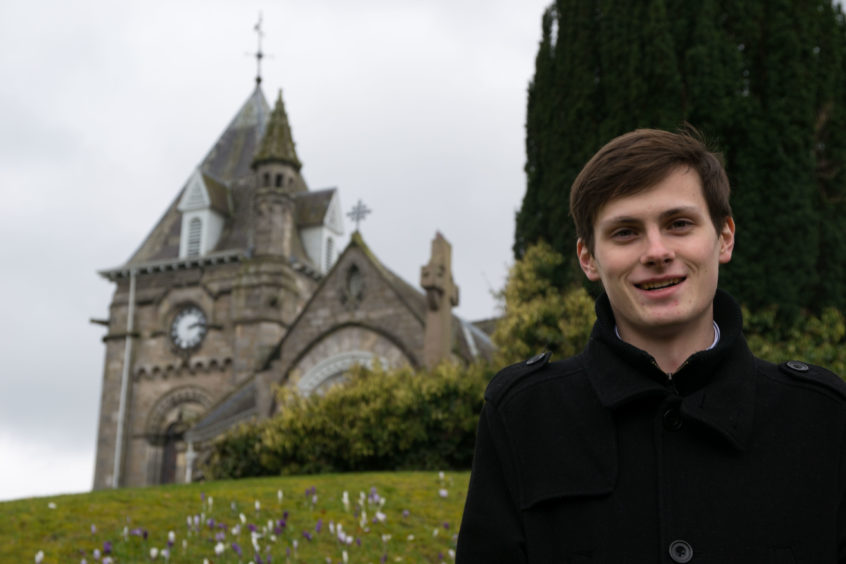 "What matters here above all else is that governance difficulties need to be quickly and efficiently resolved so that everyone's focus can continue to be on ensuring that we deliver the best health and social care services we possibly can for the people of Perth and Kinross and the wider Tayside region."
Mr McDade said: "As an eyewitness to the meeting on the July 29 I can confirm that I did not see councillors Purves or Stewart behave in a way that is unacceptable.
"They challenged the chair – as did others – over his decision to unilaterally cancel an agreed meeting of the board and he has now broken his own promise to the IJB to hold a special meeting in July to discuss the very serious issues raised by The Independent Inquiry."
The suspension now leaves the Conservative and Liberal Democrat council with a minority administration but Liberal Democrat group leader Peter Barrett backed the suspension.
Mr Barrett said: "I fully support the action taken by Mr Lyle in response to the numerous complaints which have been made against councillors Purves and Stewart.
"It is disappointing that neither Councillor Stewart nor Councillor Purves seem to recognise such serious complaints that their behaviours have fallen far short of the Councillors' Code of Conduct and the standards required of elected members."
SNP group leader Dave Doogan said: "I am aware of recent developments within the Tory group on the council and the suspension of two Tory councillors.
"The SNP's priority will remain focused on maintaining the council's delivery of high quality public services to our communities and we will not be distracted from this work by in fighting."