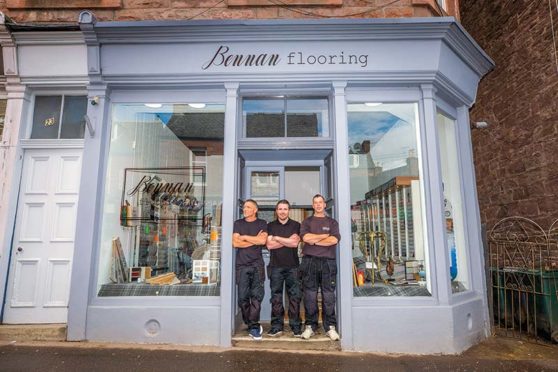 The red carpet is being rolled out as a Perthshire business prepares to mark its first birthday.
The team at Bennan Flooring, located at 21 East High Street in Crieff, has been flat out transforming homes and businesses across Strathearn and Perthshire to the delight of customers.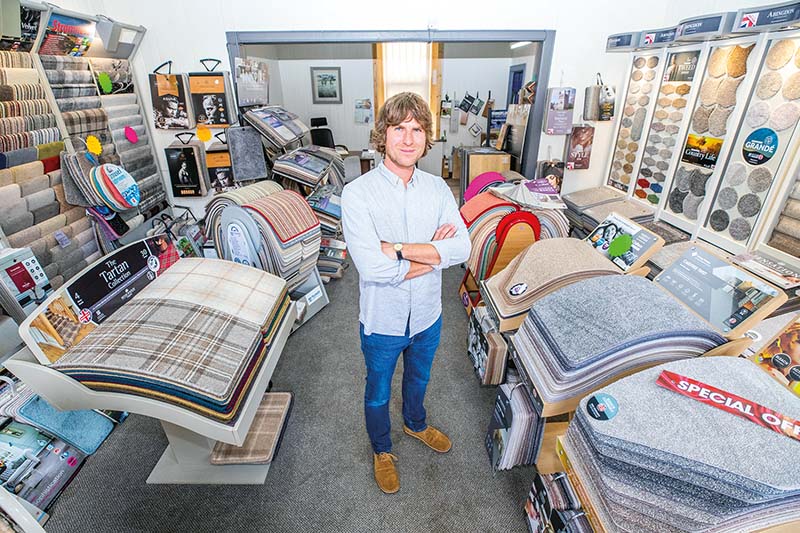 Ian said: "We made the decision to open our shop in Crieff because we used to be a carpet-fitting business in Perth and would be in the area a lot, so when the chance came up, we grabbed it.
"So far, the business has been really successful, in part because the people of Strathearn really believe in shopping local and supporting local businesses."
Their eye-catching shop front has also drawn in customers.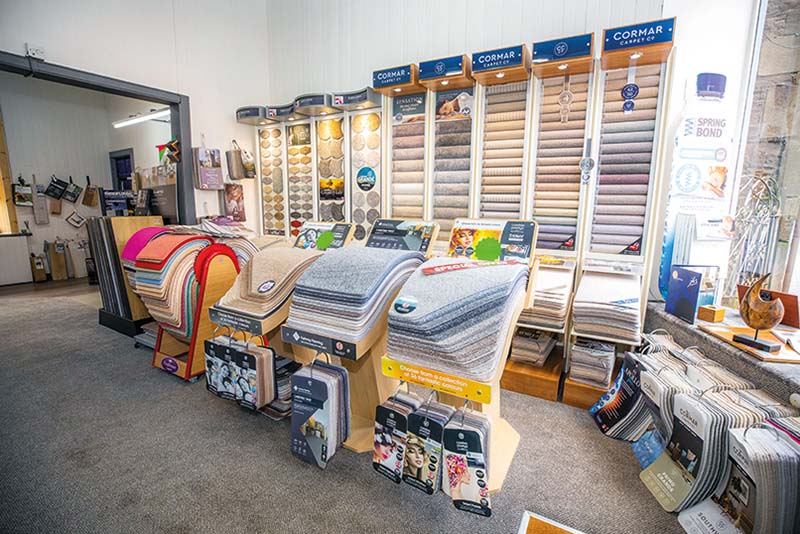 "Tartan carpeting is really popular just now and we have Hugh Mackay wool carpets and handmade carpets that our customers love."
They also have ranges of LVT, vinyl and stain resistant flooring and carpets that would suit any home or budget.
Bennan Flooring now has a number of commercial contracts in the area, including schools, B&Bs and with letting agents.
And to mark their first birthday and say thanks to their customers, Bennan Flooring is doing a special giveaway on Facebook.
Bennan Flooring offers a free measuring and estimate service, competitive fitting rates and they don't charge for delivery.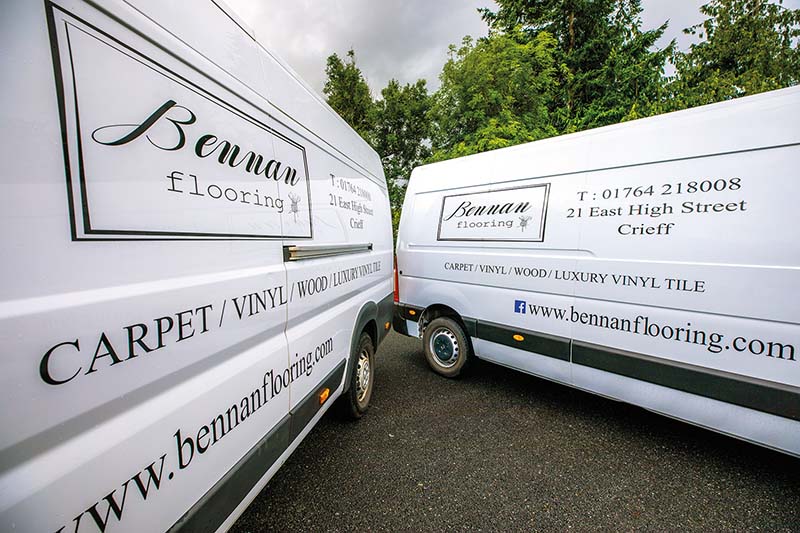 To find out more, and to view Bennan Flooring's work, visit their Facebook page or their brand new website.