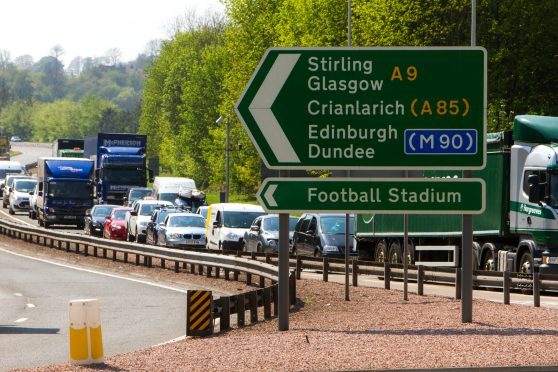 Motorists claim congestion is less problematic then ever after the lights failed at one of the busiest junctions in Perth.
Police issued a warning after the traffic lights failed at the city's Inveralmond Roundabout.
All traffic lights at the spot were down on Friday morning.
A Tayside Police Division statement reads: "All traffic lights are still currently inoperative. Extra care is requested by all users until the matter is resolved."
However motorists took to social media to claim the roundabout is functioning better than ever without the traffic lights in operation.
Commenting on The Courier's Facebook, Scott Miller said it is "the best Inveralmond Roundabout has flowed in a long time".
Christina Scott added: "It was great going through it today no issues whatsoever. No queues on any approach."
Sandy Mcgregor said: "Should take away the lights, traffic flows much better and quicker and a lot less congestion."
Alan Ramsay added: "Went through there at 7:50am this morning and there were no queues in any direction. Normally tailbacks on all routes."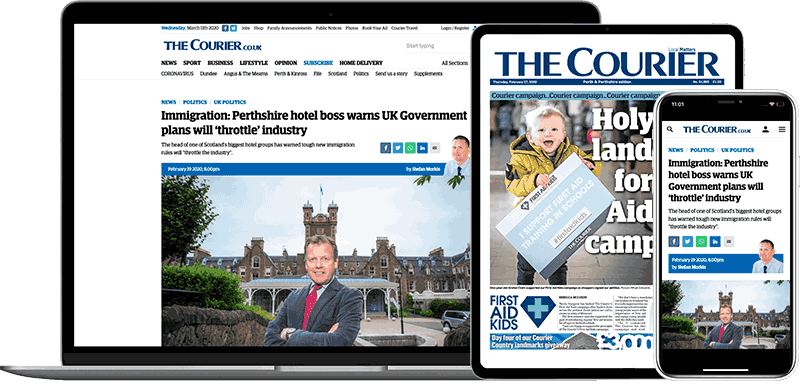 Help support quality local journalism … become a digital subscriber to The Courier
For as little as £5.99 a month you can access all of our content, including Premium articles.
Subscribe