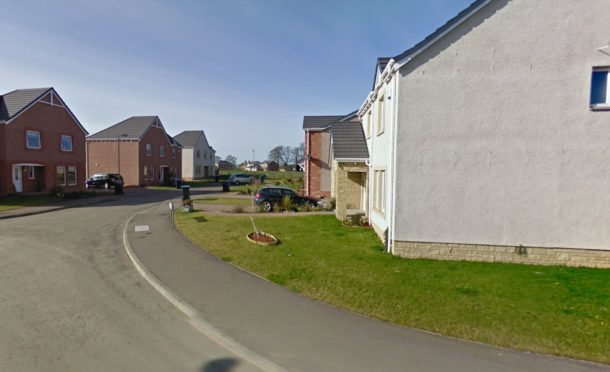 A Tayside mother has hit out at a suspected vandal, saying they could have caused a serious accident by removing her five-year-old son's bicycle brakes.
Raokshna Ryuzaki said the shock discovery came after her son Mortem accidentally knocked over his stepsister on Sunday.
Mortem had complained his bike would not stop and upon inspection Raokshna realised the brakes had been completely removed.
Neither sibling was hurt in the accident but it has left the family angry and confused.
The youngster regularly rides his bike alongside other children near Orchard Way at the family's home in Inchture.
It had been left in the front garden for a few nights and Raokshna believes the bike was "maliciously" damaged during that time.
She says the callous actions could easily have left him or another child in hospital.
"I don't understand it. I was angry and surprised when I realised. I would say to whoever done this that you're endangering children.
"He or she will understand the full meaning of a mother's love if they do it again."
She said: "Our kids cycle up and down our car park very fast.
"They stop at the end before the road. That's why I am so angry. It's scary to think he could have kept going in to the road.
"He mentioned his brakes weren't working about a week ago.
"I told him to leave it in the garden until I looked at it but he took it out again as the weather was a tad better.
"When he hit his stepsister, we realised the brake wasn't just damaged or not functioning, it was completely gone."
Raokshna said she'd spoken with another mother who said the same had happened to her son's bike, sparking fears a serial vandal had struck.
She urged other local families to check to ensure their bicycles are safe for use.
She said: "The other mum thought it was weird but couldn't explain it until I spoke with her.
"It makes me very angry. I'm, of course, very relieved that nobody was hurt.
"We didn't report it to the police because we don't really know when it happened meaning it's unlikely they would be able to find the culprit.
"Other families should be aware that this has happened."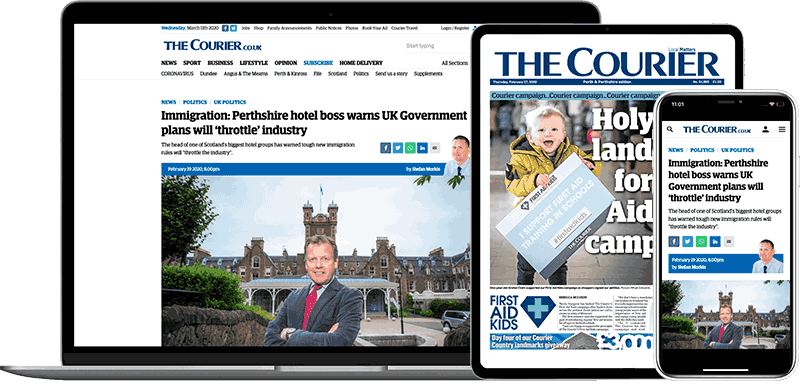 Help support quality local journalism … become a digital subscriber to The Courier
For as little as £5.99 a month you can access all of our content, including Premium articles.
Subscribe