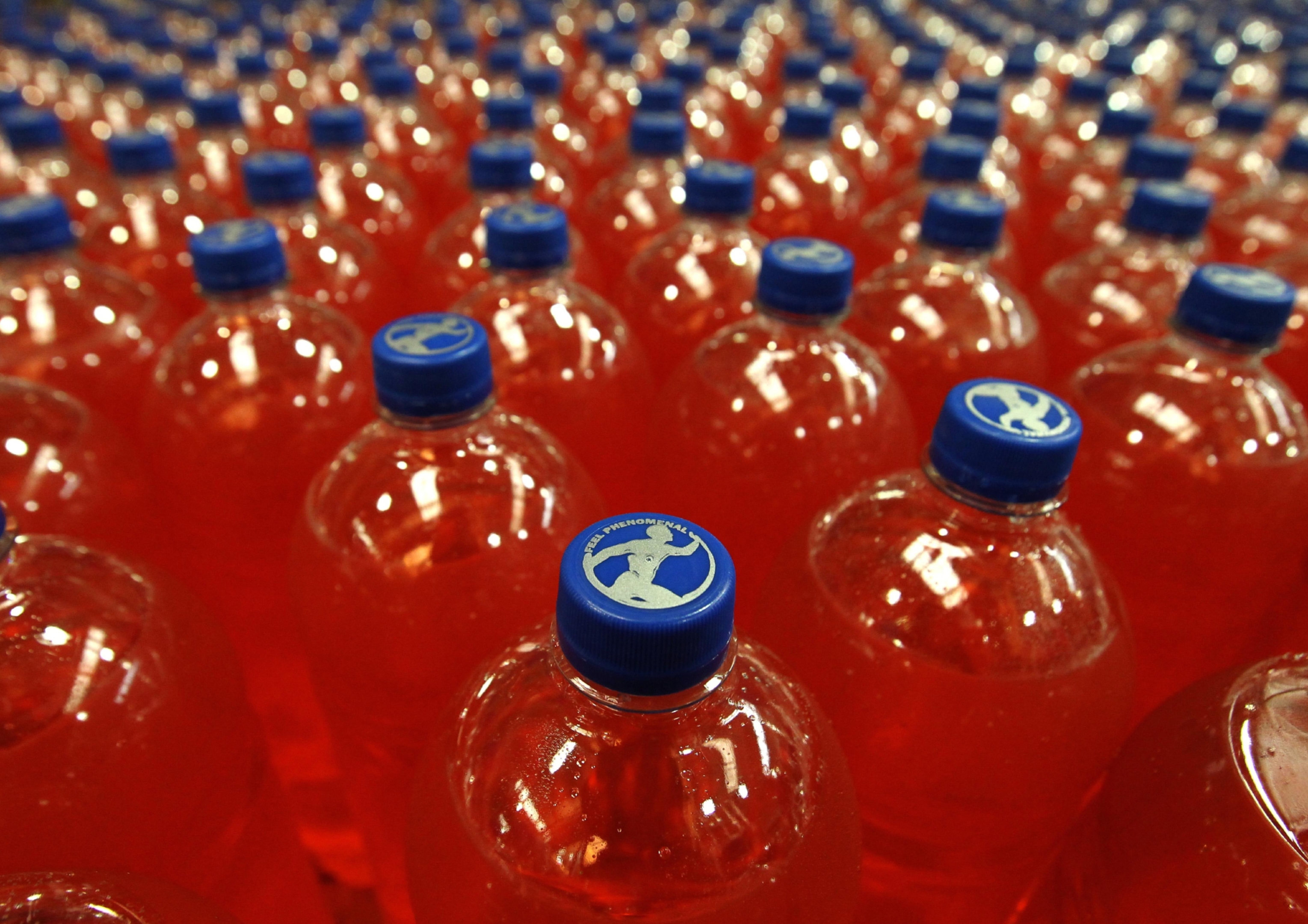 A Perth schoolboy who was confronted and injured in a row over an Irn-Bru bottle had no idea his attacker had previously been jailed for 63 months for knifing two loyalists.
James Lochridge – who was once abducted by a punishment squad who tried to decapitate him – clashed with the 12-year-old boy while he was visiting shops on his school lunch break.
The boy, who cannot be named for legal reasons, had only started secondary school days earlier and was attacked after dropping the glass bottle.
Perth Sheriff Court was told that the boy was trying to brush the glass off the pavement with his foot when Lochridge stormed up and grabbed him.
Lochridge, 42, Beachwood Drive, Renfrew, admitted assaulting the boy in Perth on August 22 2017 by pushing him and restraining him to his injury.
The court was told Lochridge told the boy his dog's foot had been cut on previous occasions by broken glass left on the street near his sister's home.
Sheriff Keith O'Mahoney said: "That cannot excuse or justify your actions against what is a child complainer."
The boy returned to school with injured ribs and cuts and grazes and the matter was reported to teaching staff and the police. Lochridge was ordered to carry out 100 hours unpaid work in the community.
Lochridge was jailed for 63 months in 2005 after carrying out a vicious knife attack which provoked a punishment squad into abducting him in revenge.
They tried to cut off his hand and head as he awaited "sentence" for stabbing two men leaving an Apprentice Boys of Derry fancy dress party at Halloween.
Victim Andrew Currie was still dressed as a Ku Klux Klansman and pal David Hendrie as an executioner, in black clothing and hood.
Currie, a drummer in the Sandy Road Flute Band in Renfrew, lashed out at Lochridge with his leather drum harness to get them away from his father Dugald Currie and a friend.
Dugald Currie was rushed to hospital for emergency surgery after suffering nine knife wounds in his chest and abdomen.
Hendrie had knife wounds in his abdomen and right thigh and also needed surgery.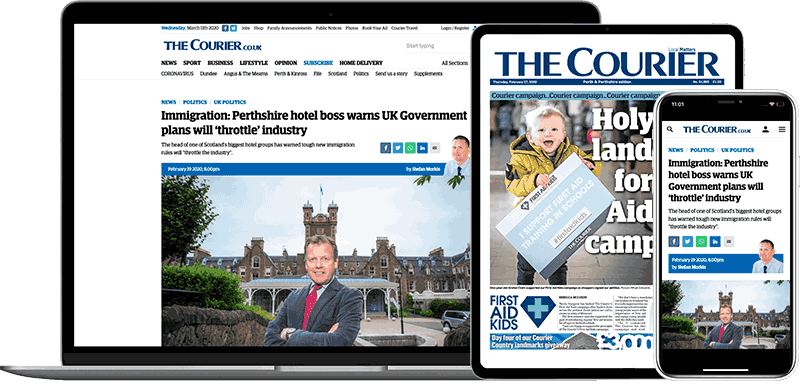 Help support quality local journalism … become a digital subscriber to The Courier
For as little as £5.99 a month you can access all of our content, including Premium articles.
Subscribe