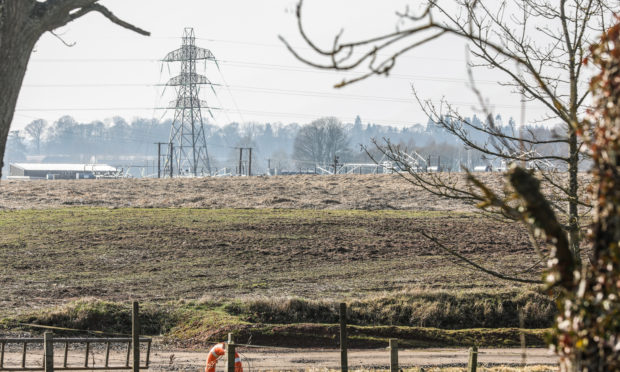 A controversial battery farm in Coupar Angus has been tipped for approval despite racking up 71 objections.
London-based energy firm Coronation Power has applied to Perth and Kinross Council for planning permission for an electricity storage unit just off Pleasance Road.
The compound, complete with as many as 15 batteries, would harvest excess electricity from the national grid and store it for times the system fell short, such as power cuts.
Branding itself as an innovative green energy enterprise, Coronation Power managing director Vickram Mirchandani has been forced to hold two public meetings to explain the plans to anxious residents.
More than 50 concerned locals arrived at Coupar Angus Town Hall for both meetings earlier this year, and quizzed Mr Mirchandani himself at the second event.
While accepting the need for more environmentally friendly energy initiatives, Coupar Angus and Bendochy Community Council have criticised the location proposed for the complex, which chairwoman Wendy McCombes has said "will look like an internment camp."
The community council is also unhappy at the location chosen for the storage units, at the crest of a hill overlooking the town, and have submitted one of the 71 objections received by the local authority.
With the battery unit needing to be connected to an SSE substation less than 100 metres away, the group suggested  the complex should instead be built at the foot of the hill, where it is out of view of most of the town.
The company analysed more than 140 substations across Scotland, including seven in Perth and Kinross, and identified the Coupar Angus one as their most favoured spot.
Among other worries reported, fears over noise, lighting, security and safety have all been listed on the council's objection page.
However, Environmental Health have issued no objection, providing the company adheres to noise mitigation rules.
No lifespan has been put on the batteries, so council planning bosses have suggested imposing a condition saying the unit should be decommissioned if it is out of use for more than a year.
In a report for next week's planning and development management committee, council officers have recommended the application be approved,  saying the proposals are in line with the local development plan.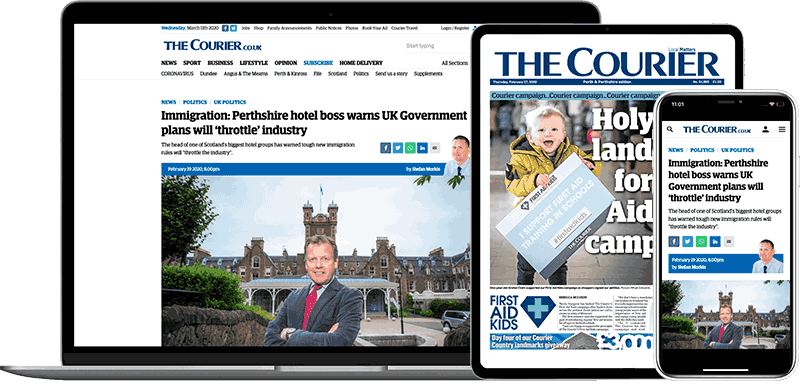 Help support quality local journalism … become a digital subscriber to The Courier
For as little as £5.99 a month you can access all of our content, including Premium articles.
Subscribe