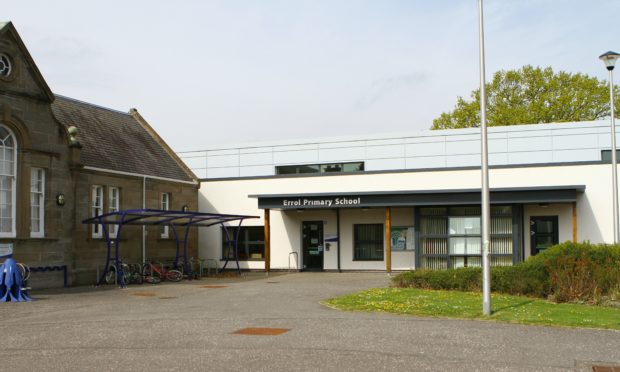 A floundering children's club in the Carse of Gowrie has shut down after a second damning Care Inspectorate report.
Bosses at Errol Children's Club confirmed the temporary shutdown, blaming "staffing issues".
More than 30 youngsters attended the group, which met before and after the school day.
The move means the village is now without an alternative childcare service.
The club was slated following an inspection in October 2017. Staff were found to have flouted fundamental regulations, such as background checks and social services registrations.
Alarm bells were also raised about a lack of information and paperwork relating to  medication and the club's failure to notify the watchdog of child protection issues, including missing children, and it was slapped with a "weak" rating from the regulatory body.
Inspectors returned over the months that followed and reported some improvements, but following an unannounced visit in June this year, the club scored another "weak" rating.
Accident and incident forms were still not being completed fully by staff and children complained to inspectors about having to wait to go to the toilet one at a time.
The committee of volunteers which runs the group announced it was suspending the service, which runs out of the Errol Primary School building, this week, due to a lack of supervisors.
Committee chairwoman Lorna Pennycook said: "We are regulated by the Care Inspectorate and all the rules are laid down by them.
"Safe staffing ratios are one adult to every 10 children, and we have around 26 children, but we've recently dropped to two members of staff due to reasons such as sickness.
"The Care Inspectorate visited us on Tuesday and gave us three options, and we chose to temporarily suspend the service.
"We're recruiting for an additional three members of staff," she added.
"We're looking to reopen at the start of the next term, which is October 21, or as soon after as possible.
"It's frustrating for the families and the village needs this service. We really appreciate all the support we've had."
Carse of Gowrie councillor Angus Forbes said it was likely to take some time before the project could resume.
"This is a temporary closure, a decision taken by the club committee as they felt they could no longer offer a safe environment for children," he said.
"The club still exists as a constituted body although they are currently not offering a service. The closure is a reversible decision and ensures that the committee retain control."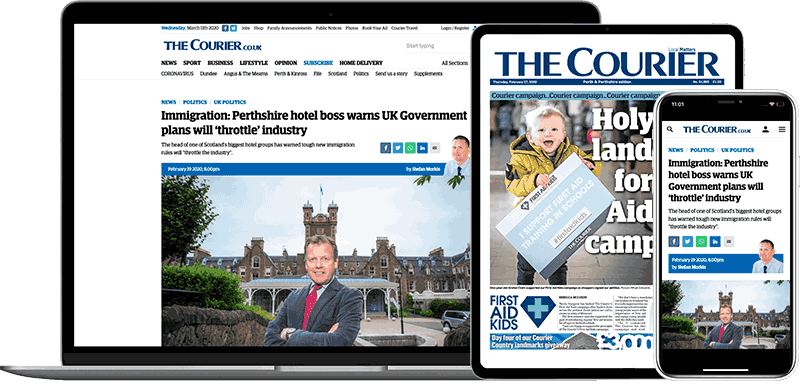 Help support quality local journalism … become a digital subscriber to The Courier
For as little as £5.99 a month you can access all of our content, including Premium articles.
Subscribe