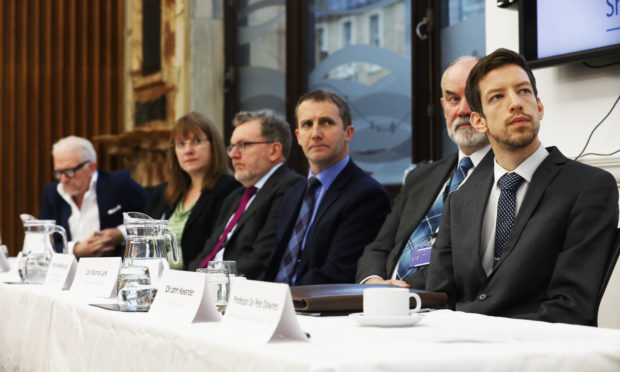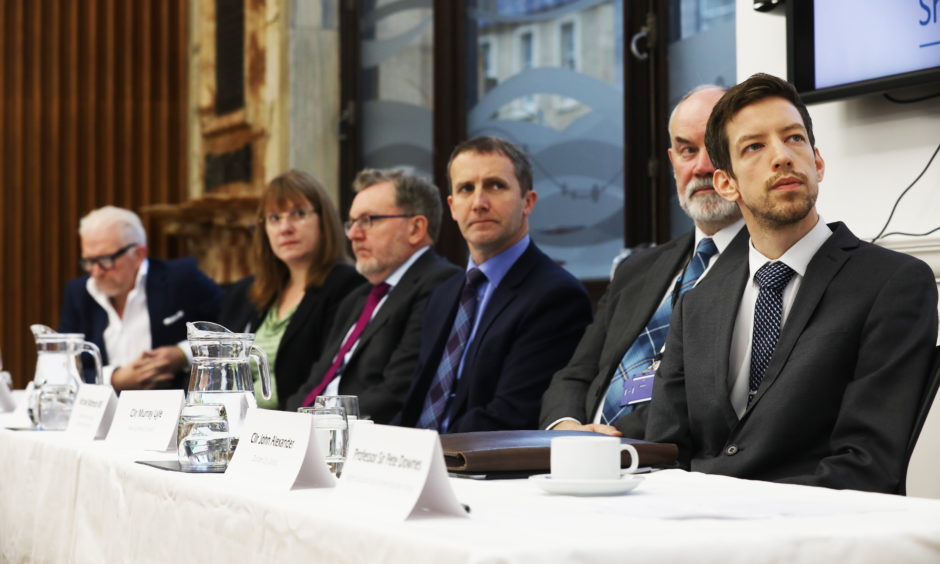 A simmering row over £800,000 of "missing" money threatens to damage relationships between Perth and Dundee councils, it has been claimed.
A decision by Dundee City Council to reduce Business Gateway funding has cost small businesses across Tayside around £200,000 a year, for the last four years.
Now the head of Perth and Kinross Council has been told it is "highly unlikely" the money will ever be repaid.
Dundee City Council is responsible for administering the Gateway fund for the three neighbouring local authorities. However, earlier this year, members of Perth and Kinross Council's scrutiny committee began asking questions about a "material reduction in funds available for dispersal".
Dundee's chief executive David Martin wrote to his counterpart in Perth Karen Reid and told her the reduction in funding would be reversed from 2020/21.
However, there is no indication that the money from previous years – understood to amount to £800,000 – will be reimbursed.
Members of the scrutiny committee have now agreed to write to Dundee City Council leader John Alexander and COSLA, expressing their concerns.
Executive director Barbara Renton told the committee: "We still have no written response to a further request to Dundee City Council to look at the reinstatement of the budget from previous years.
"However, our chief executive has been told that this is highly unlikely to happen."
Committee convener Grant Laing said:" We were told that Dundee could not act unilaterally. There had to be an agreement between the three councils.
"There has been no agreement, so what right do they have to act like this?"
He said he will write to Mr Alexander to "stress how unfair this is, and how it does not lead to working collaboratively".
"They have removed money that was intended for small businesses in Perth and Kinross. I don't think we can accept that in any shape or form," he said.
"We have pursued this for months now, and we haven't even had a written response.
"It doesn't bode well for future relationships."
A spokeswoman for Dundee City Council responded: "Business Gateway Tayside is one of the best performing in Scotland.
"Previous funding was allotted to establish a Tayside-wide business gateway service, with additional EU funding, in order to provide advice and support to businesses in Dundee, Perth and Kinross, and Angus."
She added: "Dundee City Council recognises and welcomes the key role an ambitious, outward looking city plays in supporting the economic performance of its wider city region.
"We will continue to work in active partnership with Perth and Kinross Council, Angus Council and Fife Council to deliver for the Tay Cities region."