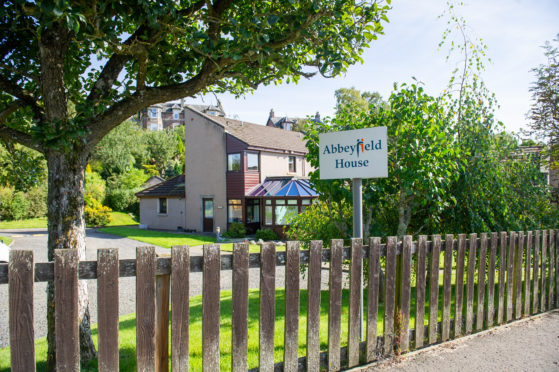 Residents at an assisted living facility have been "left in limbo" after bosses announced its shock closure.
Abbeyfield House in Crieff, which allows residents to live a semi-independent life, is currently home to seven people, the oldest of whom is understood to be in their 90s.
In a meeting with families on Wednesday representatives of the charitable organisation which runs the facility told residents it was no longer financially viable.
Residents have been told they have a number of months to find a new home, but it's claimed bosses at the Abbeyfield Crieff and Muthill Society have been vague on the exact time scale.
Rachel Scott, whose mother and uncle live at Abbeyfield House, said her mum had been presented with a bill for £4,000 after she was not notified of changes to her care.
She said: "At least two residents have been given bills for thousands of pounds because they haven't been notified beforehand that their billing had changed.
"There was no notification until now that the bill even existed – my mum has Alzheimer's and she just got handed this letter.
"It said the council is no longer paying for the care side of things, they are just paying the rent. She got the letter dated the September 10 but the statement inside was dated August."
She added that bosses had previously denied Abbeyfield House was going to close.
She said: "There was a rumour going round but that was shot down by management.
"Then they announced this meeting so we all knew. The meeting didn't really explain anything except that it was a financial issue. They just say they can't afford to run it anymore.
"The residents all feel confused – some of them have been there for 19 years. Abbeyfield aren't giving an exact date (for the closure), which doesn't make it easy for rehousing through the council.
"They are saying four months or six months – but that's no good when you are looking for somewhere for them to live. We are being left in limbo."
Abbeyfield Crieff and Muthill Society declined to comment.
However, a spokeswoman for Perth and Kinross Council said it was working closely with the home's managers.
"The welfare of everyone living at Abbeyfield is our priority and we will do everything we can to ensure residents are placed in suitable alternative accommodation," she said.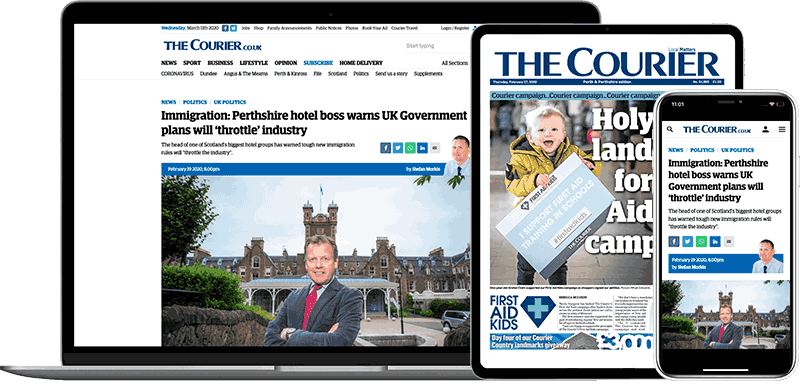 Help support quality local journalism … become a digital subscriber to The Courier
For as little as £5.99 a month you can access all of our content, including Premium articles.
Subscribe