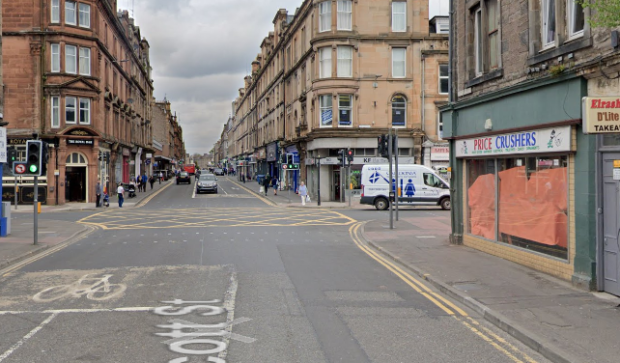 Police are hunting a suspect in Perth after a young boy was assaulted in the city centre on Sunday afternoon.
The attack on the 13-year-old boy took place on Scott Street at 3pm on September 15 by a man believed to be in his 30s or 40s.
The boy was unhurt in the incident.
The male suspect is described as being white and Scottish, 5 ft 7 in, wearing a black baseball cap with writing on the front, a blue zip up tracksuit top with white stripes down the arms.
A Police Scotland spokesperson said: "If anyone has any information in relation to this assault phone Police Scotland on 101 or give information anonymously to Crimestoppers on 0800 555 111."
The reference number to quote is CR/024694/19.