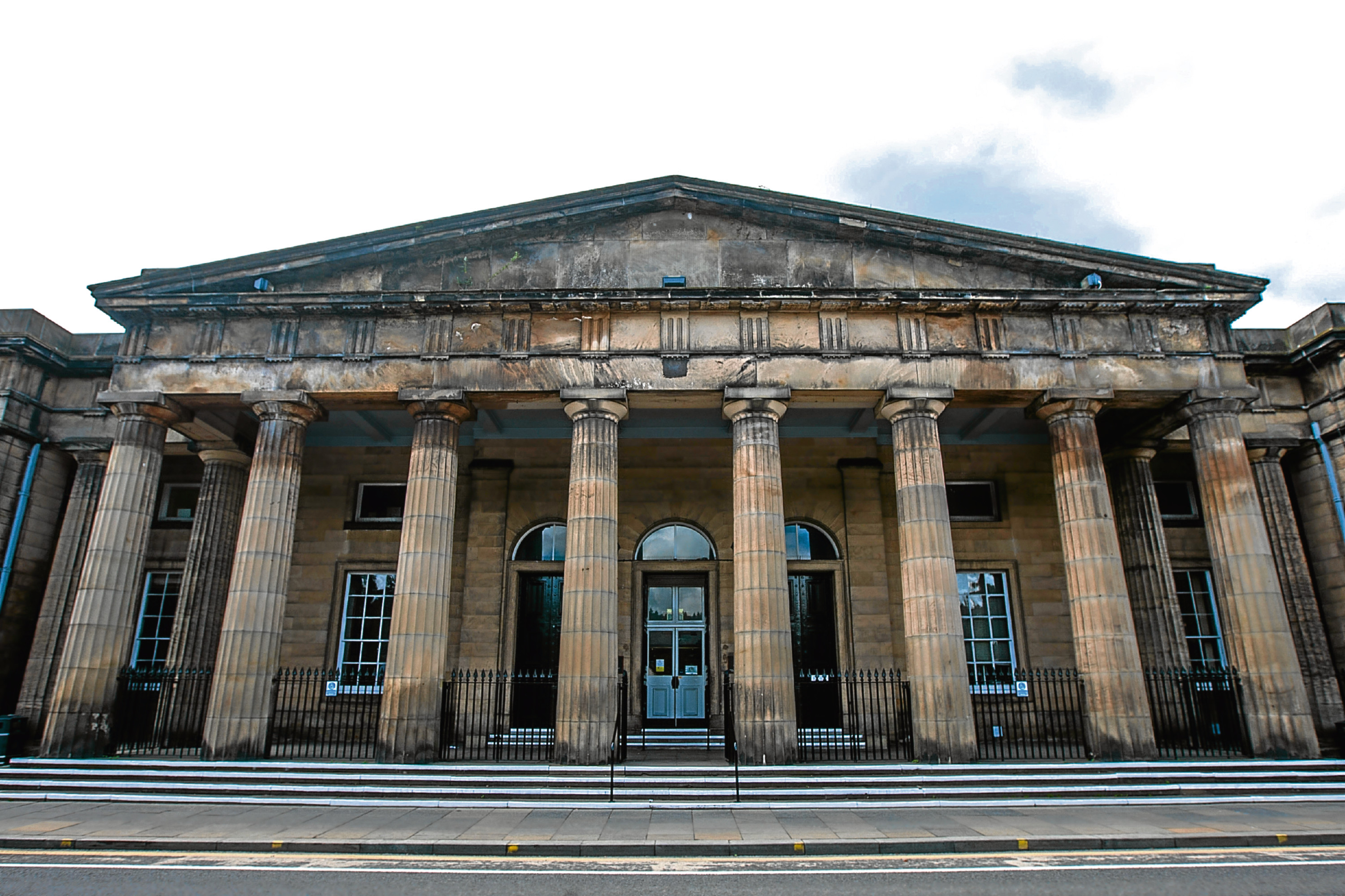 A former murder accused who pretended to be her own sister to avoid a driving charge has been banned from the roads.
Angela Newlands committed the offence just weeks after her boyfriend's sister, Annalise Johnstone, was killed in May last year. Newlands was later cleared of involvement at the High Court in Livingston.
However, in June 2018 she was spotted driving the wrong way down a one way street in Perth city centre. Police officers found she was already disqualified from driving and had no insurance.
Newlands pretended to be her sister Danielle and told the officers they were often mistaken for each other because of their similar appearance.
She was recognised by one of the officers, who was aware she had been charged with Ms Johnstone's murder.
Yesterday, at Perth Sheriff Court the 29-year-old was disqualified from driving for 11 months. Sheriff Gillian Wade also ordered her to carry out 180 hours of unpaid work.
In an attempt to avoid a ban, her solicitor John McLaughlin said an interim driving ban had caused Newlands' extended family difficulty as they had to help her look after her children.
Newlands, of Tulloch Road, Perth, had previously admitted driving her Vauxhall Astra Ecoflex on Perth's West Mill Street, North Methven Street and Foundry Lane while disqualified and without insurance on July 18, 2018.
She pled guilty to failing to obey an arrow sign on West Mill Street, and further admitted attempting to pervert the course of justice by telling two police constables that she was Danielle Newlands on the same date in Foundry Lane.
Annalise Johstone's body was found dumped at the Maggie Wall's Witch Monument in Dunning, near Perth, in May 2018.
A jury was told the cause of her death was a deep puncture wound to her neck, which severed vital veins and arteries and caused death within a few minutes.
Newlands was cleared of murder earlier this year after the High Court ruled there was insufficient evidence to convict her of the crime.
Her partner Jordan Johnstone, Annalise's brother, was also cleared after the jury decided the case against him was not proven.
He maintained Newlands had carried out the killing, despite the Crown dropping the charges against her.
Johnstone had denied murdering his sister, but admitted dumping her body and disposing of her clothing.
The jury reached a majority not proven verdict following the nine-day trial before judge Lady Scott.