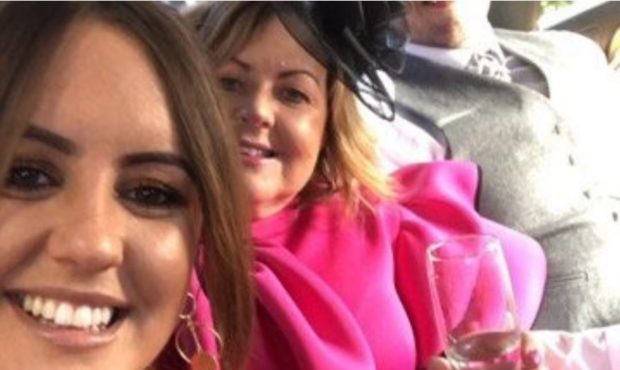 BREAKING NEWS: Blairgowrie man finally gets round to putting up those kitchen shelves. His wife is reportedly "delighted".
THIS JUST IN: Doris Warlock, 66, from Auchterarder has mended her sister's frock after it got snagged on a fence. It is understood she was rewarded with a tin of Quality Street.
EXCLUSIVE: A Tayside accountant has agreed to look after his neighbour's cat while she goes on holiday. "Mary doesn't trust anyone with her little Timothy, so it's a real privilege," said a source.
Occasionally journalists get slated for being too negative. There's too much focus on the doom and gloom, it's sometimes said, while we ignore the everyday pleasures and niceties.
While a good newspaper will always deliver a broad range of stories from across the spectrum, there is some truth in that argument.
Articles about mismanagement or corruption amongst the top brass, for example, don't reflect the daily heroics by staff on the frontline.
A doctor who saves the lives of hundreds of people each week could go his entire career without getting a name-check in his local paper, but if he leaves a wristwatch inside just one patient, he could find himself on the front pages the next day.
Undoubtedly, last week's big "bad news story" was the shock collapse of travel firm Thomas Cook.
Our hearts went out to all staff who lost their jobs, and the tens of thousands of holidaymakers who found themselves stranded at airports.
It's fair to say that Monday – when the announcement was made – was a dark day.
But in amongst all of the despondency was a shimmering, glimmer of hope – in the shape of a Perth hair salon manager.
Ashleigh MacLennan, who runs Angus Gordon Hairdressing in the city centre, was travelling back from her brother's wedding in Las Vegas when the news broke.
The cabin crew found out mid-flight that they were out of work, and a heart-breaking announcement was made to passengers.
Ashleigh, 31, decided to take action. She took two complimentary Thomas Cook pillow cases, and passed them round passengers to collect donations.
Perth salon boss praised for on-board 'whip-round' for Thomas Cook crew on final flight to UK
The former Perth Grammar School pupil's selfless act made thousands of pounds for the crew. "When the manager received the bags, she was crying and hugged me so tight," said Ashleigh.
News of whip-round was posted on social media by a fellow passenger, and quickly went viral around the world.
It shows us that while the bigger picture can often look oh-so-bleak, it can be heartening to zero in on the small acts of kindness and remind ourselves that there are good people out there, making a real difference to peoples' lives.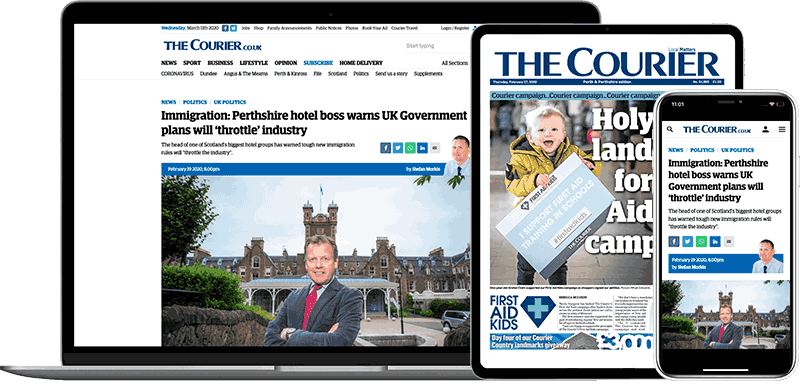 Help support quality local journalism … become a digital subscriber to The Courier
For as little as £5.99 a month you can access all of our content, including Premium articles.
Subscribe