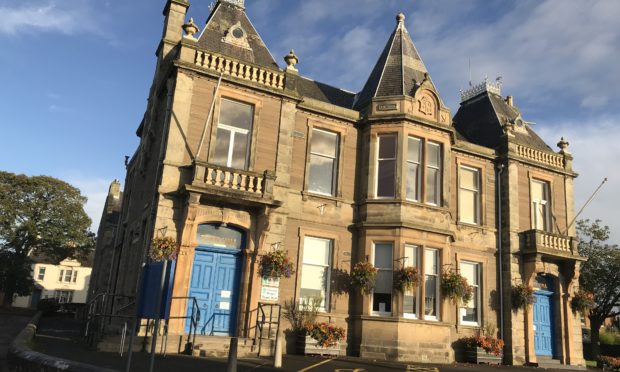 A well-used Perthshire town hall could be demolished and replaced with a more eco-friendly building.
That is one of the options being considered for the 130-year-old Coupar Angus venue, after a structural survey revealed a need for £600,000 worth of investment.
Residents are now being asked to help shape the hall's future, before a final decision is made by Perth and Kinross Council.
A questionnaire is being drawn up and will be sent out to locals in the coming weeks.
User groups recently met with members of the local authority's planning department to explore possibilities.
As well as razing the building, another suggestion was to invest in the nearby primary school and create a community campus.
Community councillor chairwoman Wendy McCombes said: "It's a very well-used building and it's important for the town.
"I think the general consensus is that people would like to see the building upgraded and made into a real asset for Coupar Angus.
"People certainly don't want to lose it.
"But it will all come down to funding at the end of the day."
The hall was built in the late 19th Century to celebrate Queen Victoria's Jubilee, at a cost of £4,000.
A local authority spokeswoman said: "Perth and Kinross Council has identified the need for £600,000 of investment in the town hall to bring it up to a reasonable standard.
"Before making a final commitment to that investment, the council is undertaking a period of community engagement to seek local views and aspirations for community facilities and spaces in Coupar Angus going forward.
"We would encourage as many residents as possible to give their views during this process."
The latest survey revealed that the hall, which is home to the town's library, needs work across the board: on internal and external walls, floors, roofing and heating.
The building will be closed from October 21 for some urgent, essential repairs. It is due to re-open before the end of November.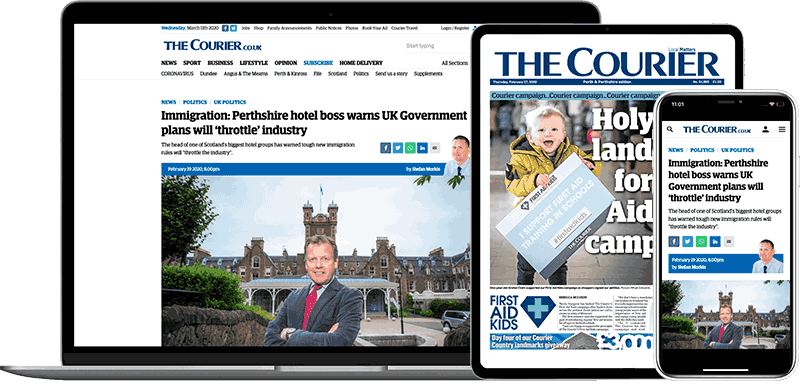 Help support quality local journalism … become a digital subscriber to The Courier
For as little as £5.99 a month you can access all of our content, including Premium articles.
Subscribe