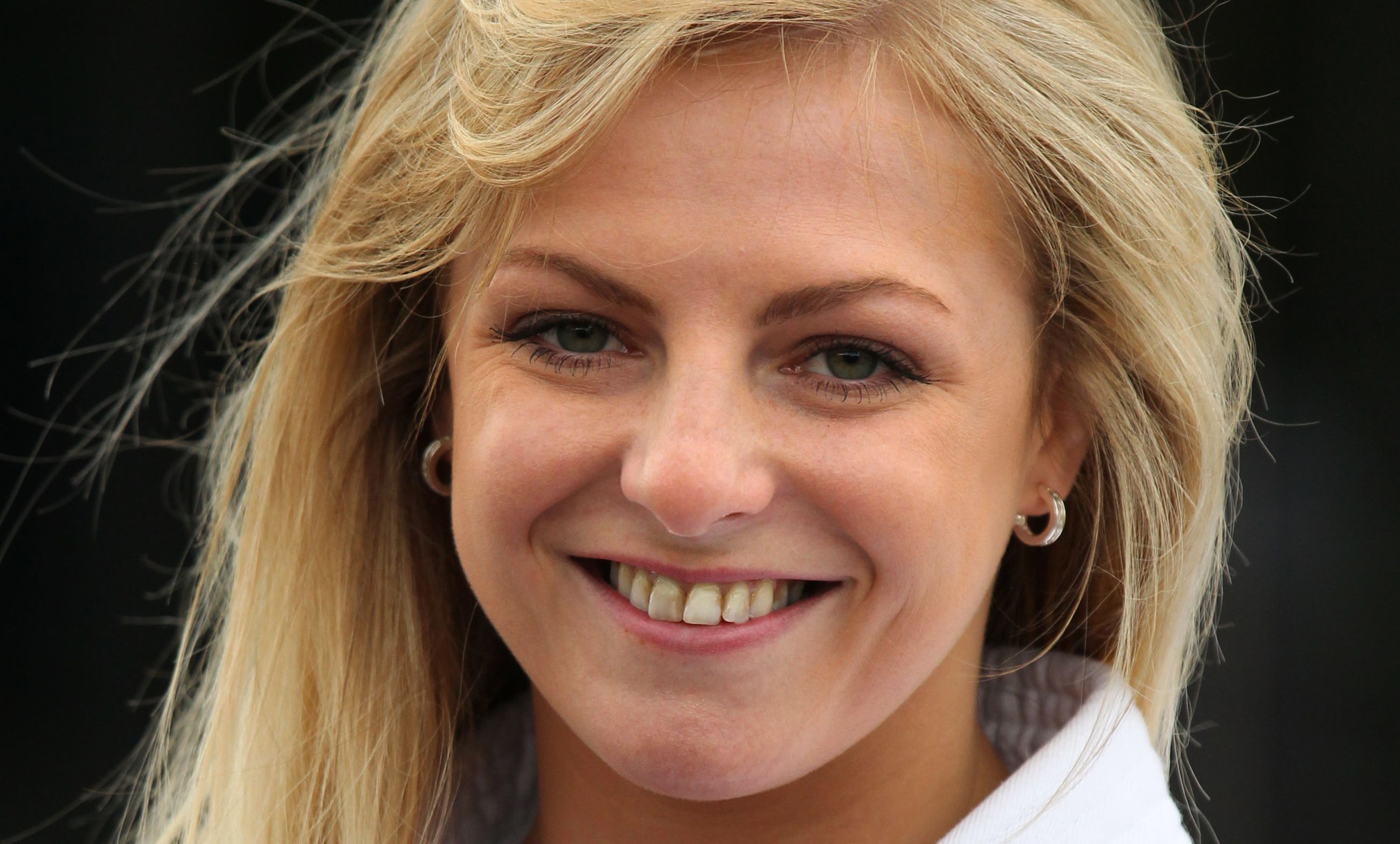 A judo champion who was given a 1% chance of survival after a horrorific bike crash in Vietnam has made a welcome return to the world of sport.
Stephanie Inglis, who won a silver medal at the Glasgow Commonwealth Games, was in a coma for six weeks after her accident on the streets of Ha Long in 2016.
She was riding pillion on a motorcycle taxi to a school where she was teaching English to underprivileged children when her skirt got caught in the wheel, pulling her onto the road.
More than 7,500 people responded to an appeal set up by her friend, raising £330,000 to help pay for her recovery.
Three years on, Stephanie has taken up a new role as active schools coordinator for Live Active Leisure in Perth and Kinross.
She has been put in charge of setting up sports clubs for youngsters at schools across the region.
Having been told that a return to competitive judo is still off the cards, the 30-year-old said she is delighted to get back into sports and education.
"I have always enjoyed working with kids and I've done a lot of judo presentations in schools, so this was a great opportunity for me," she said.
"After the accident, I had a job at a car rental company at Edinburgh Airport but I never really enjoyed it. I just wanted to get back into sport, so when I heard about this job in Perth, I thought it sounded ideal."
Stephanie is now appealing for local parents to help run after-school, lunchtime and before-school clubs.
"I want to set up as many clubs and opportunities for children in the area as possible," she said.
"The more we can launch, the more we can offer local kids the chance to try something they might never have tried before."
Stephanie has no recollection of the crash that turned her life upside down.
"It has been a crazy few years, but I always think my parents had a worse time of it than me," she said.
"I was in a coma for six weeks and woke up not knowing what was going on. My parents had to deal with all of that.
"Sometimes I can't believe it has been three years. It feels like a long time ago, except when I go back into certain hospitals and then it all comes back to me.
"I still have appointments here and there, for check-ups. I took a seizure at the start of last year, so I'm still on anti-seizure medication and my main contact at the NHS now is the epilepsy department.
"I would say that I'm 100%, but doctors say differently. They tell me there's always room for improvement, and say I'm more like 80%."
Stephanie has urged any parents who are keen to help run new schools clubs to contact her on SInglis@liveactiveleisure.co.uk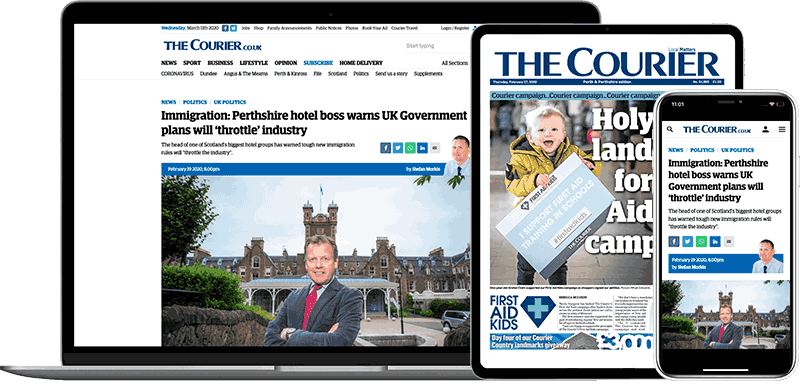 Help support quality local journalism … become a digital subscriber to The Courier
For as little as £5.99 a month you can access all of our content, including Premium articles.
Subscribe