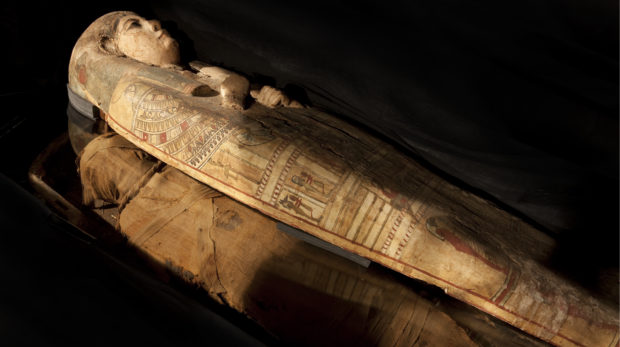 You know how it goes. One minute, you're swanning about on the banks of the Nile, watching swathes of slaves construct the pyramids.
The next, you're languishing in a box, in the basement of a Scottish museum, waiting for someone to give you a wee nip and tuck.
Around 3,000 years after her death, Egyptian mummy Ta-Kr-Hb is getting ready to play an important role in Perth's cultural renaissance.
Fair City museum bosses have launched a crowdfunding campaign to help raise her from her tomb.
They want the artefact for a star exhibit at the revamped city hall when it reopens in 2022.
Culture Perth and Kinross needs £16,000 to pay for much-needed conservation work to ensure Ta-Kr-Hb isn't lost to the sands of time.
It will also allow for a 3D digital reconstruction, to reveal her face for the first time.
It's a worthwhile campaign and one you should consider supporting, particularly given the important role Perth's past will play in its near future.
In just a few years, all eyes will be on the Fair City as it unveils its new look city hall.
A lot of the conversation about the city's £30 million transformation has been about the bricks and mortar.
But as opening day gets nearer, the focus shifts to the displays that will bring much needed tourism back to the city.
Obviously, the city council can't just nip down to Museum Artefacts R Us and pick up a new collection, so they have to make do with what they've got (plus, fingers crossed, a Stone of Destiny).
The story of Ta-Kr-Hb illustrates how Perth isn't lacking in interesting features and attractions, it just needs to present and promote them better.
Geographically speaking, the city is in a great position withing travelling distance of all major cities.
But we tend to get overlooked and bypassed on the tourism trail.
The relauch of city hall is getting closer and closer, and Perth needs to learn how to be prouder and shout louder about what it has.
To support the Ta-Kr-Hb preservation project, visit justgiving.com/campaign/CPKmummy.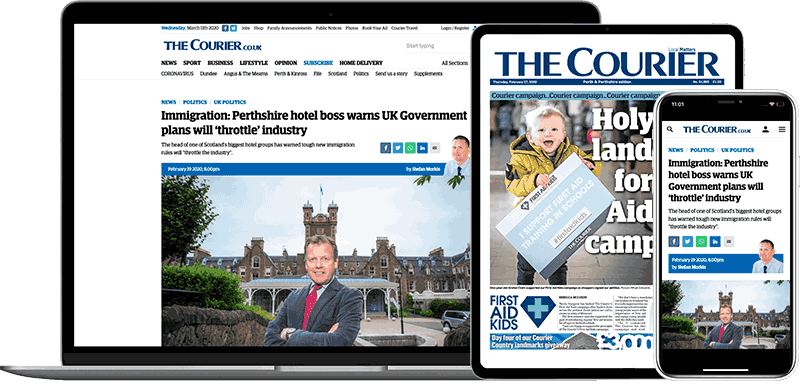 Help support quality local journalism … become a digital subscriber to The Courier
For as little as £5.99 a month you can access all of our content, including Premium articles.
Subscribe