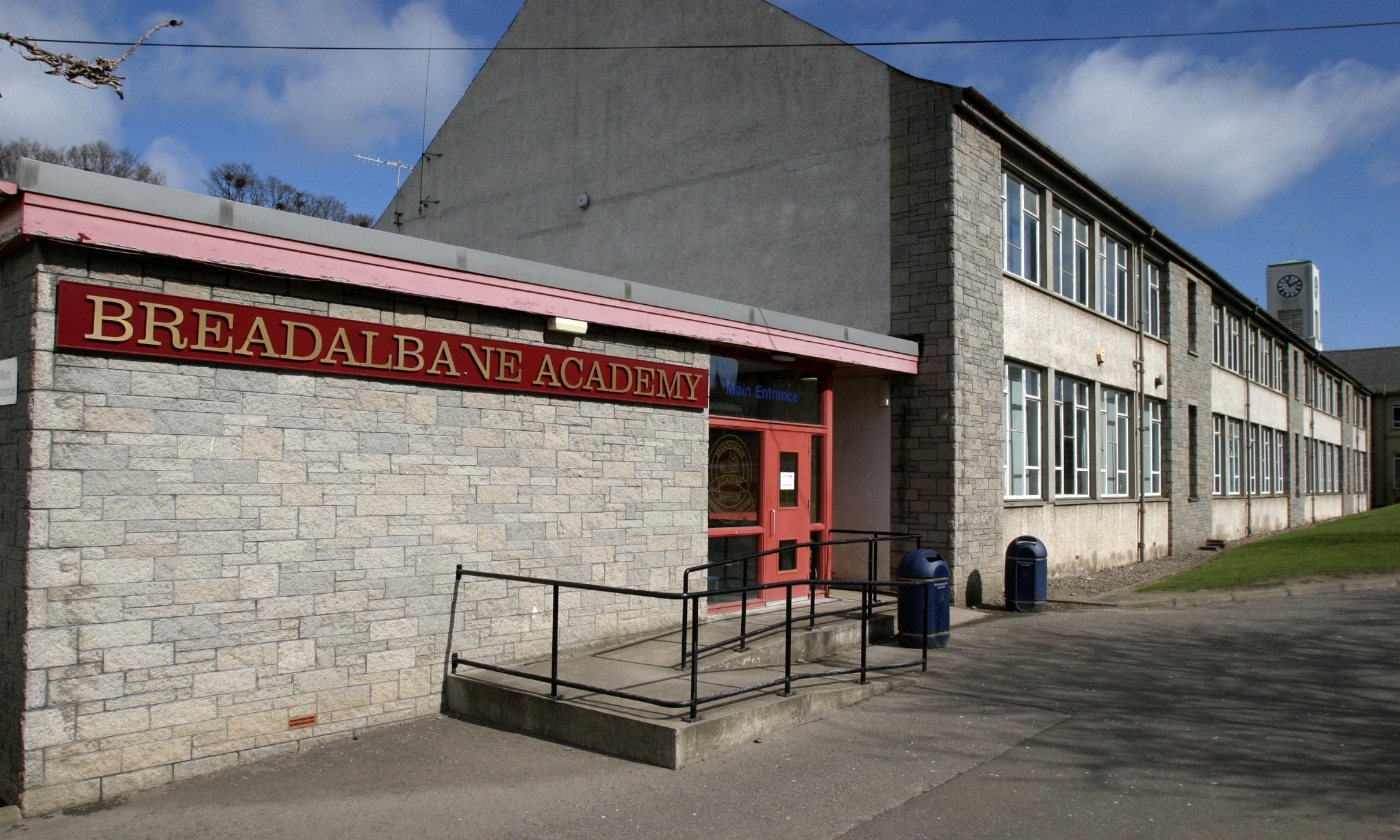 Concerned parents at a Highland Perthshire school have called an urgent town meeting over fears their children will lose access to certain subjects following the latest school review.
The Breadalbane Academy Parent Council has launched the Save our Subjects gathering in the wake of the council's lifelong learning committee last month where councillors passed an amendment to explore the possibility of delivering S5 and S6 classes at Pitlochry High School.
Currently senior students from Pitlochry attend Breadalbane Academy in Aberfeldy.
Eleanor Laurie, co-chairwoman of Breadalbane Academy Parent Council, fears the new proposals will create two smaller schools.
Eleanor said: "We always supported Pitlochry High School Parent Council in their campaign to save their school but now that closure is off the table, we do feel that everyone needs to join together to discuss what is best for all children.
"Now is the time to work together for an outcome that won't be detrimental to Breadalbane Academy and our wider school communities.
"We must not put at risk the excellent curriculum and subject choices currently available.
"Together, our focus should be to determine how best to grow the curriculum and provide the best educational opportunities for all pupils in Highland Perthshire."
Highland Perthshire SNP councillor Mike Williamson, who wrote the motion to consider the delivery of S5 and S6 subjects at Pitlochry with fellow ward member Independent councillor Xander McDade, moved to quell the fears of Breadalbane parents.
Mr Williamson said part of the motion was that there could be no detriment to Breadalbane Academy and a consultation was currently ongoing to see what options were available to bring some S5 and S6 classes to Pitlochry.
He said: "Breadalbane should be losing nothing.
"What may happen is that there may be new technologies that we can use for the delivery of education or teacher sharing but we won't know that until after the consultation.
"The worst that can happen is that both schools end up with the status quo."
Pitlochry High School Parent Council had fought for the delivery of S5 and S6 subjects at their school during the review.
At the lifelong learning committee on September 4 the school's parent council chairman Andy Charlton, argued "the option to explore the feasibility of introducing S5 and S6 into Pitlochry High must still be a consideration while, of course, having no detrimental effect on any other school".
The Save Our Subjects meeting by Breadalbane Academy Parent Council will be held at Aberfeldy Town Hall on on Tuesday October 22 at 7pm.
Eleanor said: "We urge anyone interested in the future of education in Highland Perthshire to come to the meeting."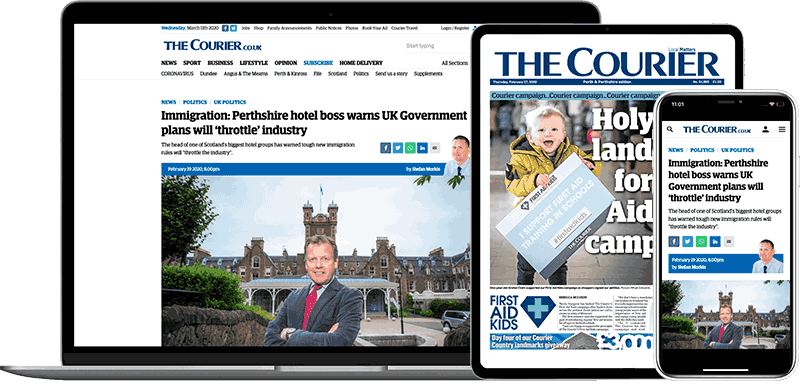 Help support quality local journalism … become a digital subscriber to The Courier
For as little as £5.99 a month you can access all of our content, including Premium articles.
Subscribe