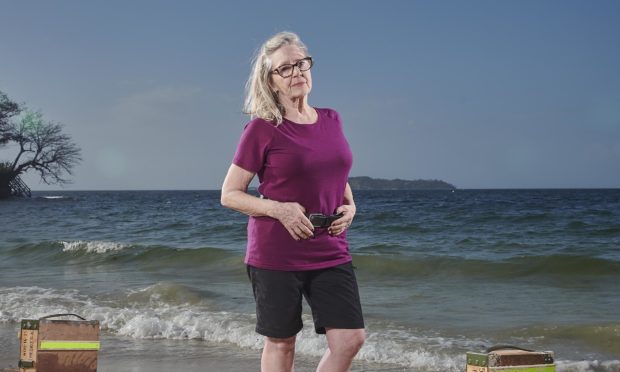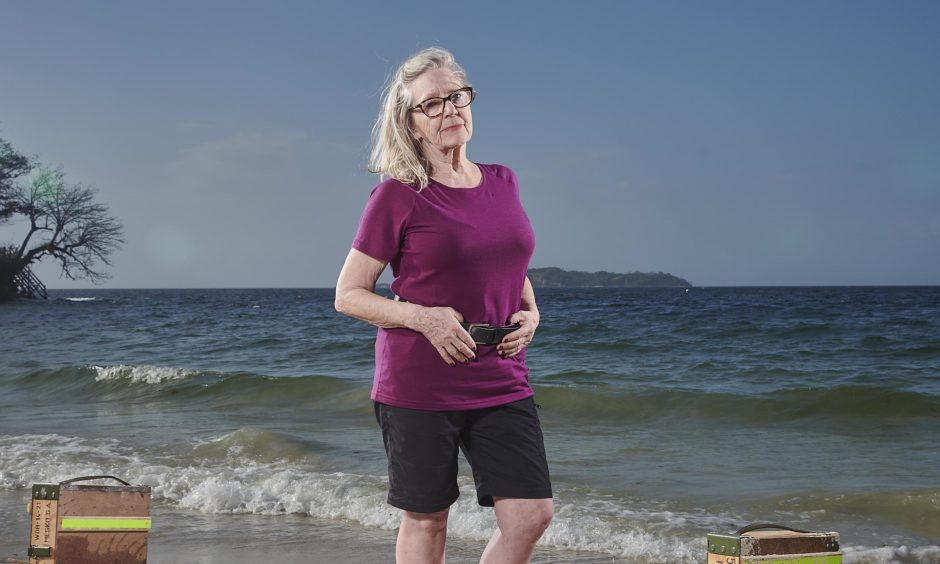 I would rather swim through a river of llama waste than watch a TV show presented by Bear Grylls… ironically enough.
Nothing personal, I'm sure he's a nice guy and is good at what he does. I just personally find those kill-an-alligator-to-win-a-gold-star-type survival shows a bit of a turn off.
But nobody could be failed to be impressed by the spirit and drive of great-great-grandmother Irene Cattanach, from Aberfeldy, who appears in Grylls' Treasure Island series.
At the age of 75, she became one of reality TV's oldest stars.
It earned her a place at the Queen's garden party, as an inspiration for older people across the country.
She might be diminutive, but Irene has nothing in common with the cliched "little old lady" character.
She has shown age isn't the barrier it is often perceived to be and proved it is wrong to write off people just because they've celebrated a certain birthday.
Human beings, it turns out, don't have a sell-by date.
Representation on TV and other media is taken for granted by many – white men mainly – but it is crucially important for groups that feel sidelined by society.
Take for example the ongoing row about the character of Apu Nahasapeemapetilon in The Simpsons.
A few years ago, comedian Hari Kondabolu made a documentary about how Apu's negative stereotypes were harmful to Indian people like him living in America.
Much as you may love The Simpsons, it was a hard point to argue against.
The thrust was not so much that the show shouldn't use stereotypes – that is after all a running gag that's in the programme's DNA – but that Apu was just about the only representative of Indian people on TV.
The reason why Groundskeeper Willie isn't such a problem for Scots is that there are plenty of other representations of us on television and in film, and it didn't matter that a cartoon from the other side of the world was poking fun at us.
Reality TV may be a four-letter word in some households, but shows like Big Brother have been successfully breaking down stereotypes for some time now.
Irene flew the flag for older people when she went on that Bear Grylls show, and she did a remarkable job. Long may she continue to be an inspiration to her generation.