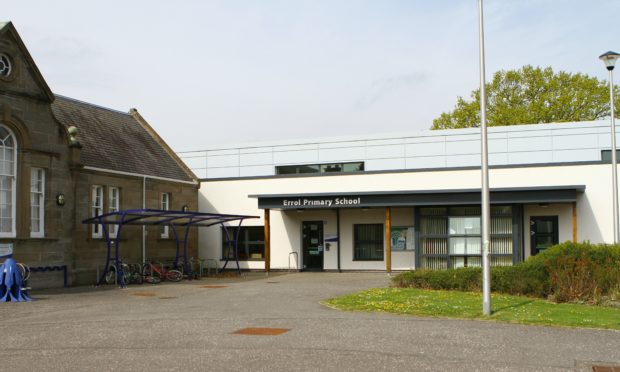 Carse of Gowrie residents have rallied to replace a vital childcare service which closed down suddenly last month.
Errol Children's Club (ECC) were forced into ceasing its service following a string of negative Care Inspectorate reports until the group could recruit enough staff to continue.
This left the village without any pre-school or after-school childcare options for pupils at Errol Primary – services used by around 30 children five days a week.
The community has now rallied round and found a temporary alternative, branded Activity Club Errol, to tide the village over until the service can resume.
However, the club will run purely as an activity club with the aim of being a stand-in measure, and will not be able to provide the same level of Care Inspectorate-monitored childcare as the postponed club.
Aiming to launch on October 23, the first Wednesday after the pupils return to school after the break, committee chairwoman Caroline McKenzie said the programme will be eased in session by session, and is hoped will run until the Christmas holidays.
She said: "Following the temporary closure of Errol Children's Club a group of parents met at the end of last week to consider options for after school provision until club reopens.
"Around 30 children were affected by the sudden closure and there is no imminent sight of it reopening.
The group will run a series of after school activities to keep youngsters safe and busy within the school building, and are asking for people to run a session or two with the pupils. It is hoped the after school club will be able to run five days a week.
"We are working closely with Perth and Kinross Council as we set this up and are appealing to the good folks of Errol," Ms McKenzie added.
"We would love to hear from anyone who could help deliver an activity session such as dancing, football, crafts, art and anything else you think kids would think is ACE. We would of course pay you for any session you deliver."
If you think you can help the group, email activitycluberrol@gmail.com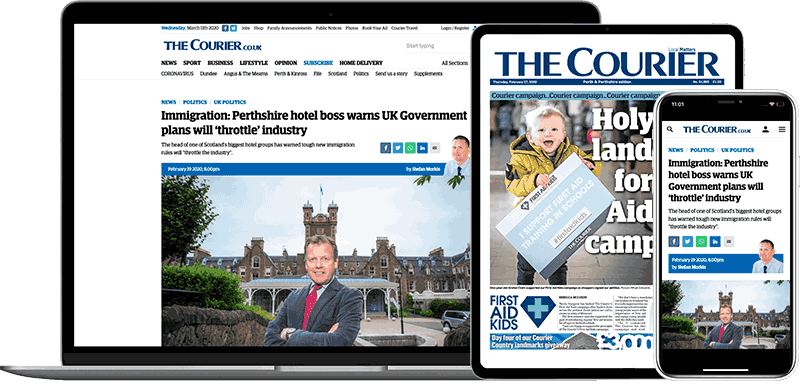 Help support quality local journalism … become a digital subscriber to The Courier
For as little as £5.99 a month you can access all of our content, including Premium articles.
Subscribe