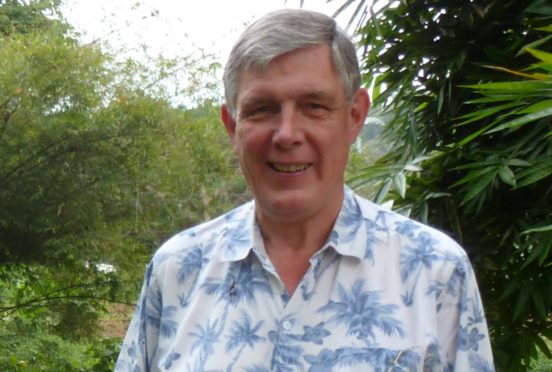 A Dundee-born banker who had a distinguished global career has died in Thailand, aged 73.
Bryan Sellar Lindsay, who rose to senior management with Standard Chartered Bank in the Far East, the Middle East and Africa, died "tragically and unexpectedly" in Bangkok on April 4.
Bryan, the eldest of two sons of Norman and Eileen Lindsay, was born on April 10, 1946.
He was educated at Morgan Academy and briefly at the Royal Military College, Sandhurst before joining the Royal Bank of Scotland.
In the early 1970s he moved to what is now known as the Standard Chartered Bank, with his first posting in Bahrain and later Oman.
In 1973 he moved to Thailand, where he met his future wife Rochana and they married three years later.
Later postings took the couple to Hong Kong, Singapore, Botswana and Indonesia among others.
Bryan and his wife retired to Bangkok in 2006 but he continued to travel widely, pursuing his interest in Asian and Middle Eastern cultures.
He became a regular visitor to Calcutta where his father had worked in the 1930s and to the Himalayan foothills, later fulfilling a long-held ambition of visiting Iran.
His other interests included history, politics, sport and gardening – particularly at a second home in Pak Chong, near Kao Yai National Park in northern Thailand.
Despite his love for travel Bryan always retained a deep passion for his homeland and  was particularly pleased to be honoured with membership of the Weaver Craft of Dundee.
Described as a distinguished figure, Bryan was said to have possessed a keen sense of humour and was "respected for his worldly wisdom, warmth and compassion – as well as his abiding love and devotion to his family".
He is survived by his wife Rochana, son Andrew, daughter Alisa and brother Grant.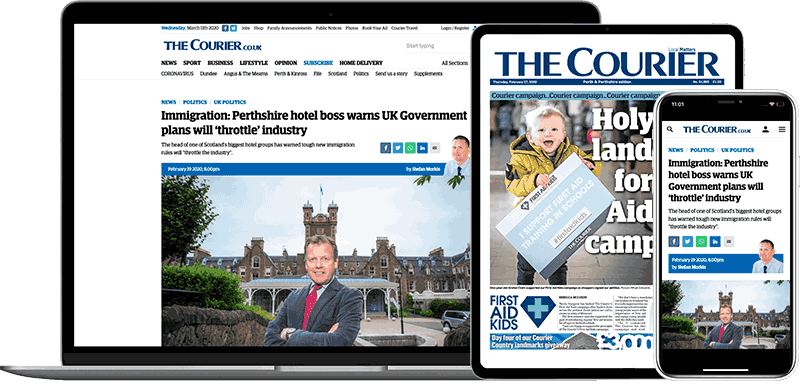 Help support quality local journalism … become a digital subscriber to The Courier
For as little as £5.99 a month you can access all of our content, including Premium articles.
Subscribe