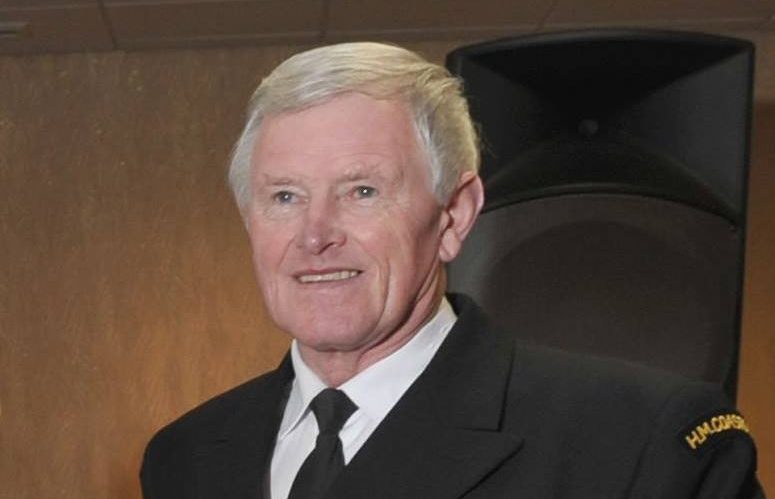 Well-known Carnoustie funeral director Lindsay Martin has died suddenly at home at the age of 69.
Born in Broughty Ferry, Mr Martin was educated at Eastern Primary and Stobswell School in Dundee.
He left school to become a joiner and married Norma at the Woodlands Hotel in Broughty Ferry in 1967.
The couple eventually established Selwood Builders and Joiners in 1972 before they started the firm of Selwood Funeral Directors in Carnoustie in 1974.
Mr and Mrs Martin – who were partners in business as well as life – outgrew the premises and moved to their current offices in Dundee Street in 1986 which were designed and built by Mr Martin himself.
They also opened a second office in Monifieth in 1989.
Mr Martin had many interests away from work which were to the benefit of the local community.
He joined HM Coastguard as an auxiliary, and was station officer at Carnoustie for 35 years until he retired from his post there in 2013.
He was also chair of the Carnoustie branch of the Angus Crime Prevention Panel before it was disbanded under Police Scotland changes.
Mr Martin was also involved with the Carnoustie branch of the Royal British Legion Scotland where he served as chairman up until his death.
He is survived by son Duncan, daughter Nikki and grandchildren Dale, Ryan and Kea.
Dale has followed his grandfather into the family business, which will continue following Mr Martin's passing.
The funeral will take place at Carnoustie Church at 10.30am on Saturday.