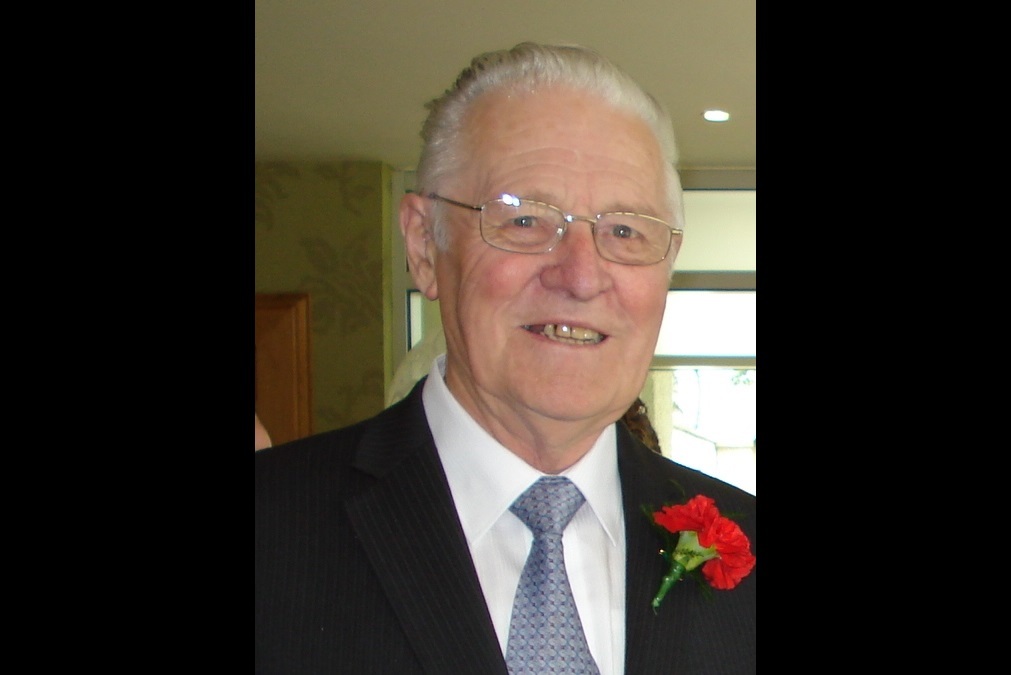 The funeral has taken place of former DC Thomson engineer and Carnoustie Panbride Church elder Sydney Robb, who died aged 84.
Mr Robb was born in Carnoustie on December 12 1932 and was educated at the town school.
He left school at 15 and joined Anderson Grice Engineers as an apprentice, qualifying as an engineer draughtsman.
Mr Robb married Ena Learmonth at Barry Church in 1953 and went to work the Babcock and Wilcox drawing office in Dundee five years later.
In 1961 he joined the staff of DC Thomson as assistant to the mechanical superintendent in the production department, and worked on the installation of the gravure plant at the company's Kingsway Works in the early 1960s, as well as various projects in the Bank Street, West Ward and Glasgow plants.
After rising to the post of engineering systems manager in 1992, Mr Robb retired at the Kingsway in his 38th year with the company in 1998.
In Mr Robb's youth he played junior and juvenile level football for various clubs in Angus and Perthshire.
He was a founder member and later chairman of Carnoustie and District Round Table and the 41 Club, and was on the town's gala committee for 15 years including a recent stint as treasurer.
Mr Robb was a long-standing member of Caledonia Golf Club and played regularly in his retirement.
The Robbs celebrated their diamond wedding anniversary in 2013, joined by the Lord Lieutenant of Angus Georgiana Osborne and then Provost Helen Oswald.
The couple were both members of the congregation at Carnoustie Panbride Church for many years, Mr Robb being an elder there, and Mrs Robb ran the Macmillan Cancer Support shop in Park Avenue for more than 30 years. She died in 2016.
Mr Robb is survived by daughters Olive and Karen, son Kevin, three granddaughters, one great grandson and one great granddaughter.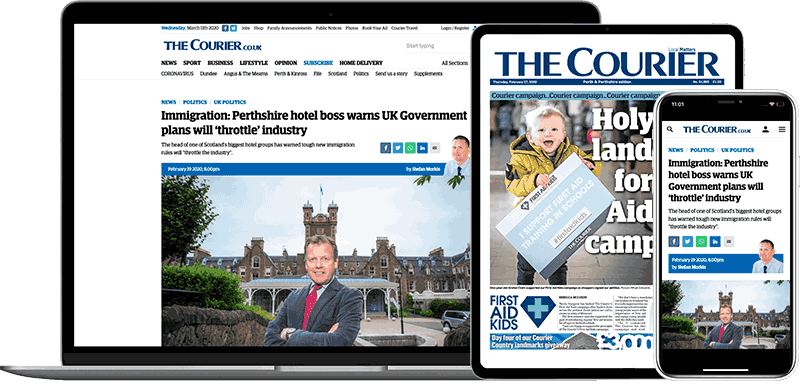 Help support quality local journalism … become a digital subscriber to The Courier
For as little as £5.99 a month you can access all of our content, including Premium articles.
Subscribe