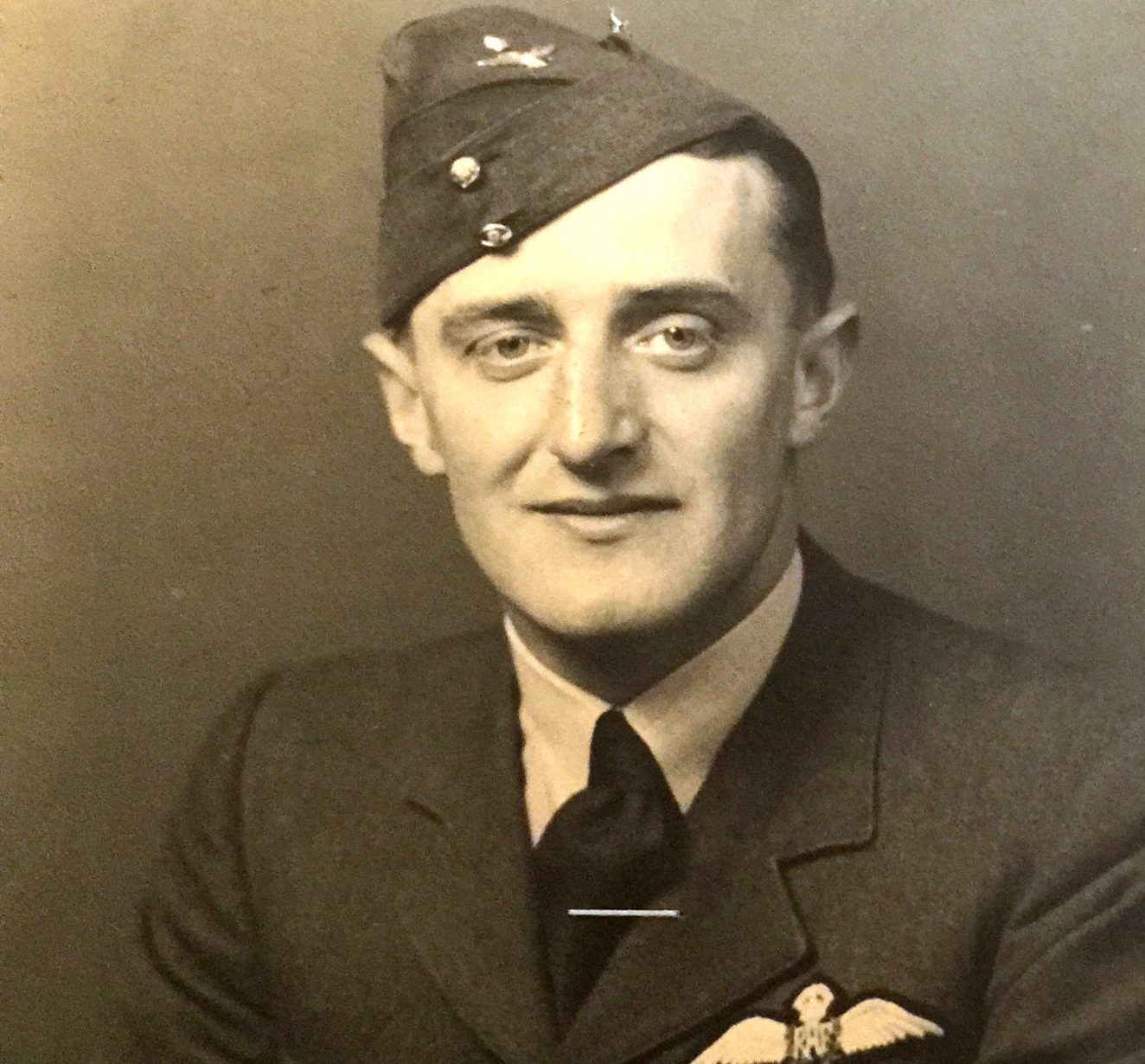 A decorated Perth aviator who was in the thick of the action during the Second World War has died shortly after celebrating his 101st birthday.
Wing Commander Gerald A Lane OBE DFC was the first pilot of the war to bomb Germany in a four-engined aircraft.
From rising through the ranks of the RAF as Britain battled for its survival, to a distinguished post-war career, Mr Lane had a strong urge to take to the skies from an early age.
Born in Somerset, he left school aged 16 and after a short time in an "uninteresting job" in London he decided to pursue his dream along with friend, Glyn Harries.
"In 1936 I decided that flying was for me and told Glyn that I was planning to join the RAF. He said 'I am coming with you'," recounted Mr Lane in 2016.
They passed the medicals and interviews and Mr Lane went for training at Prestwick before being posted to No 166 Bomber Squadron at Leconfield, Yorkshire.
In 1939 he married Boyce Smythe, with his friend Glyn as best man.
Following the outbreak of war, Mr Lane was stationed at various bases but was soon to hear shocking news about his good friend.
"It was about this time I learned that Glyn had been shot down and was missing," he said.
Mr Lane was later posted, with other experienced pilots, to No 35 Squadron at Linton on Ouse, which was being equipped with the new four-engine bomber, the Halifax, and he had the "privilege" of being the first pilot to bomb Germany in a four-engined aircraft.
Promoted to squadron leader, he was posted to Wellesbourne station which took part in 1,000 bomber raids.
Later, he became wing commander and his next posting was to command 75 NZ Squadron at Newmarket.
From there he joined the Joint Staff in Washington, USA, where his duties included assisting in the planning of the proposed British bombing of Japan.
In 1947, after flying thousands of troops home, he decided to leave the RAF and was taken on as an executive with Lancashire Aircraft Corporation near Blackburn.
Then in 1951 he was appointed assistant secretary to the Territorial and Auxiliary Forces Association for Aberdeen, Banff and Kincardine.
He came to Perth in 1967 after restructuring of the Territorial Army and lived in Woodside.
Mr Lane and his wife lost their son Andrew in the 1990s, while Boyce died in 1999.
He is survived by daughter-in-law Laura, his two grandchildren and his four great-grand-children.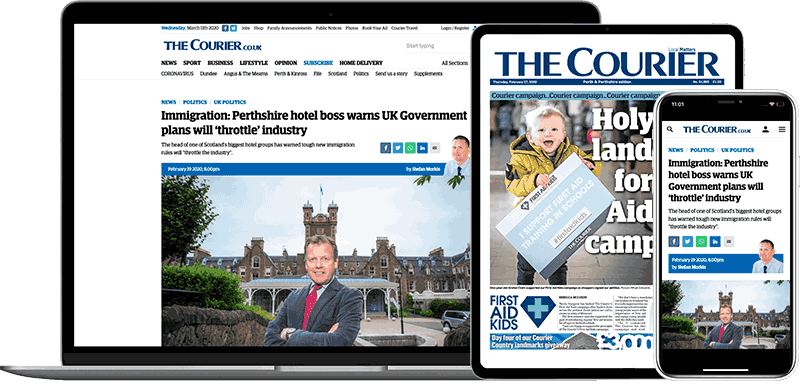 Help support quality local journalism … become a digital subscriber to The Courier
For as little as £5.99 a month you can access all of our content, including Premium articles.
Subscribe