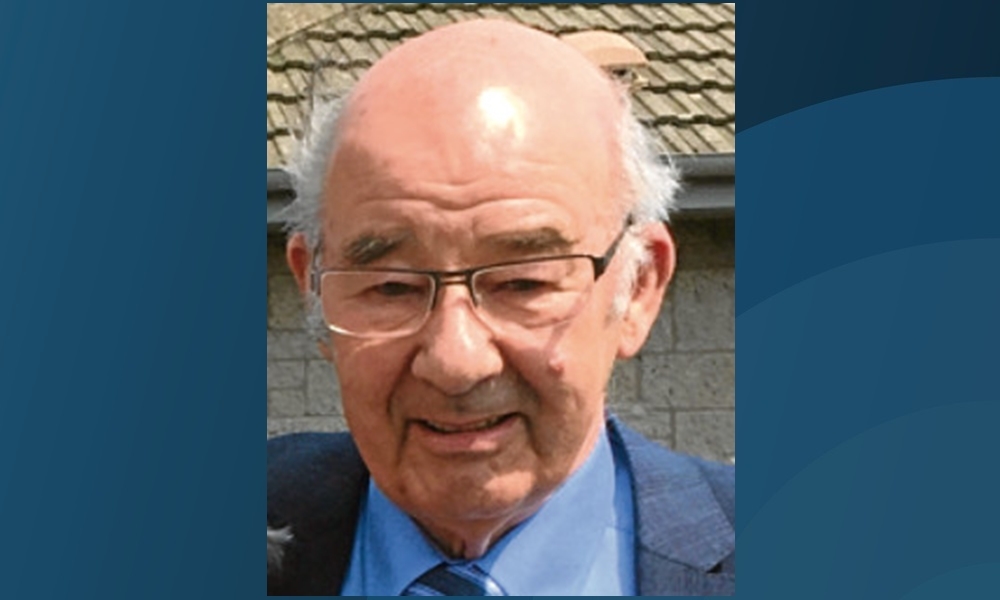 Robert Neil Bain, a prominent figure in Scotland's agrochemical industry, has died aged 81.
Mr Bain, who was known as Neil, moved to Arbroath in the early 1960s having been brought up in the west coast town of Hurlford.
He attended Kilmarnock Academy before a chance meeting with farming stalwart Sir William Young in his late teens led to an interest in agriculture.
For several years he helped out Sir William with day-to-day tasks before completing a degree in agriculture at the West of Scotland Agricultural College at Auchincruive, South Ayrshire.
He completed his national service with the Royal Air Force and was based at RAF Durness in the Highlands. It was there that he met Marjo and the couple married in 1960.
They moved to Angus where Mr Bain took up a position at Chafer at Coupar Angus, before moving on to work at CSC and then May and Baker in 1969.
In 1977 he started his own business, which soon developed into a family business with daughter Rhona and son Douglas becoming involved.
Mr Bain was a long-term sponsor of Arbroath Football Club. However, he shied away from the spotlight, deciding instead to concentrate on the success of his own business — with which he maintained involvement as late as November 2016.
Mr Bain is survived by his children Douglas and Rhona, son-in-law David, daughter-in-law Gillian and grandchildren Allan, Lloyd, Katie and Rory.
Marjo died five years ago at the age of 72.
Those who knew Neil well will forever remember fondly what could be described as his catchphrase: "He who hesitates has lost."
His funeral will take place at Arbroath West Kirk at 1.30pm on Thursday with a wake being held at his beloved Gayfield Park afterwards.