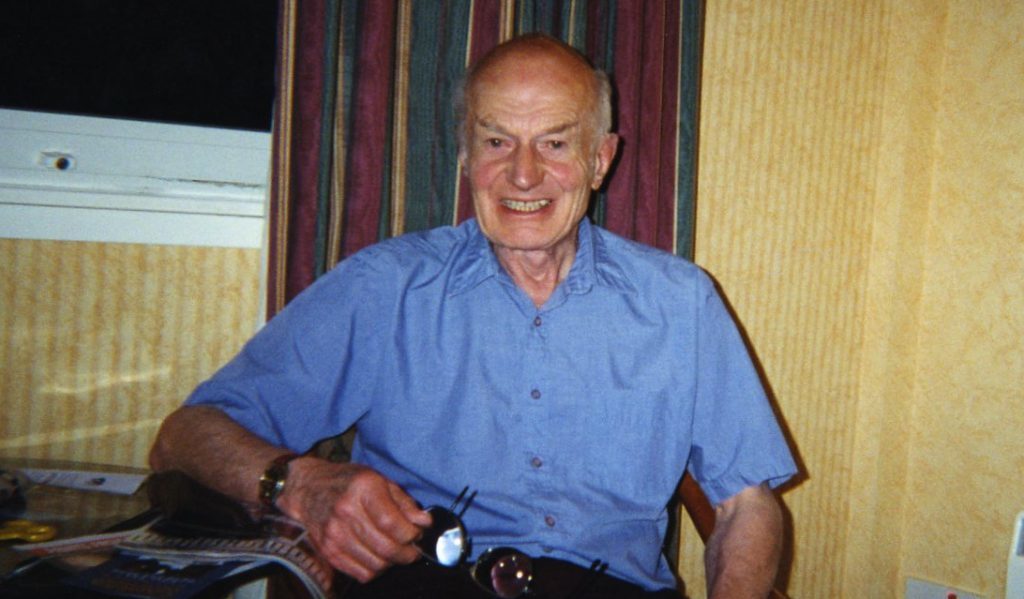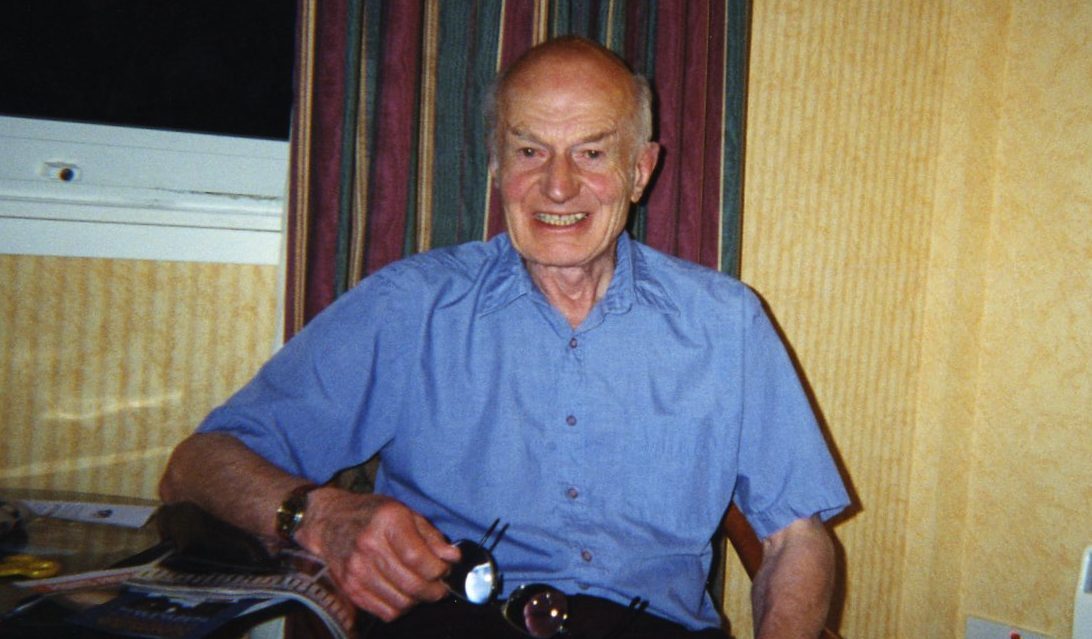 A war hero and former depute director at Ninewells Hospital  has died aged 94.
Born in New Zealand, Dr Jack Boswell was the only child of dairy farmers Frank and Florence Boswell, who returned with him to their home of Norfolk in 1925.
He attended Norwich Grammar School and then took further education at Norwich Technical College before matriculating with London University.
However, the war saw him volunteer to join the RAF instead, which sent him for flying training to Ponca City, USA.
On return, he joined Bomber Command as a pilot and, amongst other things, survived two tours of duty over France and Germany and received a DFC (Distinguished Flying Cross), mostly flying Wellingtons, Halifaxes and Mosquitoes.
After World War II, Jack attended and graduated from St Andrews University as a doctor and married O'Linda Murray.
He worked in Arbroath Infirmary as houseman and then house surgeon before becoming a pathologist in Gloucester, then returned to Angus to work in Maryfield Hospital, Dundee, as a pathologist.
Jack then joined the North East Scotland Blood Transfusion Service in Dundee Royal Infirmary and later Ninewells Hospital as the deputy director where he remained until his retirement in 1988.
His interests included photography, ski-ing, canoeing, sailing, woodworking and hillwalking.
He was widowed in January this year and is survived by his children, Irene, Ian and Colin, his grandchildren, Elaine, Lyndsey and Scott and his great grandchildren, Keira and Lucas.
Jack Boswell died on the morning of September 16.
The funeral is being held on Monday at 11am at Kirkcaldy Crematorium.