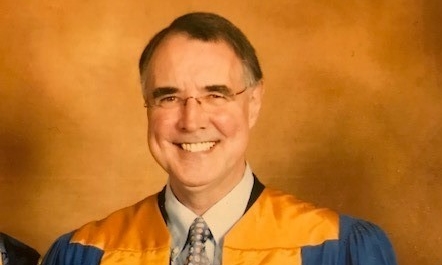 Iain Ovens, a former principal of Dundee and Angus College, has died aged 71.
Mr Ovens has been described as a "passionate advocate of further education" who played a major role in the sector.
He was principal of Dundee College from 1996-2007 and, for four years before that, principal of Angus College.
He was born on October 9 1947 in the east end of Glasgow and went on to Strathclyde University, from where he graduated in 1969 with an honours degree in economic history.
His first teaching job was at Barmulloch College as a lecturer, followed by a post in the newly created Centre for Industrial Studies in Glenrothes College two years later.
By the time he decided to try to become a college principal, he had worked his way up through every level of the promotion structure in further education, leaving Glenrothes as its depute principal.
In his four years in Angus College and first few in Dundee, he lived through a time of major change in which colleges became independent institutions.
In the eleven years of his stewardship, Dundee College grew significantly. When he retired, 20,000 students were enrolled in full or part-time courses and the college employed 500 full-time-equivalent staff.
By the time he retired, Mr Ovens had acquired a number of accolades. Late in his career, he was honoured with two fellowships: of the SQA and of Scottish Colleges, one he particularly valued because it had been awarded by his fellow principals.
In 2000 he was made an OBE, and in 2006 given a D.Laws from Dundee University.
Mr Ovens was described as a very private person, who was happiest when he and his wife June were following cultural pursuits in Edinburgh, walking and cycling in Argyll and enjoying good food and wine with family and close friends.
They loved to travel and had ambitious plans to spend more time in their favourite European and American destinations.
However, 18 months ago Mr Ovens was diagnosed with terminal cancer. He is survived by June and his much-loved sister and her family.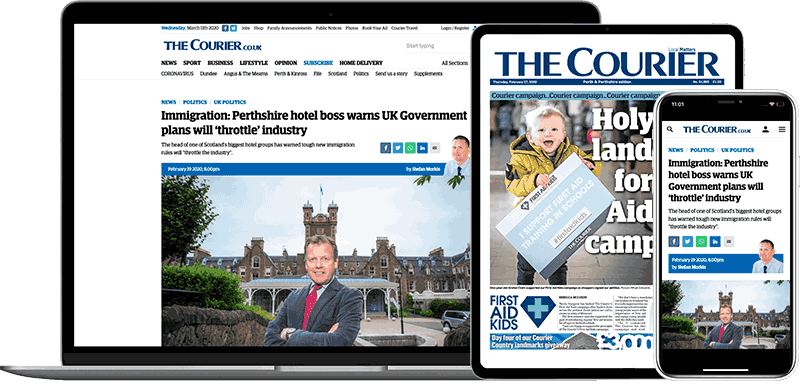 Help support quality local journalism … become a digital subscriber to The Courier
For as little as £5.99 a month you can access all of our content, including Premium articles.
Subscribe