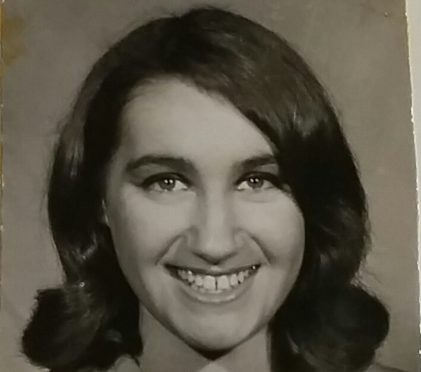 Former DC Thomson news editor Irene Rowe has died aged 73.
Ms Rowe, who was born on August 28 1945 — just days before the end of the Second World War — began her career with the company as a reporter in the early 1960s.
She moved up the ranks on The Courier, where she eventually became news editor.
Described by family and friends as quick-witted and good-natured, she is said to have had an answer for everything.
Among her armoury of talents was her ability to quote entire poems and works by notable writers and those who knew her found her to have an endless bank of interesting and useful information.
Her career, which saw her meet some of the world's most famous faces, was sadly cut short due to a major brain operation.
Among the figures she met and interviewed were Engelbert Humperdinck as well as The Beatles — who she interviewed before their 1963 performance at Dundee's Caird Hall.
Aside from news, some of her greatest loves in life were cats, coffee, and cigarettes.
Irene, who was educated at Morgan Academy, leaves behind her brother Bruce and her niece and two nephews.
She died on Monday March 4.
Her funeral will be held at Dundee Crematorium at 3.30pm on Thursday.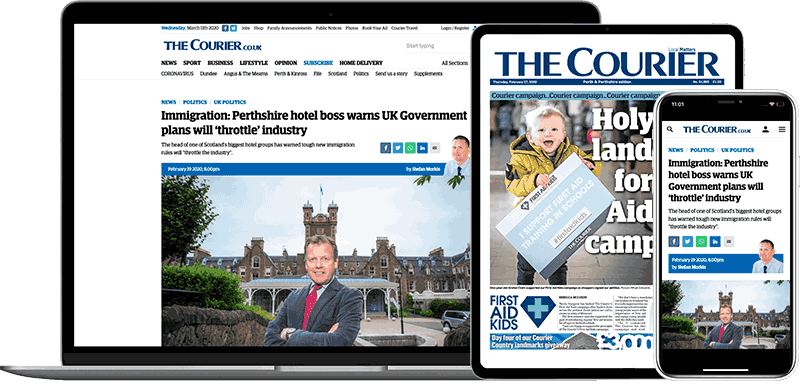 Help support quality local journalism … become a digital subscriber to The Courier
For as little as £5.99 a month you can access all of our content, including Premium articles.
Subscribe