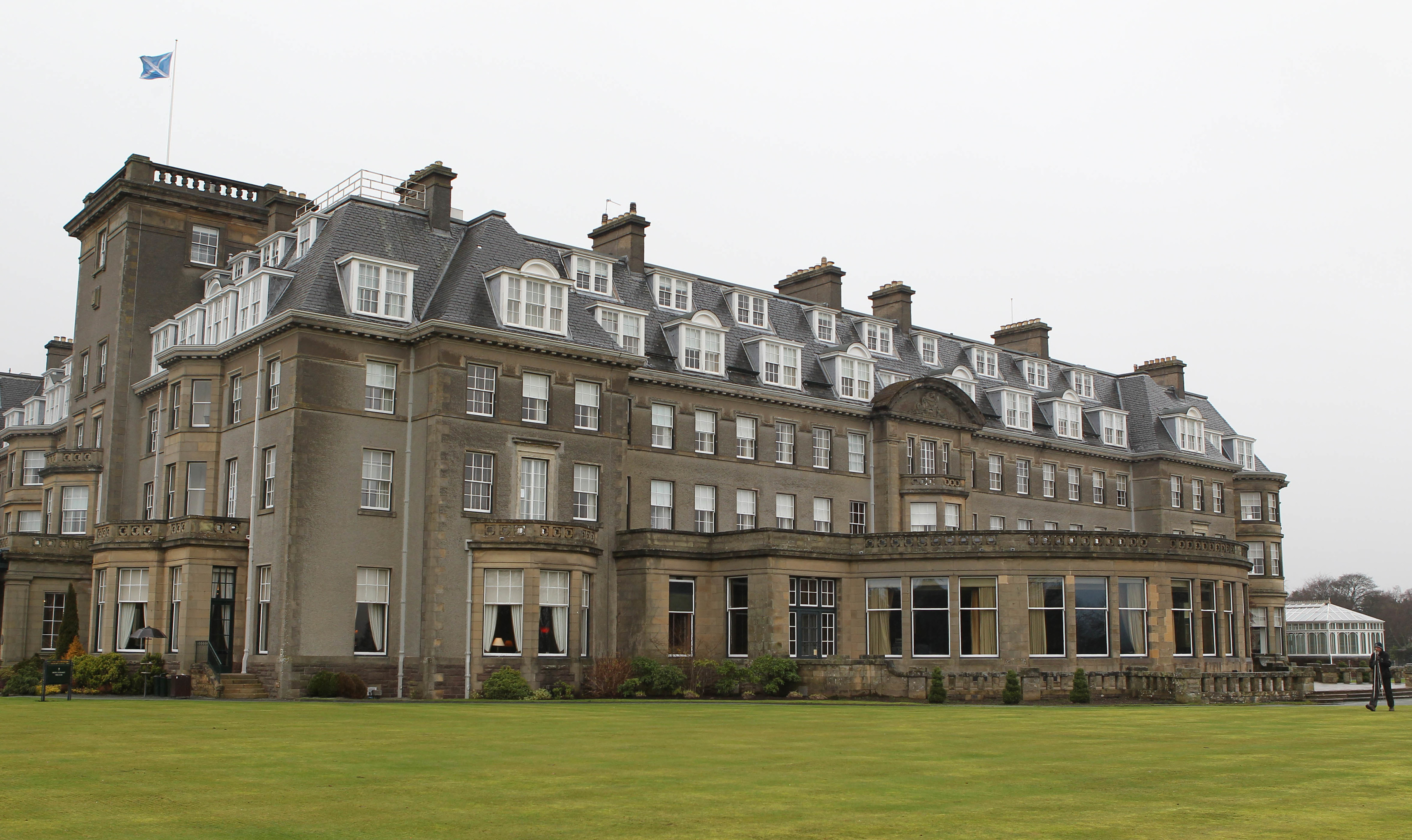 A suspected fugitive who was arrested in Brazil in connection with a large-scale jewel heist at Gleneagles Hotel has been fully committed for trial.
Dean Jones appeared by video link from prison at Perth Sheriff Court on Friday in connection with the £500,000 raid at the luxury hotel.
Jones was again remanded in custody after his second brief appearance relating to the armed robbery and his alleged subsequent flight to South America.
The 38-year-old was arrested in Brazil sometime ago before being released back to the United Kingdom accompanied by Scottish police officers.
Jones, from London, appeared by CCTV link at the court to face an accusation of assault and robbery, along with three breaches of the firearms act.
He is also charged with two assaults, two housebreakings, two vehicle thefts and two claims of reset.
Jones, who was tracked down after becoming the subject of an international arrest warrant, is also alleged to have attempted to defeat the ends of justice.
Jones again made no plea and was remanded in custody by Sheriff William Wood.
Richard Fleming, 43, and Liam Richardson, 31, were jailed for a total of 29 years last year over the June 2017 heist at the five star Perthshire resort.
The masked brutes, from London, brandished a gun, knives and hammers as they grabbed around 50 Rolex watches from the hotel's Mappin & Webb boutique.