VIDEO: Perthshire's world-record 100ft-high hedge to be trimmed for first time in nearly 20 years
By
Sean O'Neil
October 25 2019, 8.25am
Updated: October 25 2019, 9.46am
A world record-holding hedge in Perthshire is to be fully cut back for the first time in nearly 20 years.
The Meikleour Beech Hedge, recognised as the highest hedge in the world and the longest in Britain, has not been cut since 2000 due to a lack of funds.
The massive shrubbery was previously trimmed back around once every ten years.
The hedge's owner, Sam Mercer Nairn, warned last year that he faced an estimated bill of £90,000 to trim the iconic landmark,  including costs for traffic management on the A93, access to the hedge via a hydraulic platform, and the labour to cut and shape it.
However Perth and Kinross Council has now stepped in to support the work, putting a road management system in place for six weeks at the beginning of next month to allow the hedge to get its long overdue cut.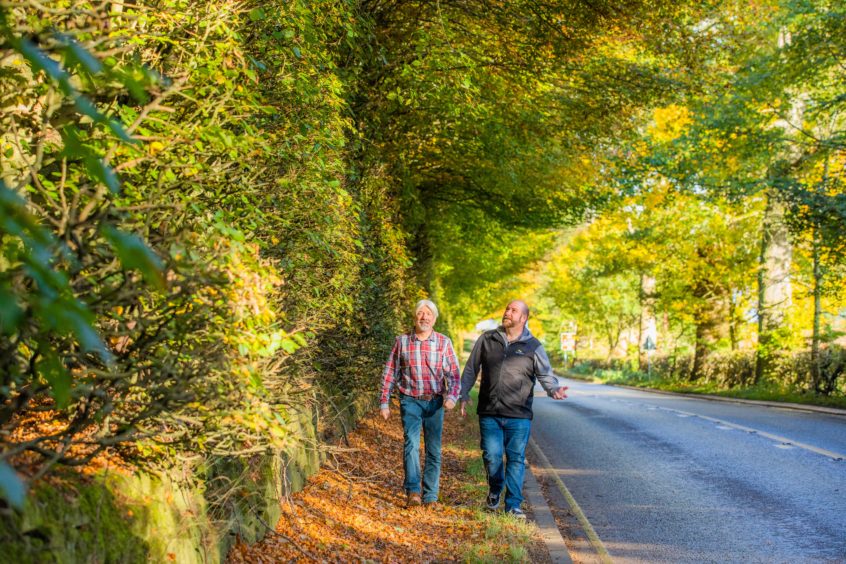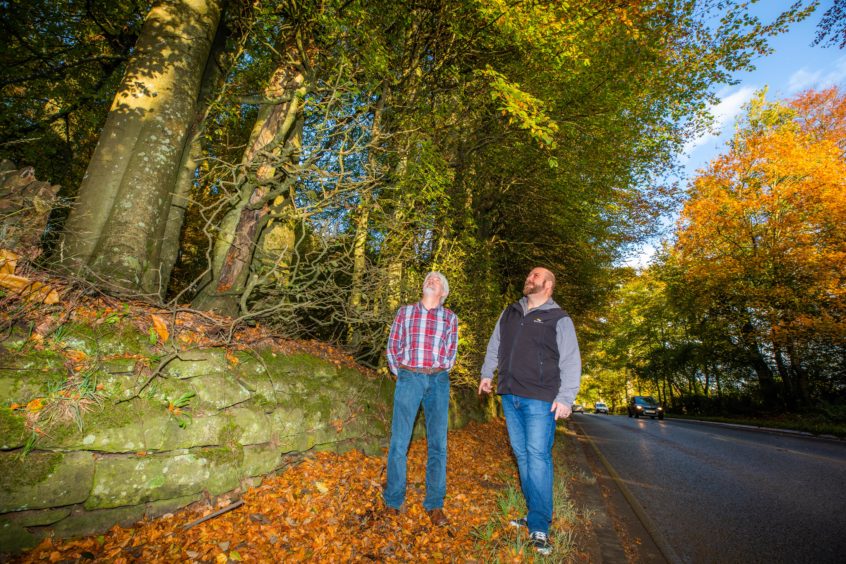 Strathtay SNP councillor Grant Laing said he was delighted work was finally being carried out on the world record holder.
Mr Laing said: "It's absolutely fantastic news that they've been able to come together and the iconic landmark can be preserved for the next few years because it was getting to the point of no return.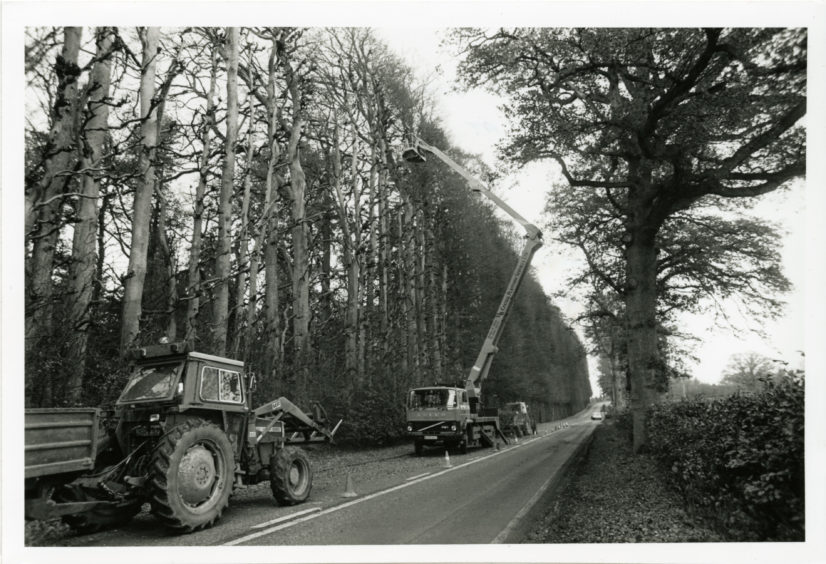 "So I'm absolutely delighted. It's been a long time coming. I'm sure that local people will be delighted as well."
The Meikleour Beech Hedge was planted in 1745 and is one third of a mile long (530m) and 100 ft (30m) high.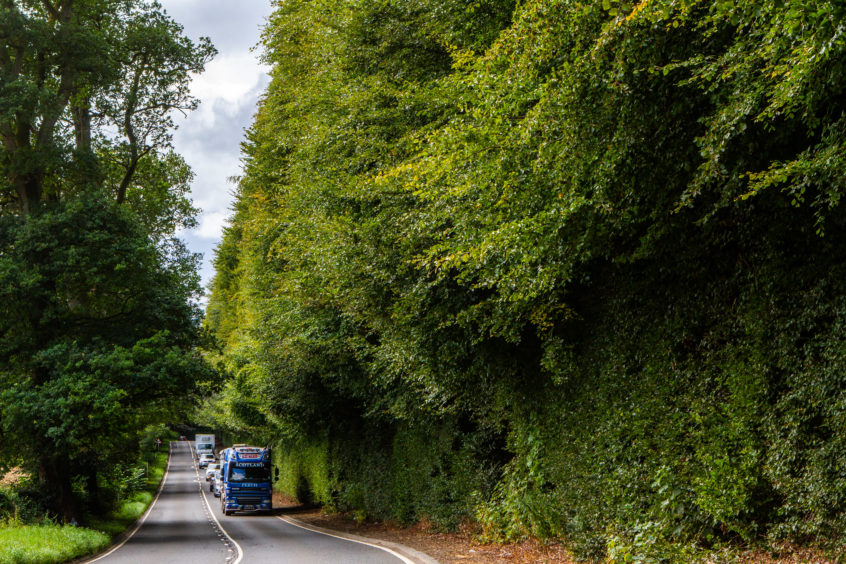 Perth and Kinross Council has issued a six-week road closure on the C427 at Meikleour from its junction with the A93 to its junction with the A984 for tree maintenance works beginning on November 4.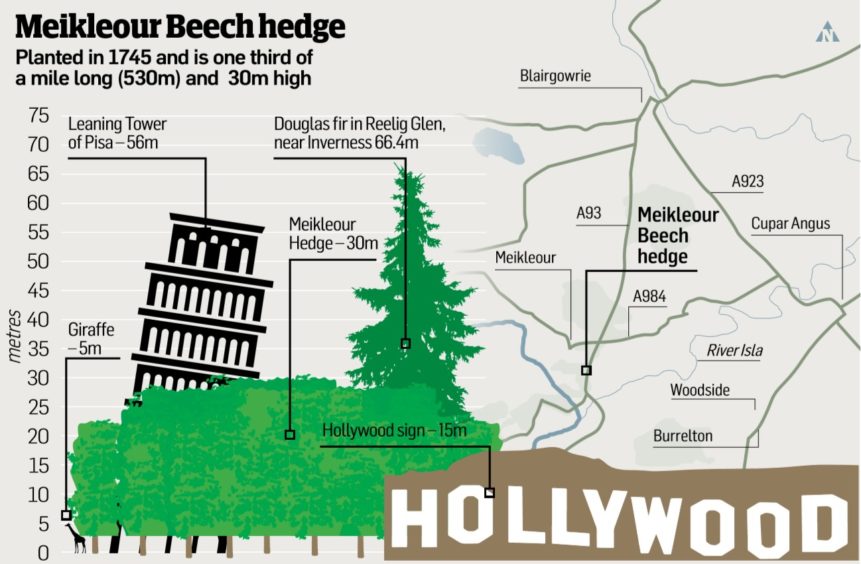 A council spokesperson said: "The Meikleour Hedge, or the Beeches Hedge, is recognised as the largest hedge in the world and as such is an iconic landmark for Perth and Kinross.
"Due to its size maintenance works is not a simple or straightforward process; and as such we are delighted to be working with and supporting the landowner to ensure that the hedge is properly maintained.
"We will be putting in a series of traffic management measures to support the works and ensure the safety of both the crew working on the hedge and the travelling public.
"We will also use the opportunity to clear the footpaths along the front of the hedge."