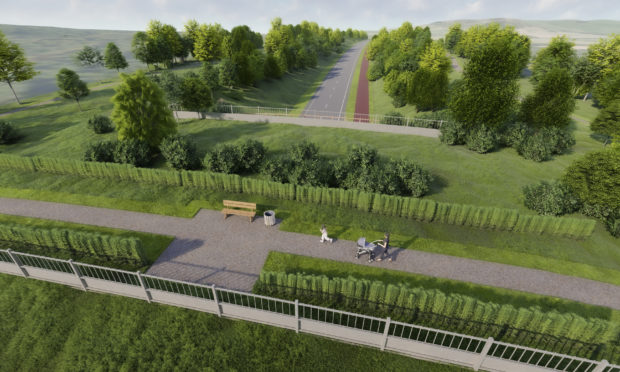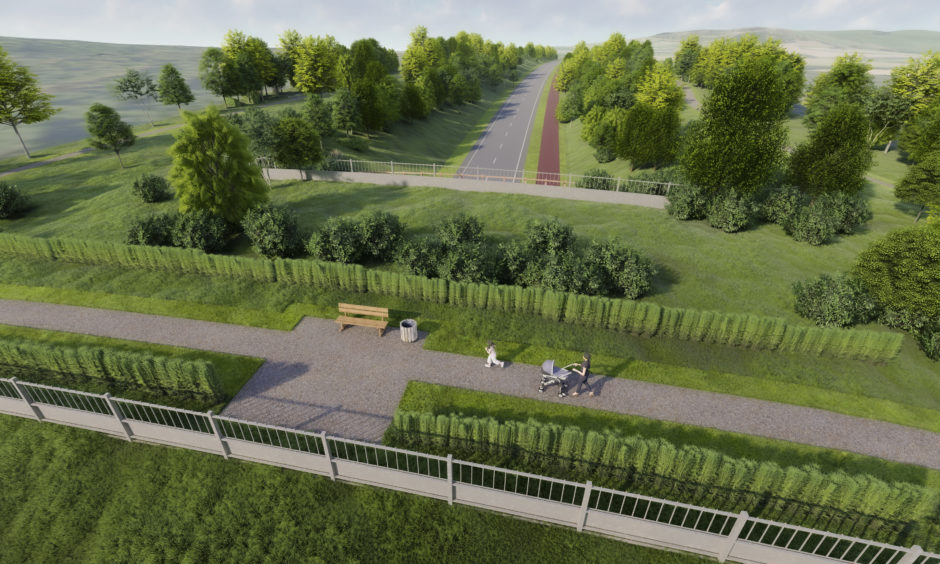 A public meeting has been called to address growing concern about the impact of the £113 million Cross Tay Link Road.
Residents in Scone are encouraged to come along and learn more about Perth and Kinross Council's flagship plan to connect the A9 with the 93 and A94, north of Scone.
The long-awaited scheme aims to ease congestion and tackle worryingly high levels of air pollution in the city centre.
There are fears it will lead to a rise in traffic in surrounding towns and villages.
Scottish Water has now raised its own concerns about the new road's impact on local supplies.
The water authority has not objected to the scheme but said it wants further talks on measures which will be taken to protect a drinking water catchment area.
In a letter to planning chiefs, a spokeswoman for the organisation describes the proposals as "high risk" and calls for talks to assess the potential issues caused by hydrocarbins and aggregate.
"A pollution event would be detrimental to the public waters supply in this catchment," she said.
Community council secretary Hazel MacKinnon said Thursday evening's meeting had been called to help residents get to grips with more than 140 pages of paperwork lodged as part of the local authority's planning application.
"The library has kindly let us borrow the physical documents to pore over," she said.
"There is so much to get through that we had to divide it up between eight people."
The meeting, which begins at 7.30pm in Scone's Robert Douglas Memorial Institute, will be led by the community council's Donald McKerracher.
In his objection, he noted that the new road will go directly through the new Scone North housing estate.
"One of the aims of forming the CTLR is the reduction of pollution in Bridgend and central Perth," he said. "However, the intention to construct the CTLR through a housing development is totally unreasonable as it only transfers pollution from one residential area to another."
He added: "Consent should not be granted until such time as the route through the north Scone housing devlopment is amended."
The community council will lodge its formal submission after Thursday's meeting.