'He spoke about going to the River Tay': Wife reveals agony of tragic Perthshire OAP as body found in water
By
Jamie Buchan
December 10 2019, 8.41am
Updated: December 10 2019, 10.30am
The wife of a missing Perth pensioner told The Courier she had lost all hope of seeing him alive again, just moments before search crews recovered a body from the River Tay.
Broughty Ferry's lifeboat team was launched after a member of the public reported a person in the water near Newburgh.
Video of the search is above this article.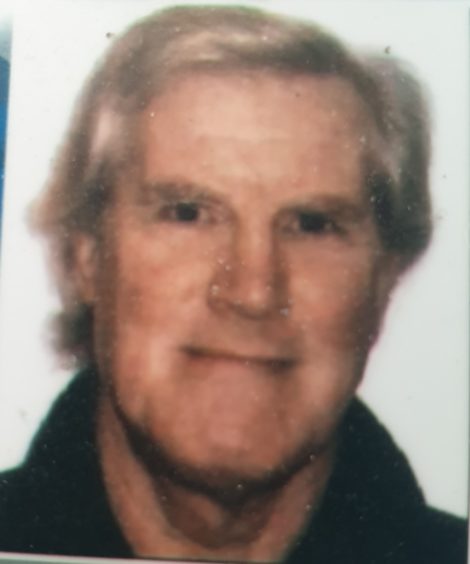 The identity of the man has yet to be officially confirmed but police believe it could be 73-year-old Michael McGannon who vanished from his home in Perth's North Muirton area on Saturday night.
Earlier, Mr McGannon's wife Herta told The Courier she was "100%" sure her husband was dead.
She revealed Mr McGannon had been in "incredible pain" since an incident at Easter when he suffered a lower body injury while moving a washing machine.
"The pain was terrible," she said. "He could barely move because of it. He was practically housebound.
"He had lost so much weight, he was like a skeleton."
She said he had tried unsuccessfully to get a hospital appointment on the day he disappeared.
"That night, I was in bed and I could hear him getting up and going downstairs. I didn't hear the front door opening or anything, but I heard his steps on the stairs.
"I thought he had maybe gone downstairs to sleep or take some painkillers."
She said: "I got up the next day at about 8am and the house was silent. I went downstairs and ate my breakfast very quietly, just in case I disturbed him in another room.
"Then I looked round the house and he was nowhere to be seen. I got dressed and went outside and walked around, but there was no sign of him."
She said: "One time, when the pain got so bad he spoke about going down to the River Tay, if only he could find a way of getting there.
"It looks like this time he finally managed somehow."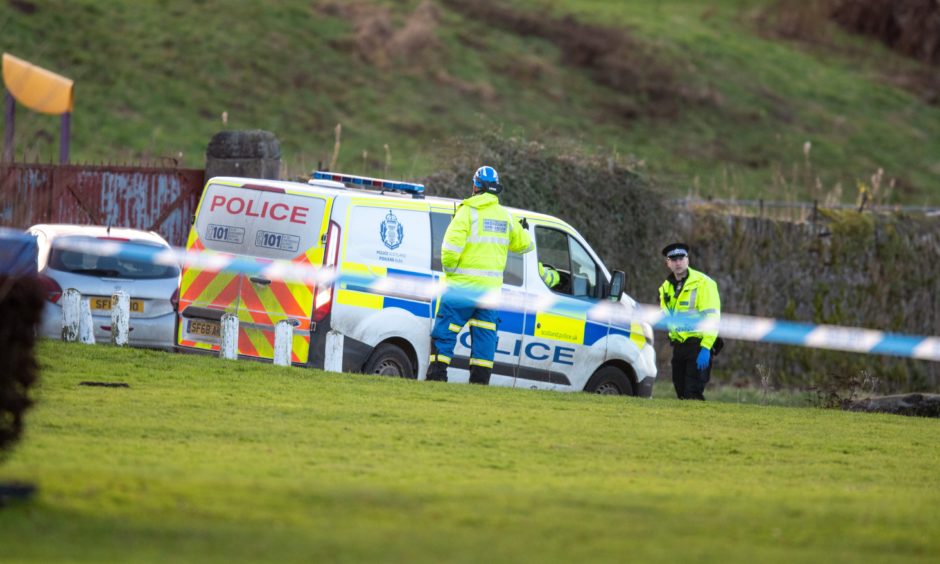 Rescuers battled through atrocious weather on Sunday afternoon to scour the River Tay and woods around Mr McGannon's home.
Police Scotland confirmed Mr McGannon's family had been informed about the body.
"The death is currently being treated as unexplained pending further enquiries," a spokesman said. "A report will be submitted to the procurator fiscal."
A spokesman for Broughty Ferry RNLI said the lifeboat was called out at 12.30pm.
"A member of the public observed what they thought was a body in the water, which we confirmed and then recovered," he said.
The operation lasted about two hours.
Mr McGannon, a keen cyclist, was described by neighbours as friendly and popular. He worked for the General Accident insurance firm and Tuffnells Parcel Express.