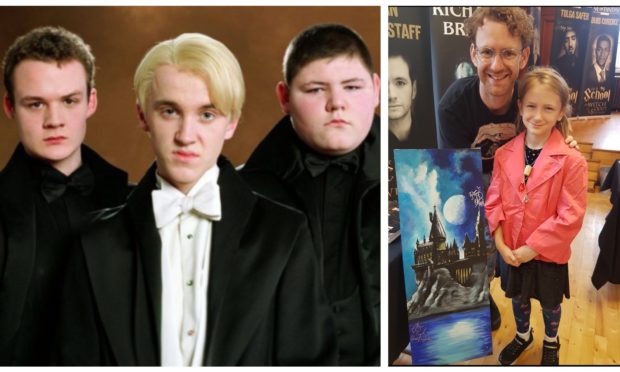 Magic will be made in Perth later this month with three Harry Potter actors visiting the city as part of the Riverside Light Nights event.
Chris Rankin, who plays Percy will be representing the Weasley clan while Jamie Waylett and Josh Herdman, who play Vincent Crabbe and Gregory Goyle, will also be in attendance.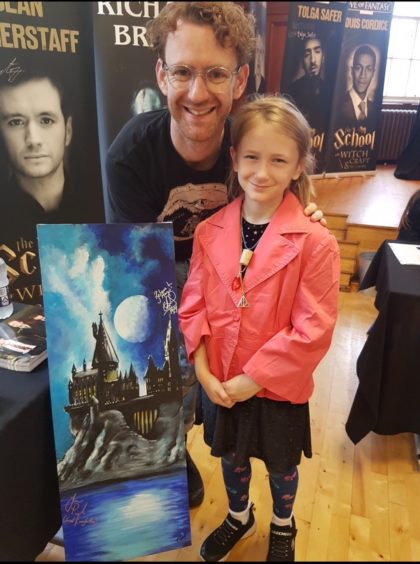 The witches and wizards event will be in the Fair City for the two-night event, allowing attendees to meet the actors in person, have photos taken and ask questions.
The night will also give aspiring witches and wizards the chance to see a flying car, take part in wand duelling classes, participate in broomstick training and meet the owls.
Chris Rankin spoke of his excitement in attending the event.
He said: "It looks like a magical setting and I can't wait to meet some fellow witches and wizards."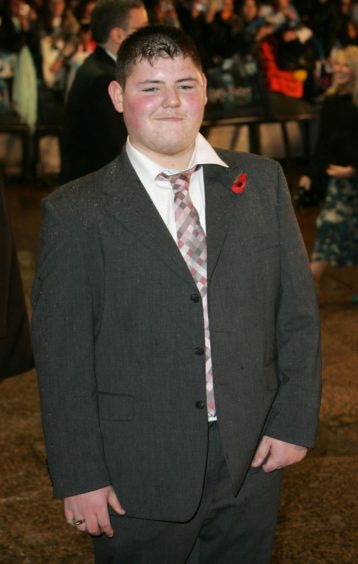 Josh Herdman added: "I am really looking forward to seeing the beautiful city of Perth.
"I love visiting Scotland to meet fans and what better location to do this than on the banks of the River Tay at such an amazing festival."
The event will be held on January 28 and 29 and tickets for this event can be bought on Eventbrite.
As well as the magical nights, the event will also offer Jurassic-themed events on January 30 and 31.
For more on this story, read Wednesday's Courier.