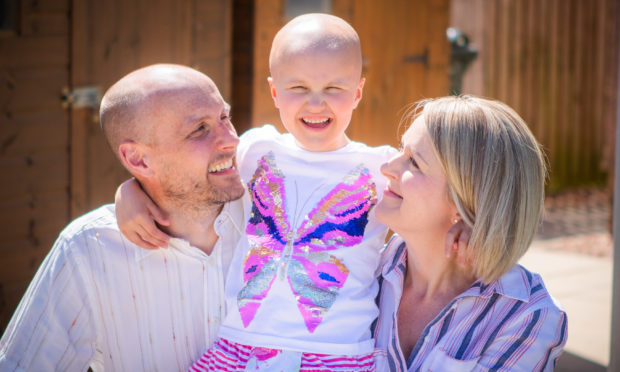 The proud parents of inspirational Ruby Stewart, who died just days short of her seventh birthday, have urged others to be more like her.
Claire and Andy spoke about their daughter's legacy at an emotional, yet sparkling celebration of her life.
Friends and family dressed in pink as they packed out Inchture Parish Church on Friday afternoon. For those who couldn't get inside, the service was streamed live to the local primary school across the road.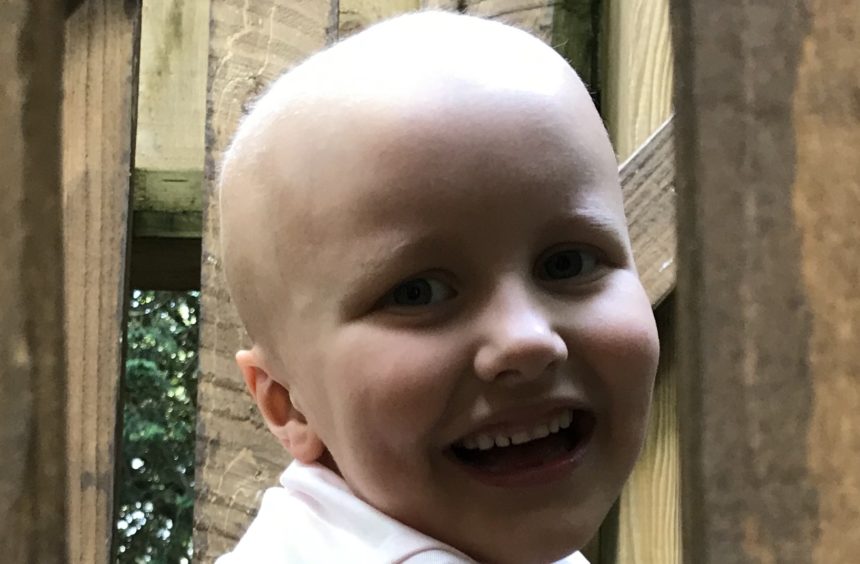 Ruby, who had been battling stage four alveolar rhabomyosarcoma since 2017, died of pneumonia on January 3.
'The world is a darker place': Tributes pour in for Perthshire girl Ruby, 6
The church was told she had received a special, posthumous award – one she had wanted all her life – a Blue Peter badge.
Claire told the ceremony: "Ruby was a very bright, happy, fun-loving little girl.
"She also had a huge amount of empathy. She understood loss, understood grief and understood that sometimes the best thing for someone really poorly is for them to go, even though, in her words, it's sad for the people who are left behind.
"Ruby had a clear vision of her future. She wanted to be a children's nurse. She also wanted to be a mum. I have no doubt she would have been exceptional at both.
"She helped me to be brave, to be happy and not worry about the future, to enjoy life and make the best of every situation."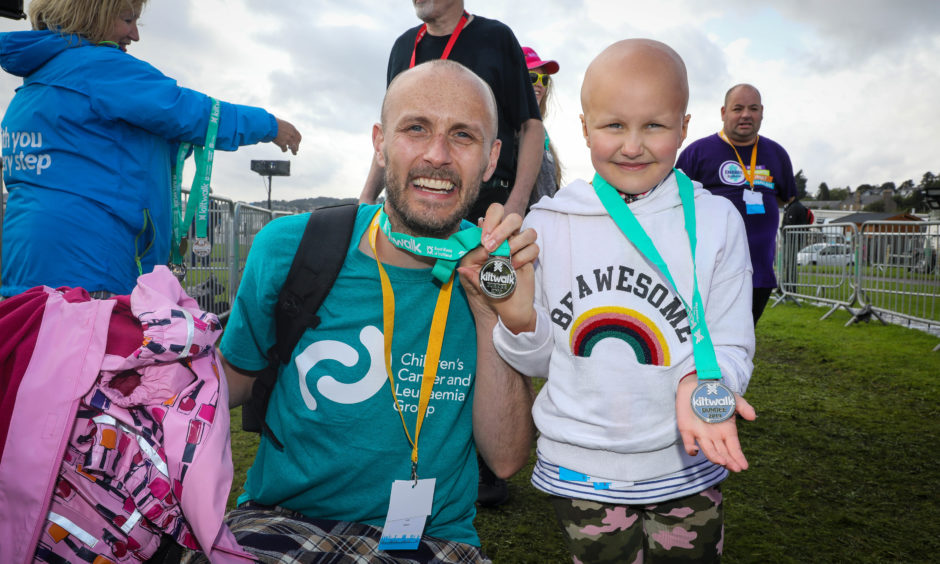 Andy added: "For us, her legacy is to be more like Ruby: Brave, happy, fun, enthusiastic, energetic, full of laughter and love and wanting to help people.
"I hope you can all take that message with you, and keep it in your heart. She would love that. Try to be a bit more Ruby."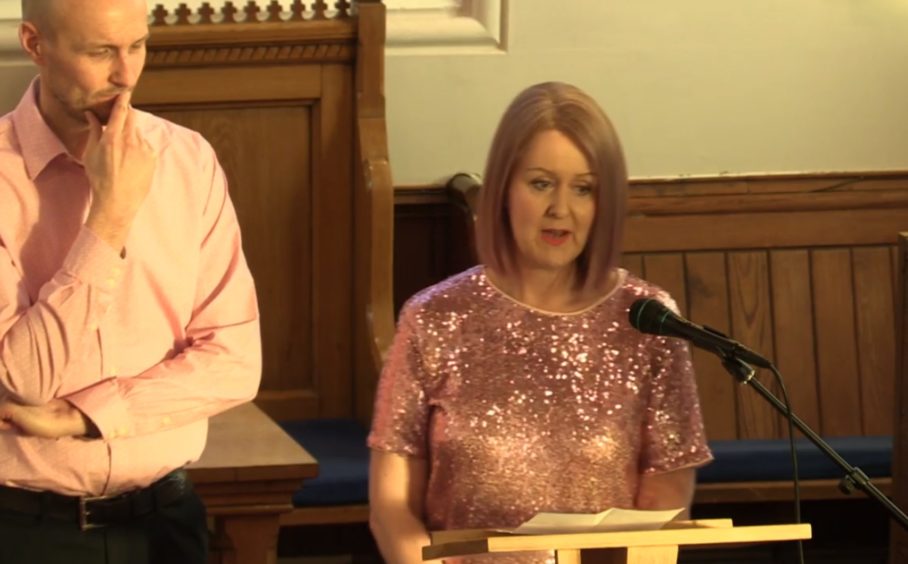 Minister Rev Dr Marjory MacLean said: "Today we are celebrating a life that was only short, but not small.
"Ruby was one of the most inspiring and brave human beings any of us has ever met. She achieved in a busy, intense few years, more than some of the oldest of us have achieved in decades.
"We will leave here, knowing we are better for having known her."
She spoke of Ruby's love of dogs. "The last time Ruby smiled and giggled was when her favourite dog Belle visited her in hospital on Hogmanay," she said.
Ruby spent 89 nights in hospital, and had a needle put in her 159 times – "and never cried or objected at all"- received 115 infusions of chemotherapy, and was awarded over 1,000 beads of courage.
"Just in the last few days, Blue Peter heard of Ruby's death and sent her parents a beautiful letter and, yes, the badge she had always hoped for, in her memory," said Rev MacLean.
Family friend Kev Anderson, who put together a collage of photographs for the ceremony, added: "Although nothing can take away the sadness we all feel, Ruby lives on through her stories.
"She leaves a remarkable legacy. Why? Because Ruby was special. Ruby was different, not because of her illness but because of who she was."