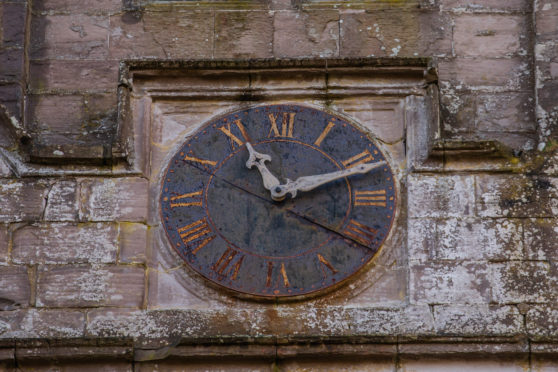 A 170-year-old clock mechanism, believed to be one of only two left in existence, is set to be rescued from a crumbling Perthshire church.
Redgorton and Stanley Parish Church was given a terminal diagnosis by building inspectors following damage sustained during Storm Frank in 2016 and has lain empty ever since.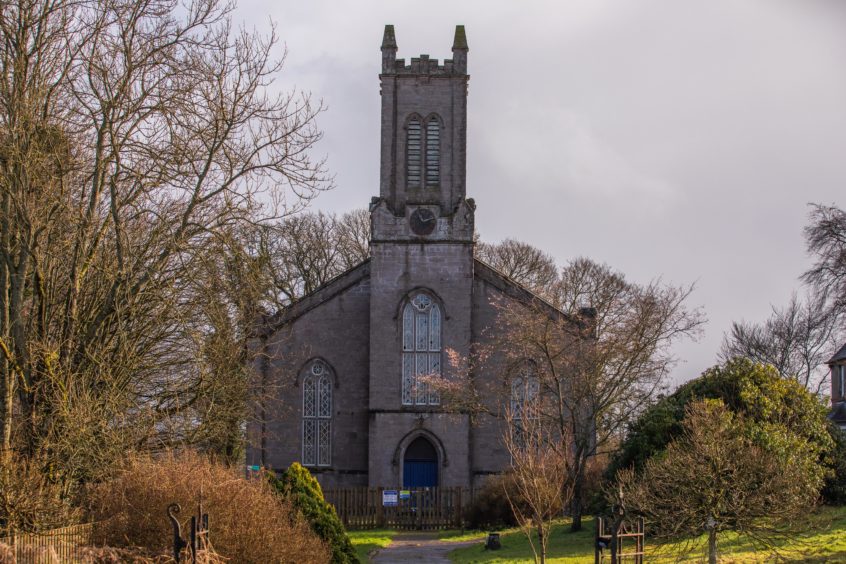 Church of Scotland bosses believed that they would need to spend around £500,000 to make the King Street place of worship, built in 1828, safe in the short term and over a million to guarantee it's security until at least 2036.
The B-listed sandstone church, which is hoped will be sold to a private buyer, has been left to fall into dilapidation, but conservationists are now bidding to salvage a mechanism steeped in history from its clock tower.
The cogs and gears which turn the clock's hands were built in 1850 by Welsh engineer Richard Roberts.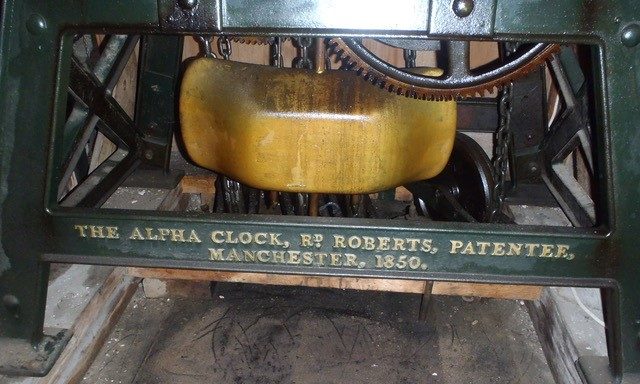 Mr Roberts, a highly regarded inventor during the industrial revolution, patented The Alpha Clock and designed Stanley Church's mechanism for the 1851 Great Exhibition in Crystal Palace, London.
Today, it thought to be one of only two surviving contraptions.
If rescued, the mechanism could run like clockwork once again after being sent to the Lake District to be given some TLC by the same firm which have maintained clocks at the likes of Canterbury and Salisbury Cathedral, Hampton Court Palace and Manchester Town Hall.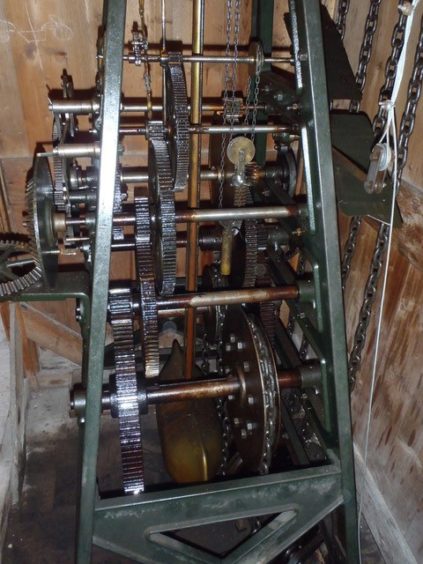 Keith Scobie-Youngs, director of the Cumbria Clock Company said: "The church is redundant, but it was flagged up that the clock mechanism was of considerable interest.
"It was made by a chap called Richard Roberts. He's a very interesting clockmaker who worked in Manchester on steam trains at the heart of the industrial revolution.
"He messed around with clocks and designed the Alpha Clock. There are only two left: one in Russia and one in Stanley.
"We think it's really important and wondered what would happen to the clock, which is a massive part of our heritage.
"The Church haven't got the money to move it so I said we would remove it for free and we will keep it in storage until a historic group decide what to do with it."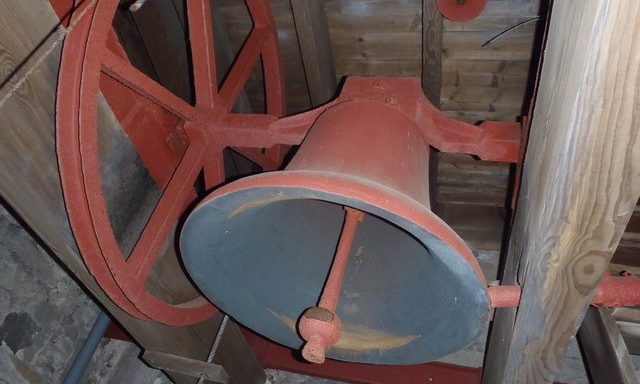 In their application to Perth and Kinross Council, a Church of Scotland spokesperson said: "The clock has not worked for a number of years. The building is unsade so repairs and ongoing maintenance are not feasible.
"The clock face will be left in place, so the exterior of the building will be unaffected. The clock mechanism, which is of significant historic interest, will be removed and transported to the premises of the Cumbria Clock Company.
"There, it will be restored and a new, more suitable location in a museum will be sought, where the workings will be made available for public view."
Church bosses are also bidding to salvage the rolls of honour from within the building, which list the names of local soldiers who fought in both World Wars.
Efforts are being made to find a suitable alternative location, with Stanley's public war memorial understood to be the preferred new location.