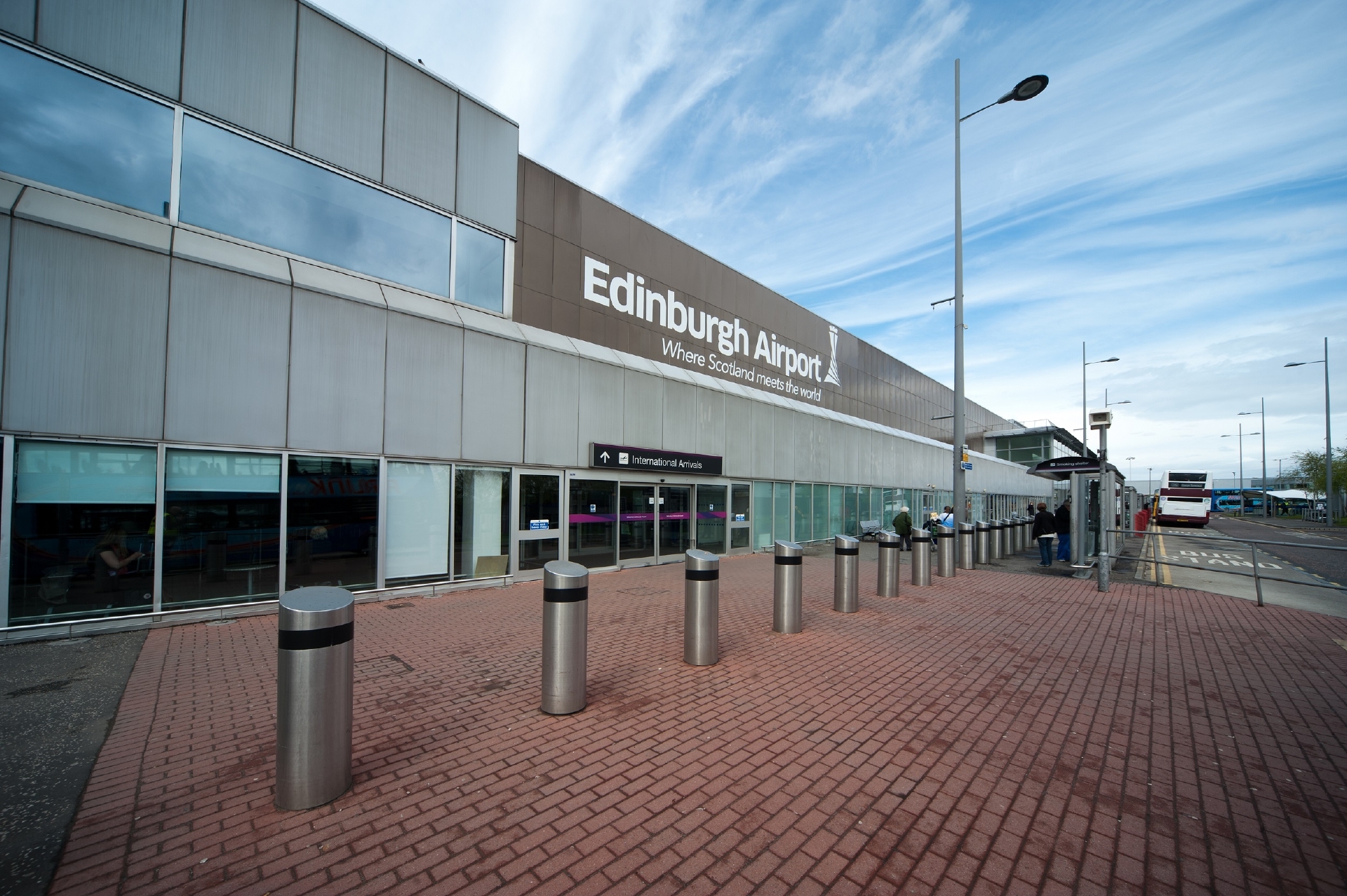 A Blairgowrie couple experienced a "disastrous" holiday journey after their Edinburgh-bound flight from Lanzarote dumped them at Gatwick airport forcing them to take a 12.5 hour bus trip home.
Wendy and Stan Bednarek left Arricife on the Spanish island on a delayed Tui flight at 9pm local time on Thursday in the belief they were flying to Edinburgh.
However the flight was diverted to Gatwick amid claims crew members had exceeded their legal flying hours.
After spending a night in a hotel the shocked couple, with nearly 200 other passengers, were told they would be bussed back to Edinburgh – a 440-mile journey.
Wendy claims the passengers were abandoned by the airline company after they were dropped at the hotel and were not offered any kind of refreshments, even water, on their journey back to Scotland.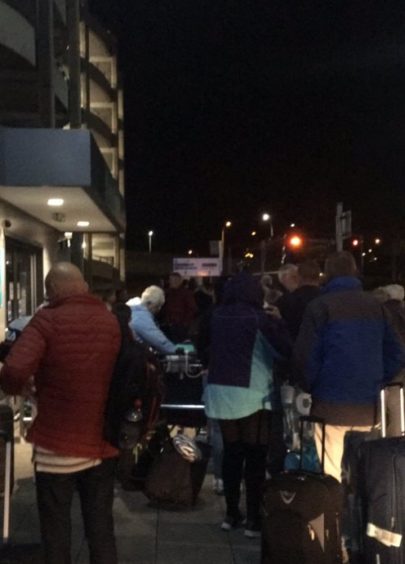 Wendy said: "Ten minutes before Gatwick they said we were landing in Gatwick. We couldn't believe it.
"We were 45 minutes waiting on the bus, freezing. We were pretty much abandoned. Once we got to the hotel we never seen a Tui rep.
"They said there were no flights the next day and we would be bussed. There were old folks and there were bairns. It was ridiculous. There were a lot angry people.
"It was a bit of a disaster. We were 12.5 hours on the bus and never seen Tui rep.
"There was no refreshments on the bus. You shouldn't treat anyone like that."
The Perthshire couple have flown with Tui on multiple occasions in the past but Wendy said they would not be flying with them again.
Tui have apologised to the passengers and blamed "operational issues" for the diversion.
A Tui UK spokesperson said: "We'd like to sincerely apologise to customers on flight TOM1455 from Lanzarote to Edinburgh on 20 February, which was diverted to London Gatwick due to operational issues.
"All customers were provided with hotel accommodation and meals in London Gatwick.
"We arranged transport to Edinburgh by coach. For customers who chose to book their own onward travel to Edinburgh, we are providing a contribution payment.
"The safety and wellbeing of customers and crew is always our highest priority.
"We know this was a frustrating experience for customers, and we would once again like to apologise and thank them for their patience and understanding."