VIDEO: Angus Euromillions winner Adrian Bayford buys 'dream' £1.35m Perthshire eco home for his parents
By
Stephen Eighteen
February 25 2020, 3.26pm
Updated: February 26 2020, 6.46pm
Angus Euromillions winner Adrian Bayford has spent more than £1.3m on a breathtaking Perthshire eco-home featured in The Courier.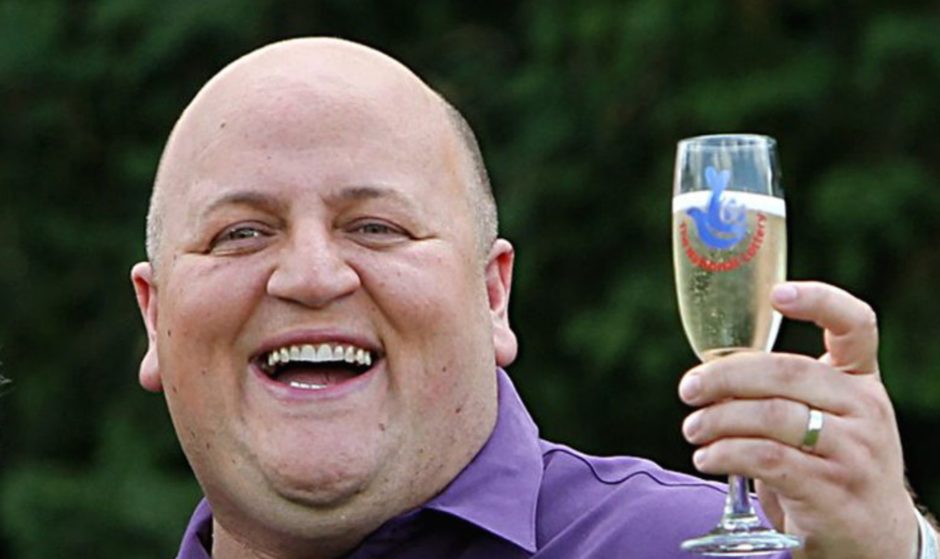 Former Carnoustie man Mr Bayford, who pocketed Britain's third biggest ever lottery win – £148m – in August 2012 with his ex-wife Gillian, has paid £1.35m for a four-bedroom home on a private road between Bridge of Cally and Kirkmichael.
He bought the property for his parents, who moved in in November 2019. It is also understood that days earlier Mr Bayford spent £1.1m on a property in the Blairgowrie area for himself.
In August 2019, The Courier's property editor Jack McKeown wrote a review on Ardlebank, which was on the market for £1.3m.
Video of Ardlebank is above this article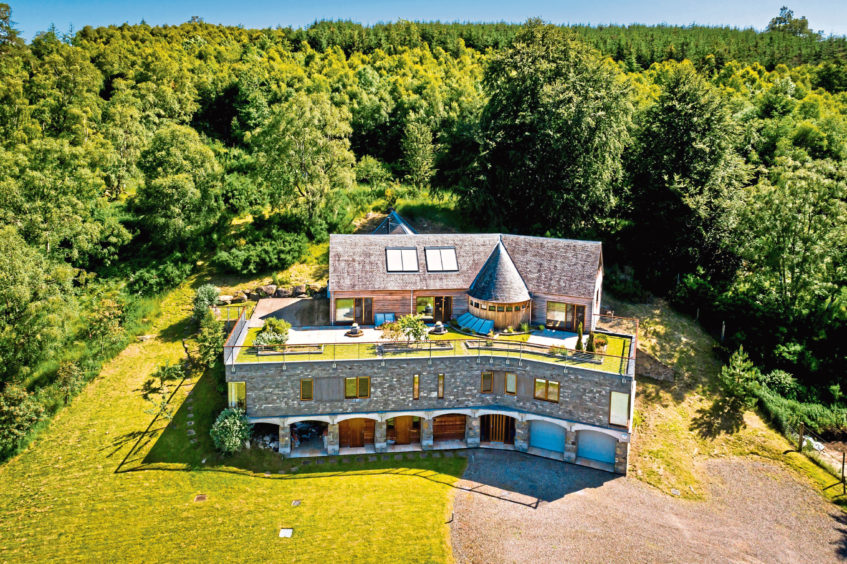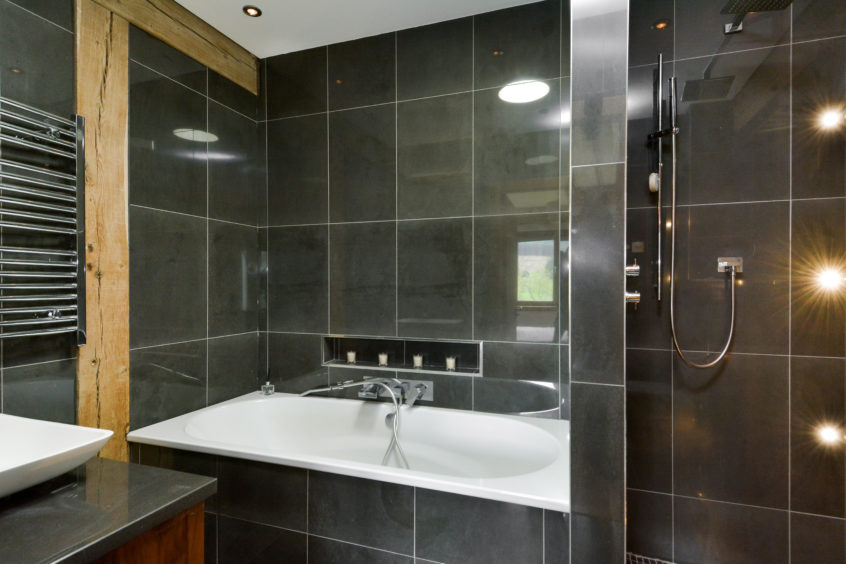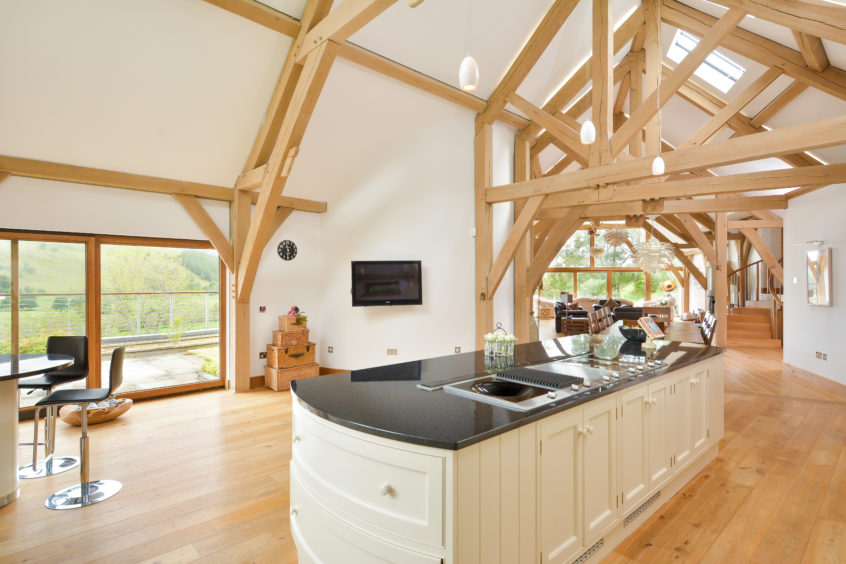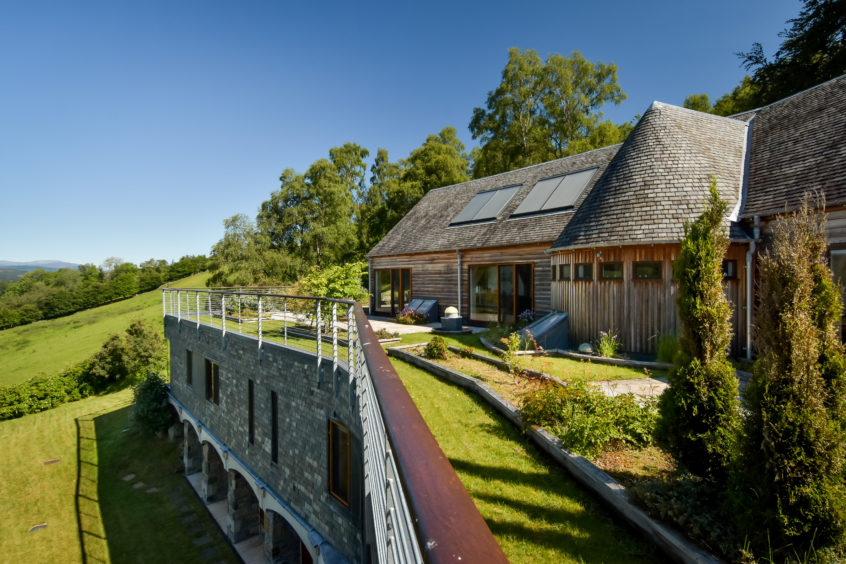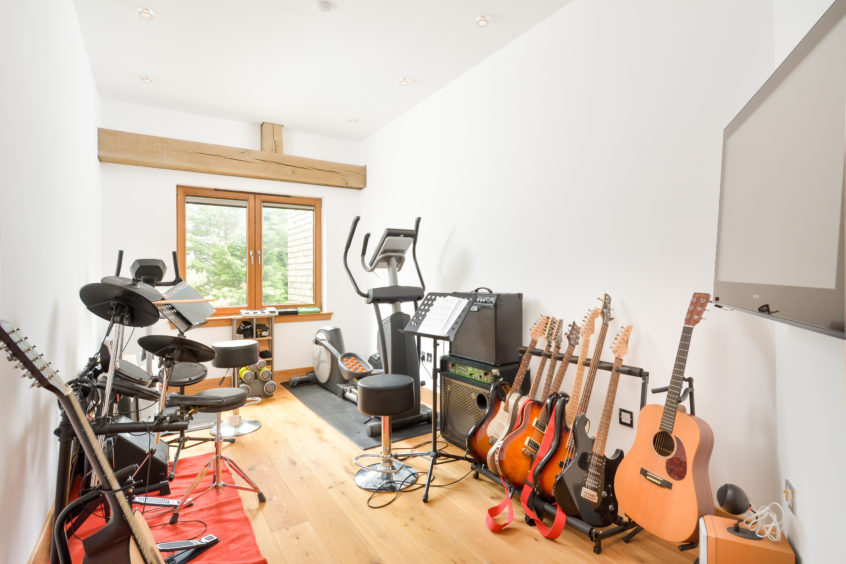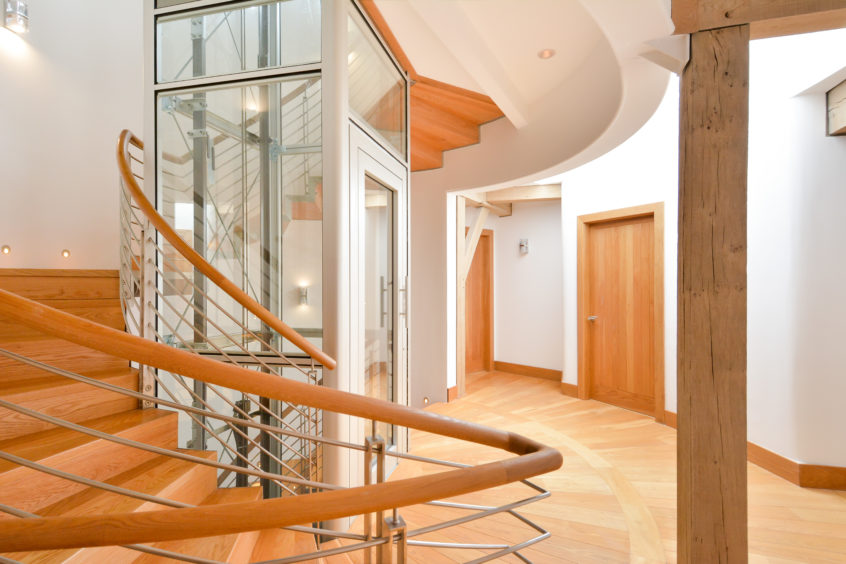 He wrote: "Owners Steve Shay and his wife Shirley spared no expense creating their dream home. The result is a unique house that is beautiful inside and out.
"The ground floor contains the gubbins of the house: utility, plant room and double garage. Up we trudge, past the first floor where the bedrooms are, to the top floor living area.
"This is a magnificent space. An oak frame leaps upward to a double height vaulted ceiling. At one end is a living area, with sofas, wood burner and a fully-glass gable end giving outstanding views across the valley.
"Move past the dining area and you're into the kitchen. At first glance, the room seems straight but in actual fact it kinks slightly, following the contour of the hillside it's built on."
Stephen Shay told The Courier about the sale of Ardlebank House to Mr Bayford.
"We were on a two week holiday in Singapore when we learned the house had sold," he recalled.
"They wanted to complete the sale within five weeks and we were on holiday for two of those weeks so it was all done at high speed.
"It was a pleasant surprise for us. We thought it would take a year or two to sell that house but in fact it sold within five weeks of going on the market and we completed the sale within another five weeks."
Mr Bayford may hope his latest property investments work out better financially than those of his ex-wife.
In 2017, Mrs Bayford bought Chesterhill House near Newport-on-Tay for £619,990.
She had planned to demolish parts of the 19th Century C-listed building and add modern features but instead opted to sell the eight-bedroom property, which is now under offer having been advertised for just £200,000.
Video showing the inside of Chesterhill House is below.
VIDEO: Breathtaking £1.3m Perthshire eco home has spiral staircase, jawdropping balcony view and even its own lift
VIDEO: Big loss for Dundee Euromillions winner Gillian Bayford as fee agreed for her Fife castle on for £200k