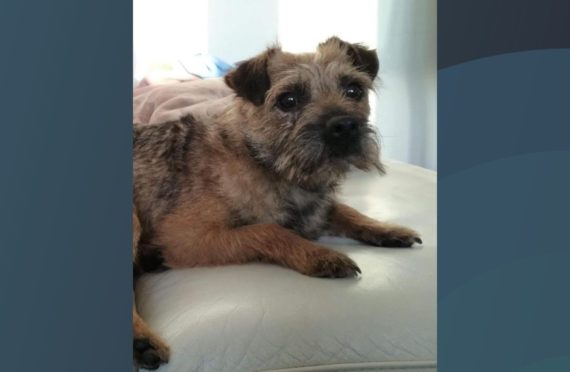 Heavy rainfall over three successive weekends may have hampered attempts to find a dog which fell into the River Tay.
Tilly the border terrier lost her footing while being walked in Dunkeld on Sunday evening.
Searchers say that several areas where she would normally have been able to scramble to safety are currently submerged as a result of elevated water levels.
Perthshire was battered by Storm Ciara on February 9, with Storm Dennis causing chaos the following weekend. Last weekend saw further high winds and rain, though the weather was not part of a named storm.
The river levels at Caputh, the nearest monitoring station to Dunkeld, have reached more than nine feet over the last two weeks, compared to a level of less than three feet on January 31.
Katie McCandless-Thomas, of Missing Pets Perth and Kinross, Scotland, said specialist thermal imaging equipment had also been deployed in the search.
She said: "Ghillies have been providing their knowledge on their river and have been amazing with spreading the word for everyone to keep an eye out on their stretch of the river.
"Sadly parts of the river which could have acted as a safe spot for Tilly to get out are completely submerged by fast-flowing water. Some parts are not completely submerged though and will be kept getting checked.
"Thermal equipment has been used to check the river but so far nothing has been picked up."
Tilly's accident comes almost a year after labrador Rossi went missing after falling into the nearby Black Linn Falls.