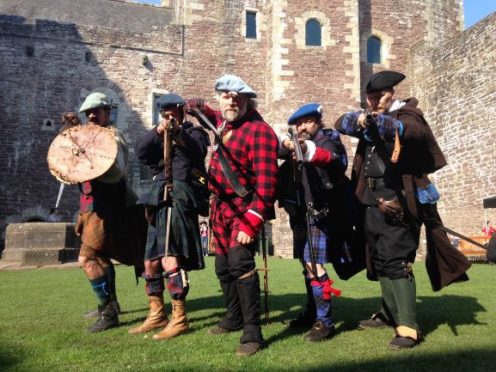 A street theatre festival that will transport the public 300 years into the past to the time of the Jacobite rising will begin in Crieff this week.
The five-day performance festival, Fire & Folklore, Heroes & Villains, will feature a mixture of guided walks and on-site performances as actors recount tales of the Perthshire town during the tumultuous period of Scottish history .
Visitors and locals will be regaled with stories of the fearless Rob Roy McGregor, Bonny Prince Charlie and the retreat of the Jacobites when Crieff was burned to the ground.
The medieval-themed celebration will see streets transformed with colourful displays and theatrical performances.
It's hoped the event will attract visitors from across the country and deliver a boost to local business.
Crieff Succeeds is behind the attraction which aims to promote the town as a vibrant place to visit as well as helping to build a stronger tourism and event-based economy to bring a greater number of visitors to the town.
David McCann, manager at Crieff Succeeds, said: "Following the huge success of the Crieff Cowches and Santa's Post Office events, we are delighted to be hosting another original event in the town.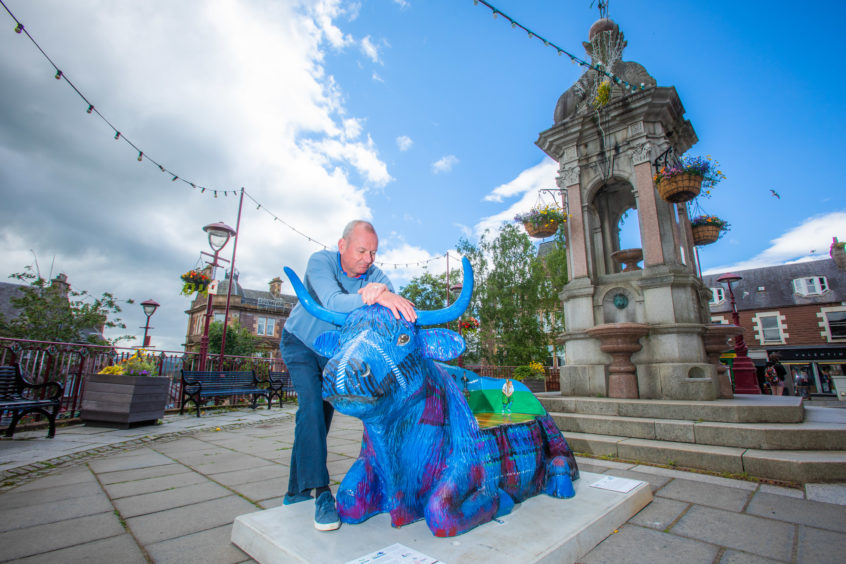 "Crieff has a rich history and fascinating heritage so we are keen to tell the story of the town in this unique and entertaining way, and hope that it is enjoyed by locals as well as visiting tourists."
The event is produced by members of the teams behind the Enchanted Forrest, Spirits of Scone and Castle of Light which have helped boost the local economies of other Perthshire towns over the last number of years.
The guided evening walks will depart from the meeting point at Lower Leadenflower cark park and culminate at James Square every 30 minutes between 6pm and 9pm from Tuesday March 10 – Saturday 14.
Visitors will be provided with a headset to hear the stories as a guide leads the way and will encounter various characters and performances along the route.
Tickets, priced at £10 (adult), £7 (child) and £25 (family: two adults and two children) are available online via Eventbrite and at the local box office at Strathearn Arts.