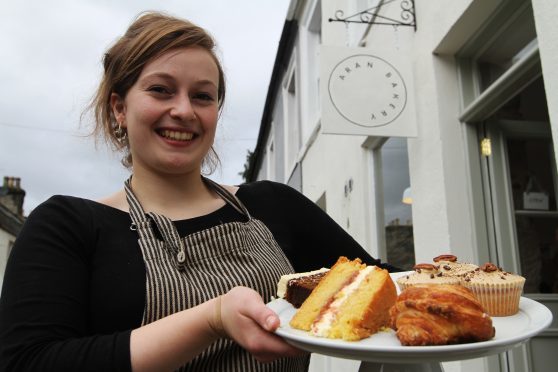 Great British Bake-Off star Flora Shedden fears her business could go bankrupt after Boris Johnson warned the public to stay clear of eateries without enforcing a shutdown.
Flora, who owns and runs Aran Bakery in Dunkeld, lambasted the UK Prime Minister's message after he refused to insist that restaurants and pubs close because of the coronavirus outbreak.
Instead Boris Johnson told the public to stay away from pubs and restaurants meaning that businesses affected won't be able to claim compensation on their insurance due to a government shutdown.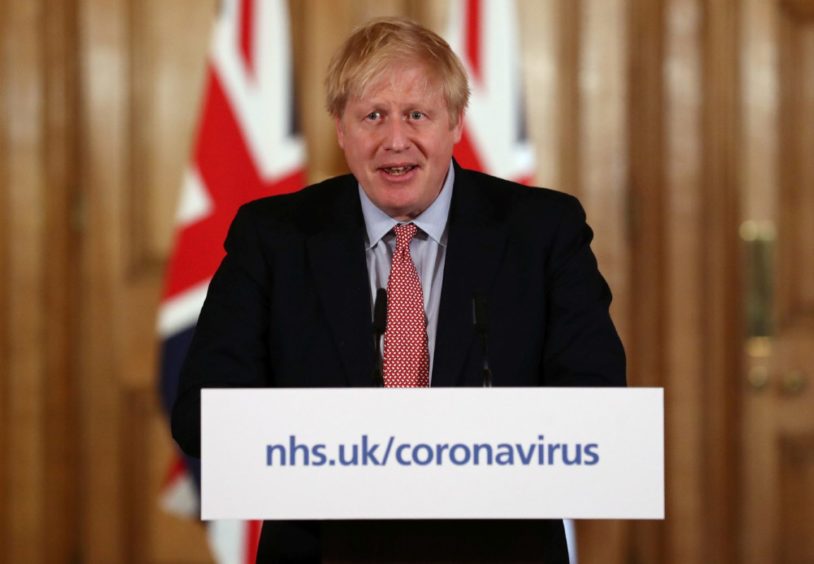 Flora said: "We are not really sure what to do.
"The government have recommended avoiding all social environments including cafes, restaurants, pubs and bakeries.
"They haven't however asked for us to close down.

"This means we have no chance insurance wise or help with loss of income.
"As a young business owner it worries me greatly financially, as it is more than likely that closing out doors would not be a temporary measure but instead potentially fatal for the business.
"I also have a duty of care to for our brilliantly hard working and magical team and the thought if their work putting them at risk is equally as terrifying."
More in tomorrow's Courier