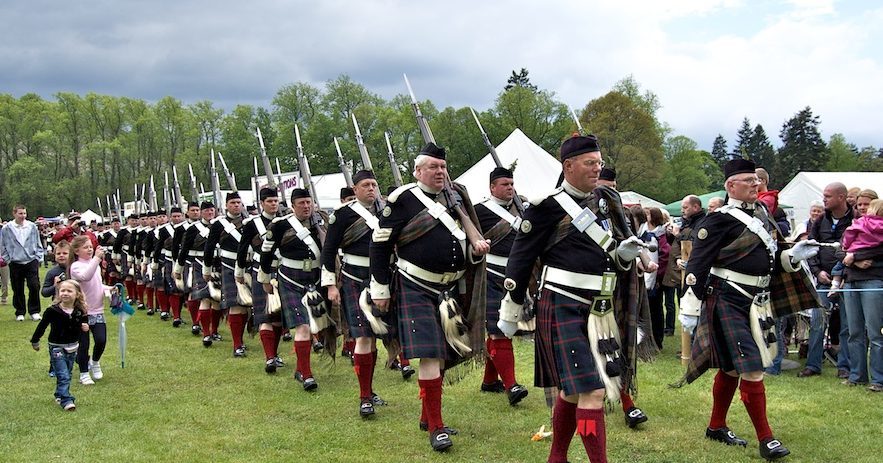 One of the biggest events in Scotland's Highland Games calendar has been cancelled.
Thousands were expected to attend the historic Atholl Gathering and Highland Games at Blair Castle, Perthshire, in May.
Organisers said the two-day spectacle cannot go ahead following new Scottish Government rulings on mass gatherings.
A spokesman said: "It is with great sadness that we have taken the decision to cancel our Atholl Gathering on May 23/24.
"With the ever evolving Covid-19 situation, and the ban on mass gatherings of 500-plus people in Scotland, we had to take the decision to safeguard all our customers and staff's health and safety."