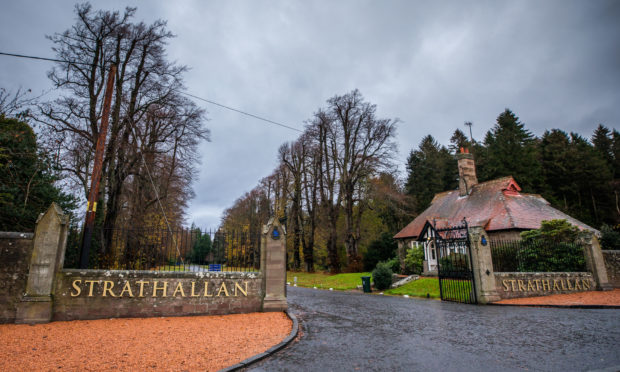 Independent schools across Tayside are putting in place a host of different policies for their students.
At Kilgraston School near Bridge of Earn the majority of students will finish on Friday.
However the school will remain open until March 27 for exam year students who still need to complete SQA course work, and international pupils.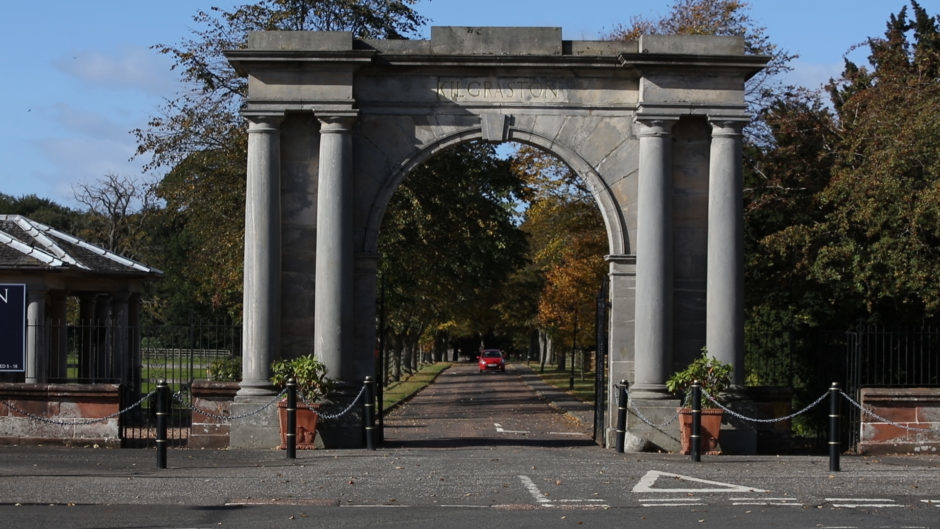 Dorothy MacGinty, school headmistress, said: "All pupils from reception to lower fifth will finish school on Friday at 4.10pm.
"There will be no after school activities and mini buses will leave at 4.30pm.
"We are expecting as many upper fifth, lower and upper sixth as possible from Monday to Thursday.
"As the Scottish Government has now announced that SAQ public examinations are cancelled, it is imperative that exam years attend school next week.
"The grades will now be determined by what evidence we have including prelims and teachers' estimates."
At Strathallan School in Perthshire they are preparing to close on Friday but will remain open for international students.
A school spokesperson said: "Strathallan School remains open until the end of this term on Friday March 20, at which point the school will break for the Easter holidays.
"We will remain open as a care setting for a number of boarding pupils who find themselves unable to travel home due to international travel restrictions, and we are now making preparations in response to the advice given for caring for NHS and key workers' children in line with the guidance we expect to be forthcoming from the Scottish Government.
"We are determined to help in any way we can, including helping local residents in need and providing support for the children of frontline workers during these difficult times."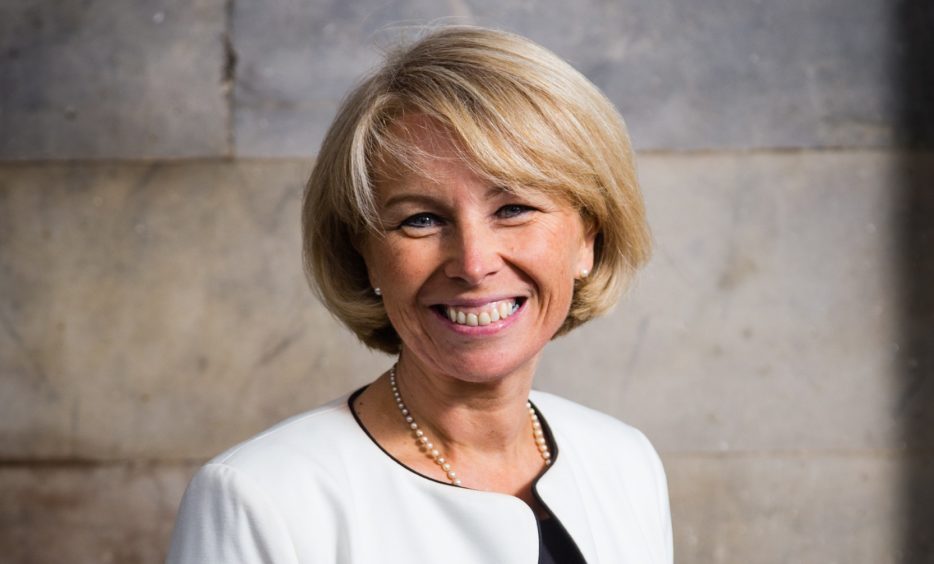 The High School of Dundee will close from Friday – although it is not yet known if the nursery will remain open.
All activities and events have also been cancelled.
Rector Lise Hudson said: "It is important that your children are able to have a break from schoolwork, during the planned two-week Easter holiday.
"Teaching staff will also be on holiday at this time and not proactively setting work.
"This is clearly an unprecedented and constantly evolving situation and throughout this process the school will continue to follow the guidance from the Scottish Government and the NHS."