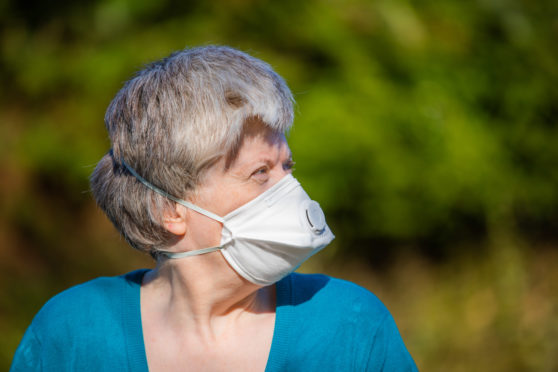 A Perthshire woman with a life-threatening condition, who has been subjected to abuse due to her facemask, has spoken of the importance of raising awareness of these conditions.
Cindy Courtney of Stanley has anaphylaxis and has, for years, worn a mask as a defence from airborne particles that could cause her to go into anaphylactic shock and kill her.
Cindy said she has been abused by members of the public who assume she has contracted the virus.
She said: "I wear a mask but people think it is coronavirus.
"I have had people being cheeky to me. People have been rude to me and have even crossed the street.
"But I have my air purifiers and they protect me so I don't carry the germs."
Cindy said people should be better-informed about conditions that require people to wear facemasks.
"Maybe people will realise that someone has a medical condition instead of coronavirus if they are wearing a mask."
Despite the abuse, Cindy has decided to knit for good causes and charities as "a random act of kindness".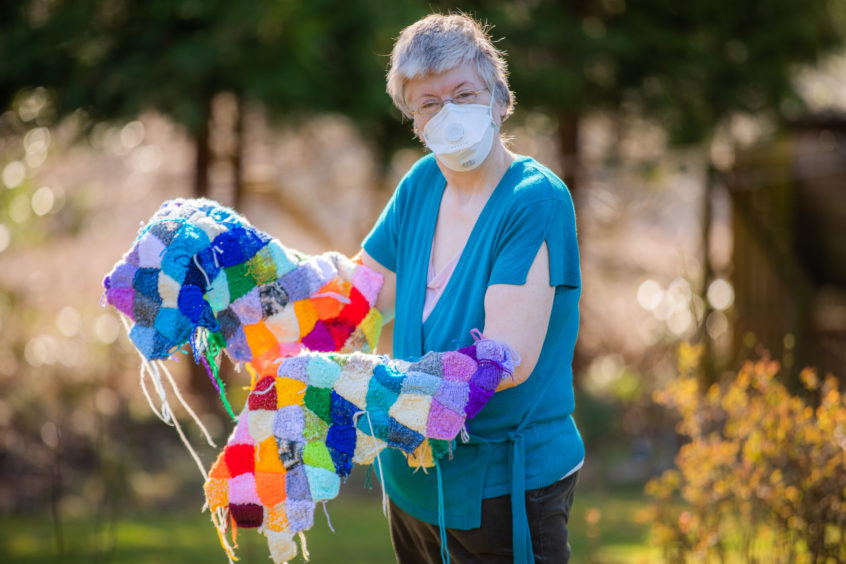 She said: "I have knitted for the neo-natal unit at the hospital, as well as dog coats and I have knitted for the Cash for Kids charity."
"I want to be doing something, despite everything."