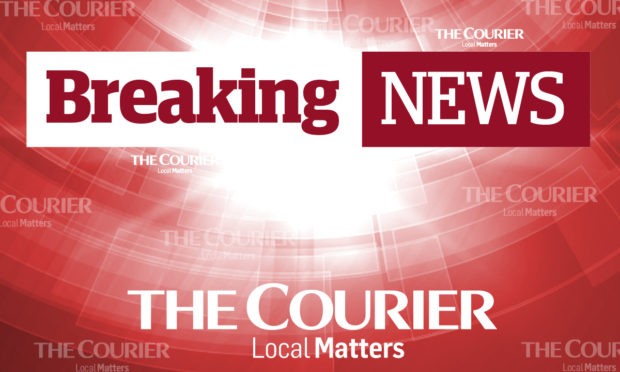 There will be no Party at the Park festival in Perth as planned this year, organisers have confirmed.
The festival had been planned for the end of June, but was postponed amongst swathes of festivals who have had their dates pushed back.
Organisers are hopeful, however, that the festival will make its debut on the South Inch in 2021.
The music festival had been set to be headlined by indie legends The Charlatans.
A spokesperson said: "It is with a very heavy heart that we have to confirm that Party at the Park 2020 has been cancelled due to the covid-19 pandemic.
"Up until the last few days we were hopeful that we would be able to find an alternative date later in the year, however with the continued uncertainty around restrictions on gatherings and events, we felt this was the only option left.
"Our priority has always been ensuring that Party at the Park is a safe, family-friendly event and sadly this can't be guaranteed under the current restrictions.
"We were so encouraged by the response by all those who purchased tickets, all the bands and artists as well as the local authority and we were sure that we were going to deliver a fantastic event."
Ticketholders have been given two choices, a full refund or the option to hang onto their ticket for 12 months, allowing organisers to bring the festival back to the Fair City in 2021.