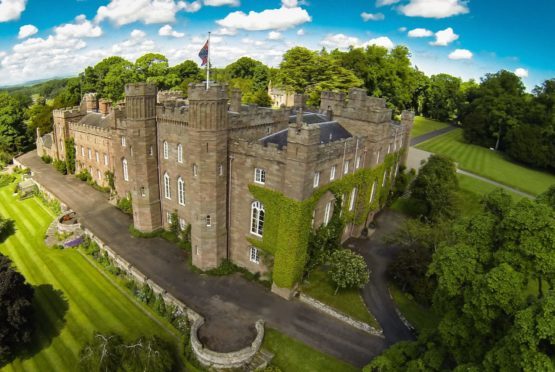 Scone Palace will open up its grounds to gardening lovers next summer when it hosts a new national horticultural event.
The inaugural Scottish Garden Show will be held across two days in June 2021 at the Perthshire attraction to coincide with National Gardening Week.
The Scone Palace team are currently developing plans for the event and expect to include flower shows, classes, trade exhibitors, food and drink stalls, nurseries selling products, flower arranging and garden tours.
The palace's head gardener, Brian Cunningham, a presenter with BBC's Beechgrove Garden, believes the sprawling grounds of the Scone landmark are the perfect setting for the palace's latest event.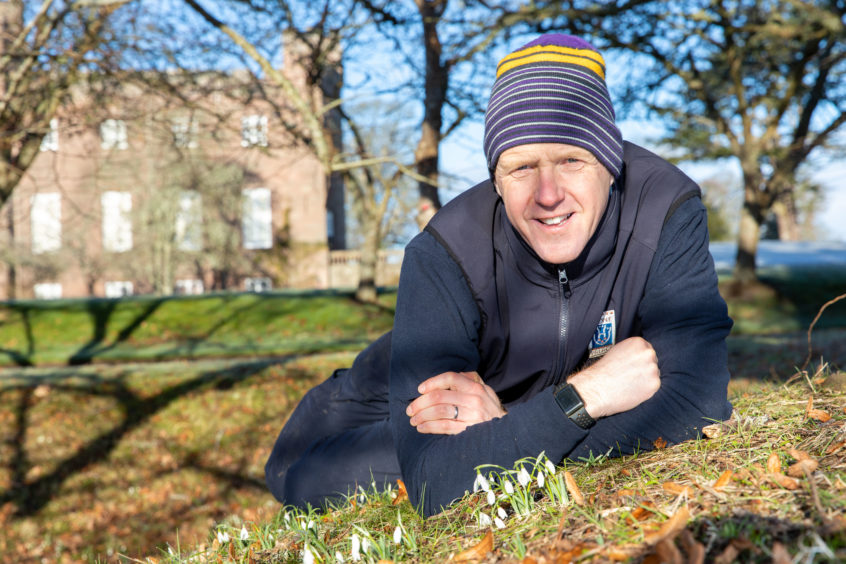 He said: "I'm really excited to be working with my colleagues to develop and shape a new gardening event for Scotland and in such an amazing setting.
"While still very much a seedling of an idea, we're already imagining how this event can bloom and grow.
"The grounds of Scone Palace create the perfect setting and the centrality of our location will make the event accessible to gardeners from all over Scotland."
The Chelsea Flower Show-style event will take place in the grounds famous for its historic trees and maze and already visited by over 100,000 tourists each year.
The cultivation of the palace grounds began in the 12th Century, with more formal landscaping taking place in 1805.
Shortly afterwards, internationally renowned botanist David Douglas, who was born in Scone in 1799, came to work on the grounds as a gardener.
The landscape still stands as a monument to his prolific seed collection which took him all over the globe.
A spokesperson for Scone Palace said the team were looking forward to showing it off at the event next year, adding: "It is intended to be the perfect day out for gardening enthusiasts and their families who can enjoy the historical setting of one of Scotland's most beautiful stately homes and an equally impressive line-up of top nurseries selling quality plants."
The Scottish Garden Show will be held on June 5-6 and enquiries have opened for exhibition places.