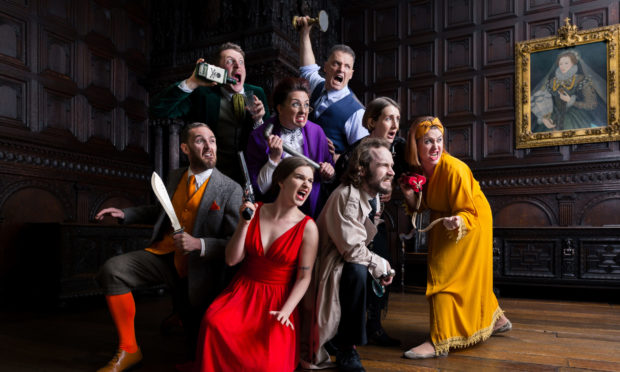 A long-standing celebration of arts and culture, which was due to begin in Perth this week, has been forced into cyberspace.
Perth Festival of the Arts had to cancel events planned for it's 49th annual show because of the coronavirus lockdown but organisers have insisted that the shows must go on – online, that is.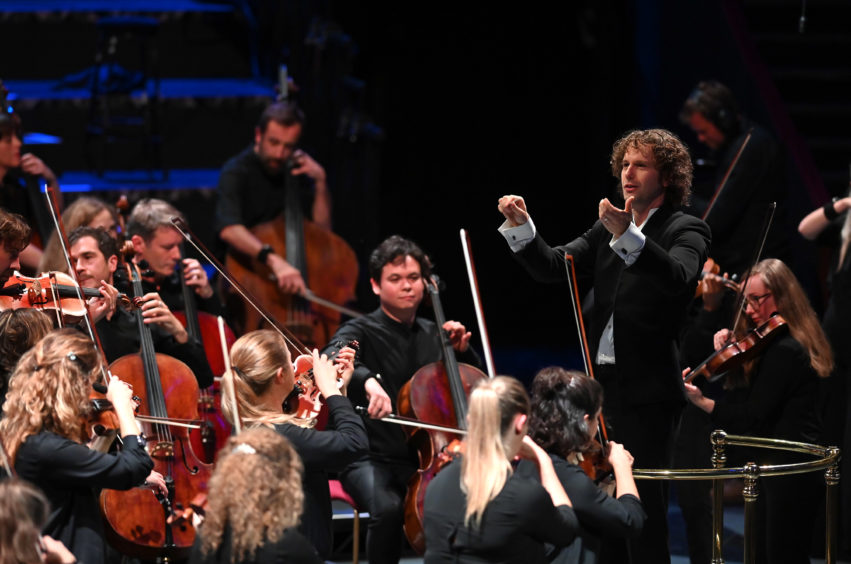 For 10 days, the festival will share music and interviews from its 2020 stars on its social media channels.
The festival's ArTay exhibition – traditionally a marquee of contemporary Scottish art outside Perth Concert Hall – will be held over four days on the website of curator Frames Gallery.
Festival administrator Helen MacKinnon said: "During these difficult times, when we are all missing live performances and performers' livelihoods have been greatly affected, we were keen to stay connected online, celebrating the artists that were due to appear at the festival and enjoying music, comedy and drama together."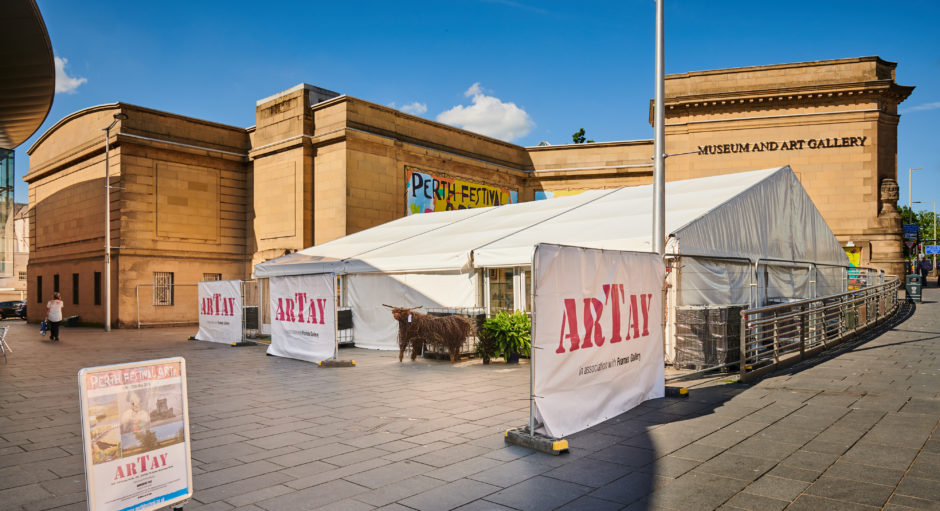 She said: "The arts brings us enjoyment, laughter, reflection and conversation – all much needed during this lockdown period."
Helen added: "There is so much wonderful creativity happening digitally just now. We hope that many of our 2020 artists will return to future festivals and that the online buzz of activity will whip up an audience appetite for these wonderful performances."
The online shows will feature performances from Perthshire Brass, who recently scored a viral hit with their rendition of Uptown Funk.
A recorded performance of Beethoven's Eroica Symphony by the Aurora Orchestra will open the lockdown festival, which will also feature music from trumpeter Frances Lole and a Q&A with illustrator Jill Calder.
In the second week, audiences can enjoy a serialised radio play of the improvised Murder She Didn't Write, as well as dramatic performances by Dyad Productions and content from Scottish Opera and saxophonist Manu Brazo.
The ArTay exhibition has already gained the support of 85 artists, making it one of the largest online displays of art that has been especially put together under lockdown rules.