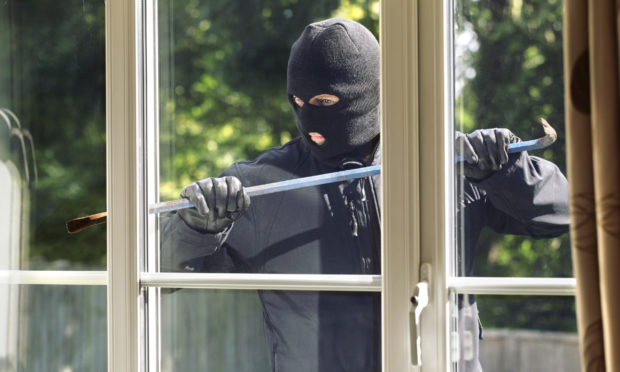 Care homes have been put on high alert after a masked gang was seen prowling the grounds of a rural site in Perth and Kinross.
Four men wearing black balaclavas were disturbed by an employee in the early hours of Tuesday, following two similar incidents in Stirling.
The suspects were dressed all in black when they entered the grounds of the rural home at around 3.30am having arrived in a vehicle believed to be a black Golf.
The location is not being named but Perth and Kinross Health and Social Care Partnership (HSCP)  sent a warning to all care homes in the local authority area asking them to be extra vigilant in response to the "deeply concerning" incident.
A spokesperson for the HSCP said: "All care home residents and staff have a right to feel safe and secure.
"Reports of these incidents are deeply concerning, particularly given the current circumstances.
"Police are investigating and care home staff have been asked to be vigilant and to report any suspicious activity to the police."
Alexander Stewart, Conservative MSP for Mid Scotland and Fife, has called on Police Scotland to increase their patrols around care homes in response.
He said: "This incident which was reported to have occurred in the grounds of a care home in rural Perth and Kinross is extremely alarming, especially given the timings and attire of the intruders.
"It would be worrying enough if this were an isolated case, however given that similar incidents have been reported in Stirling recently, then it is of grave concern and goodness knows what their motives are.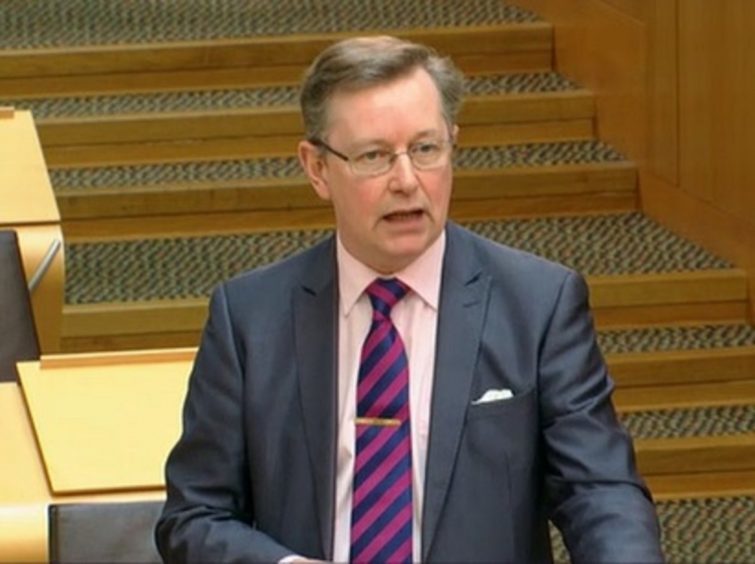 "These are already worrying times for care homes and if this alarming pattern of behaviour is emerging, then it is a serious matter for the residents and staff whose personal safety is paramount."
Dave Henderson, contract and commissioning officer at HSCP, issued the letter on behalf of Adult Support and Protection (ASP) and the police.
He said: "About 3:30am on the morning June 2, four males dressed all in black and wearing black balaclavas were seen in the grounds of a rural care home in Perth and Kinross.
"A staff member knocked on the window and the males walked away.
"No attempt was made to enter the building however two similar incidents were also reported in the Stirling area."
Detective Superintendent Catriona Henderson said: "We are investigating a series of break-ins to care homes and are working hard to identify those responsible.
"Our officers continue to support all our communities, particularly the elderly and vulnerable, during this challenging time and additional patrols are being put in place in local policing divisions to provide reassurance.
"We are also issuing advice to care homes on the measures that can be taken to improve building security and will continue to pursue those who set out to cause harm and misery to our communities.
"Anyone with any information should contact us on 101 or, in an emergency via 999."