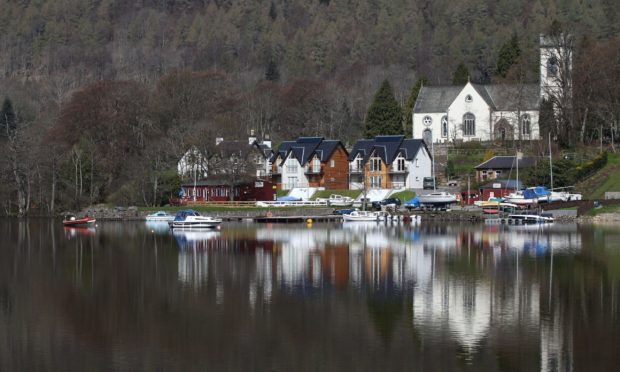 Perthshire fishing clubs are restricting permits to people who live within five miles of their nearest loch to curb the number of visitors to the area.
Pitlochry Angling Club has drawn up a list of permitted postcodes close to the River Tummel and nearby lochs while on Loch Tay, a five mile radius has been drawn up for eligible anglers.
Some clubs have been rejecting requests for permits from people phoning from as far afield as Stirling, Fife and Inverness.
Police are also stepping up patrols of beauty spots in the area following complaints about people gathering in defiance of the Scottish Government's lockdown guidance and wild campers.
Graeme Gartshore of East Loch Tay Angling Club said advice from the government  about not travelling beyond five miles for recreation has to be taken seriously.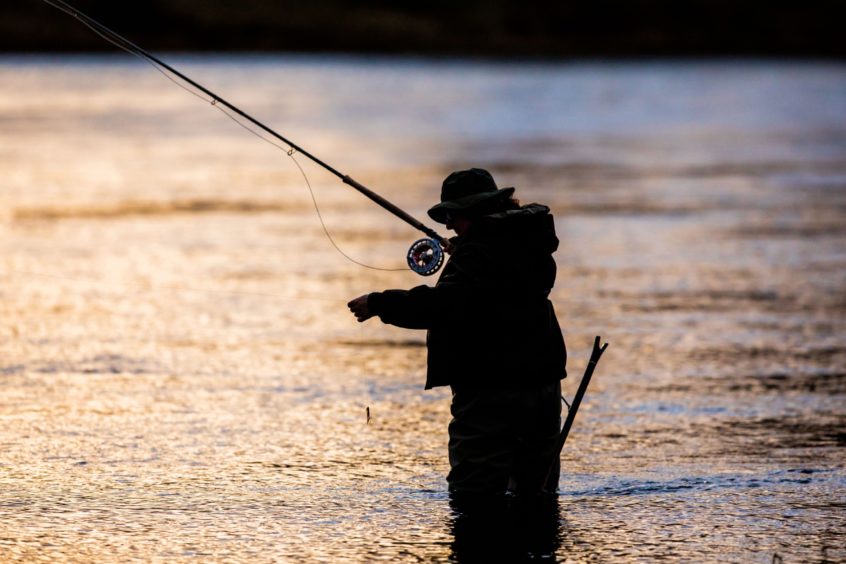 He said: "A lot of people are visiting. All we can do is follow guidelines, and although there are no rules, we think the recommendations should be stuck to.
"We're not issuing any seasonal permits to caravan owners, only to people who live nearby.
"It hasn't worked though. People are still camping at the lochs and fishing.
"The police have been phoned several times. That's what we ask the bailiffs to do if illegal fishers say they won't leave. It's not an easy situation but they could be convicted of poaching.
"There have been extra police appearances and they have come out every time we've phoned."
Highland ward councillor Mike Williamson said the government advice was clear and should be adhered to.
"The advice is to travel no more than five miles. We all have a social responsibility to stick to that."